Doddle & Co. "The Pop" Ad Campaign
Calli Nelson | Mississippi State University
Rinsing off pacifiers is a hassle and sometimes impossible. This ad campaign shows that with The Pop, moms can reduce the amount of rinsing and stress in their lives. This campaign consists of a series of print ads and a series of billboards designed with a combination of photography and illustration.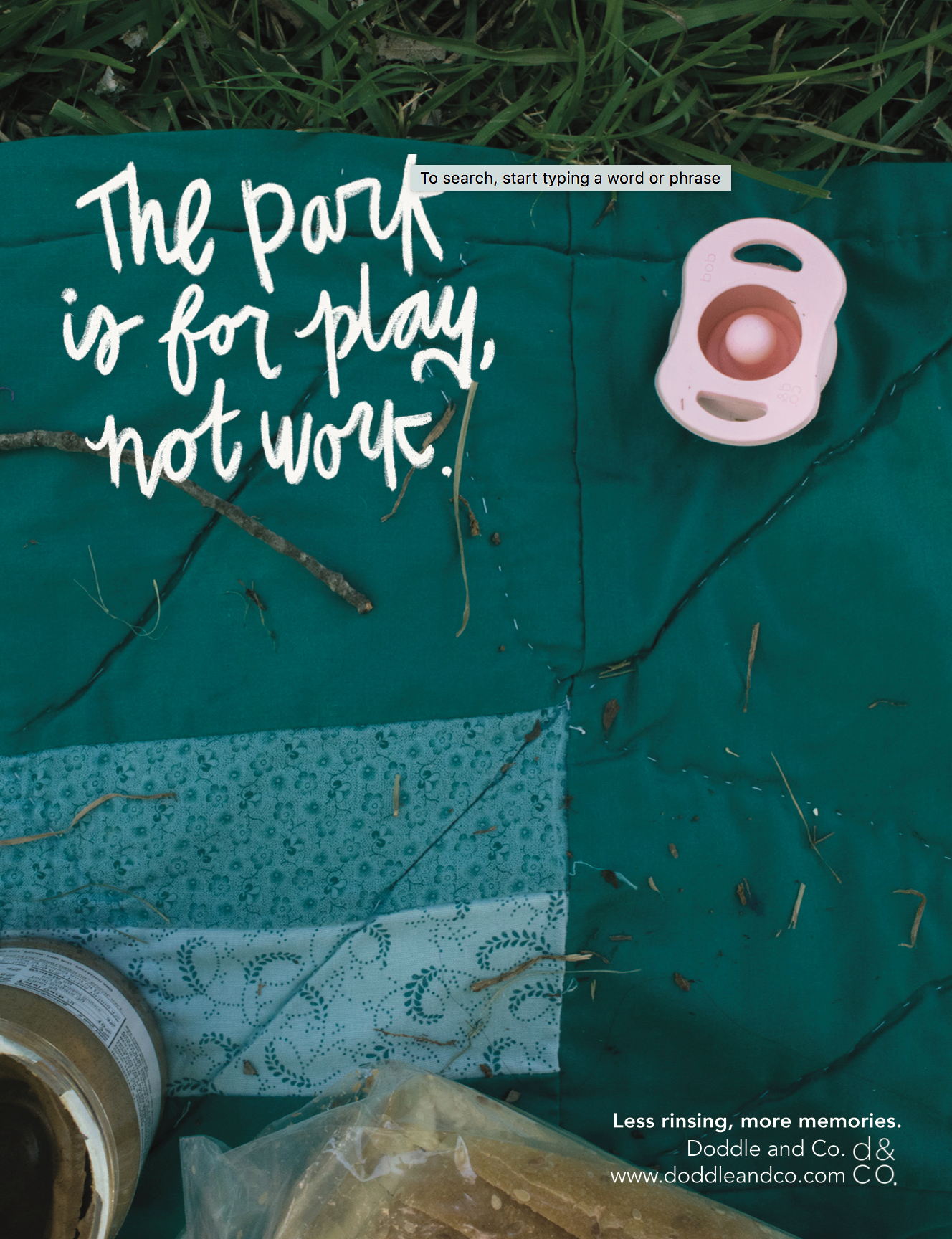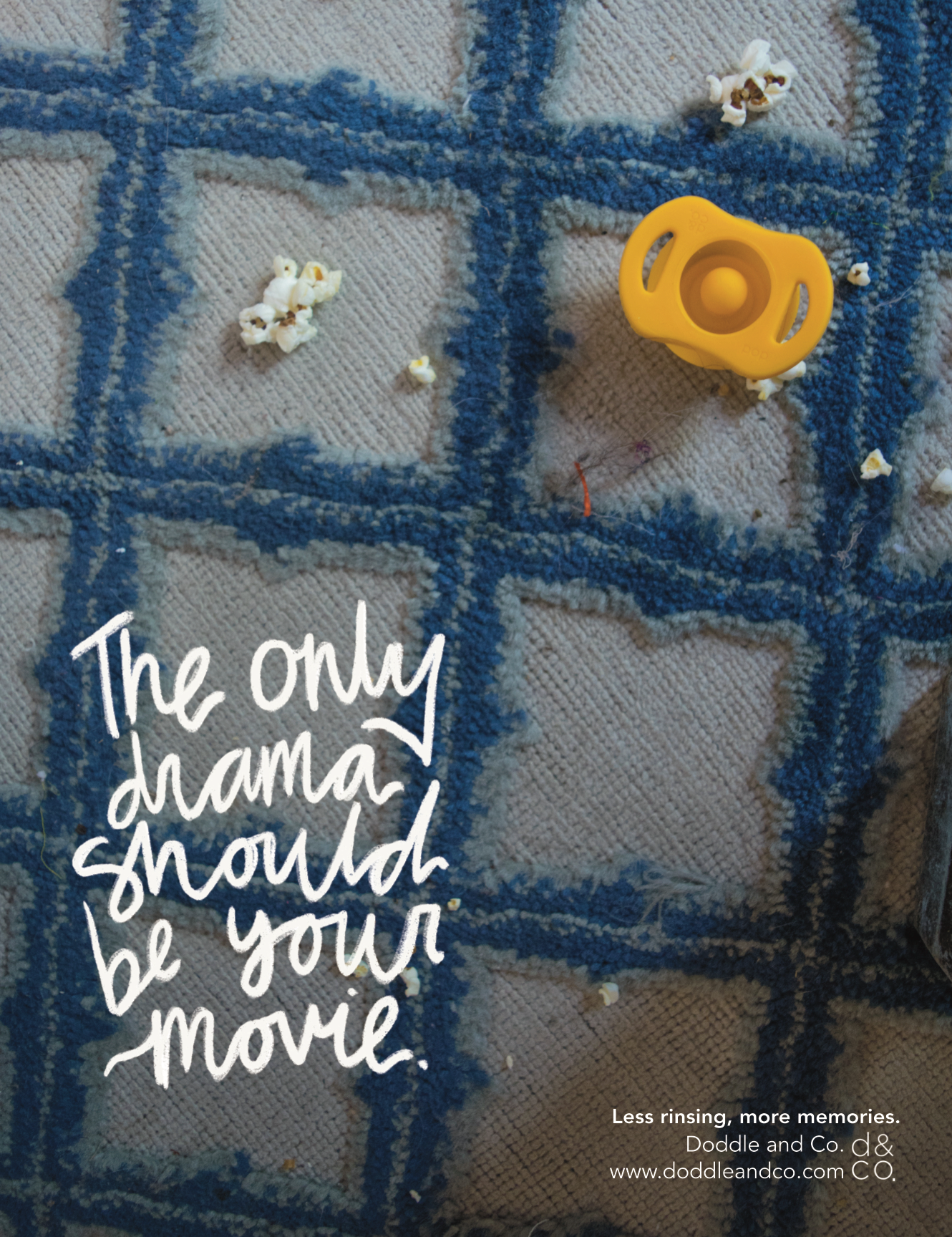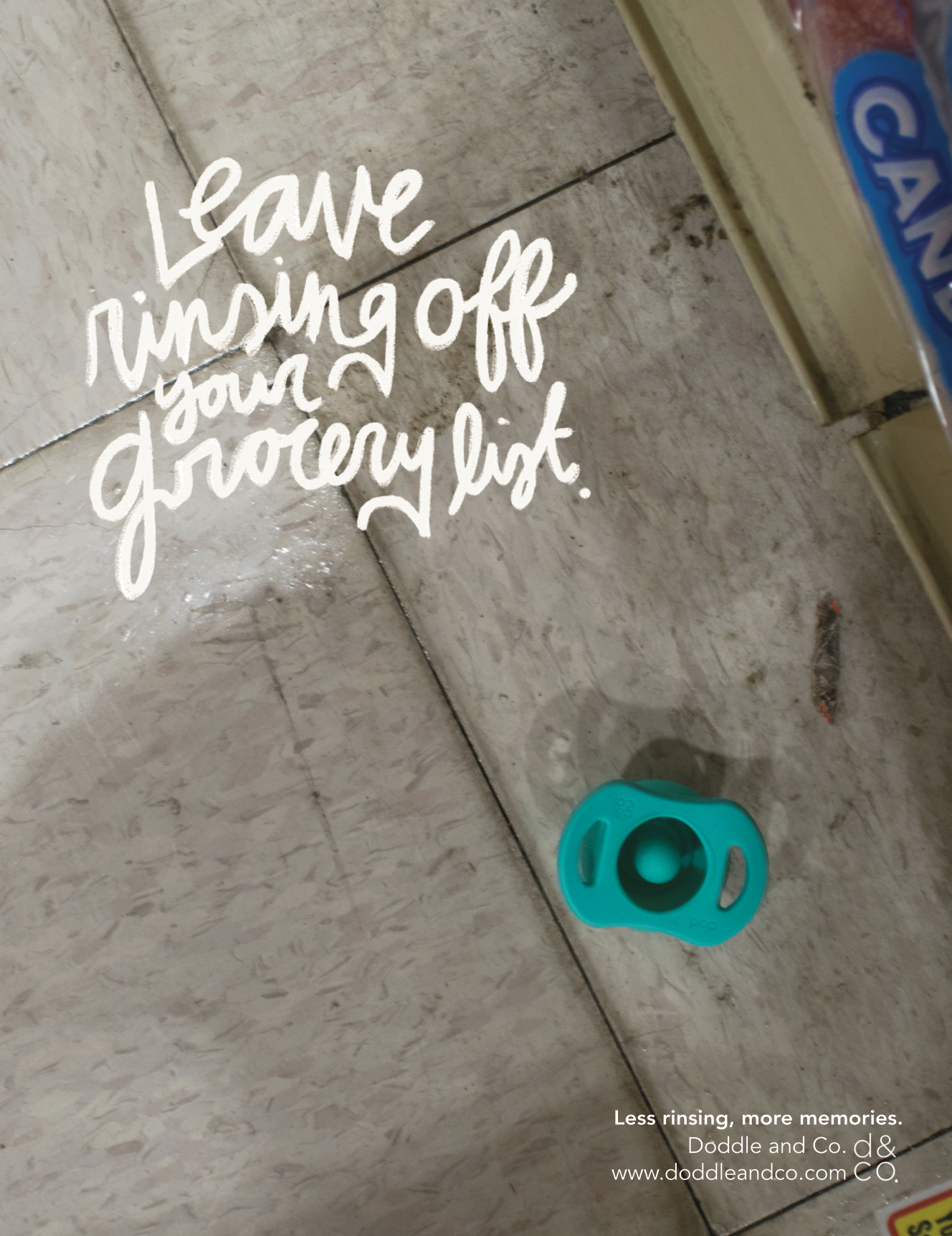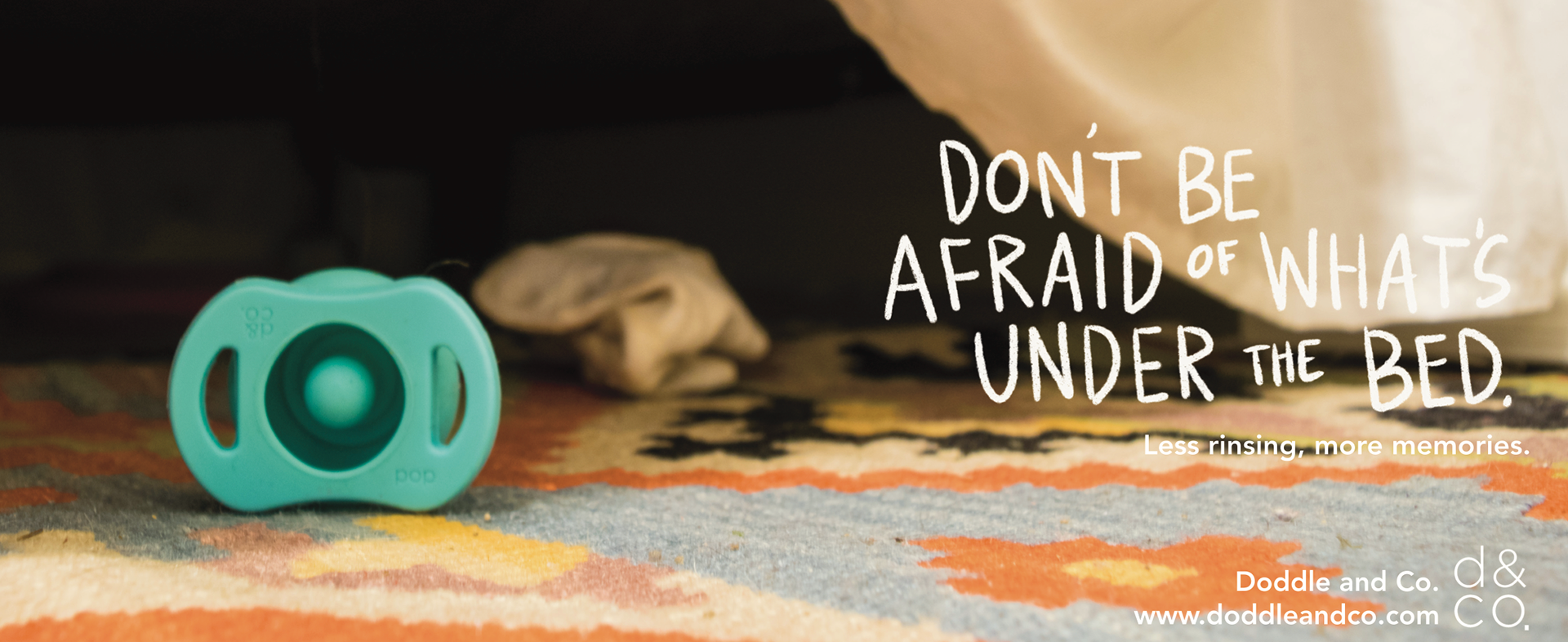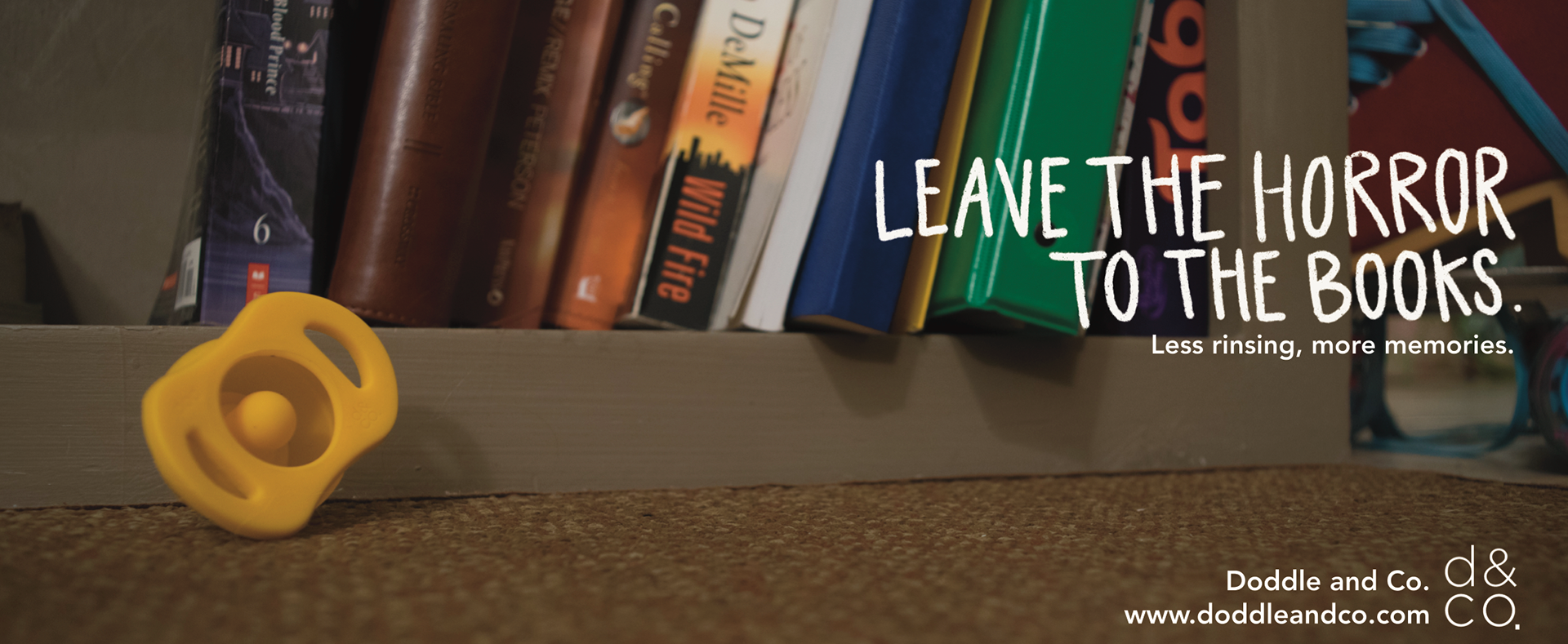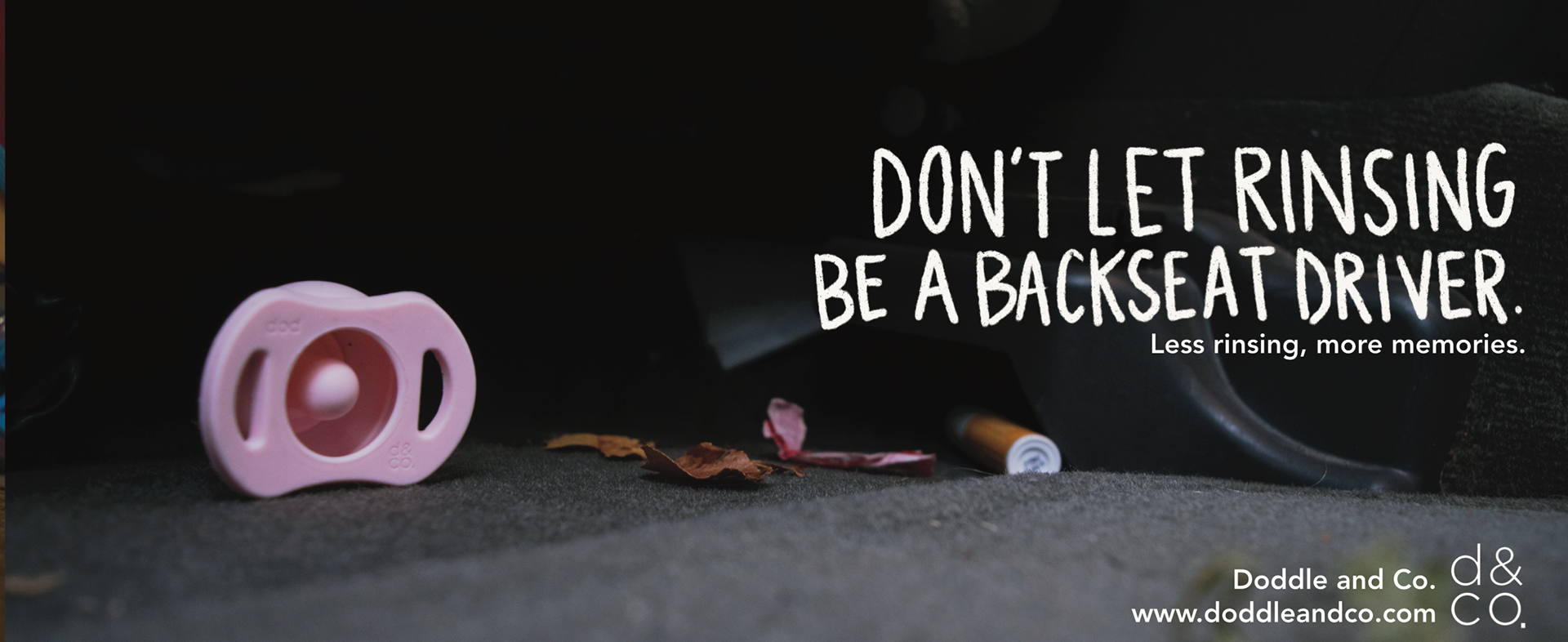 Brianna Cole | Old Dominion University
Water Under Fire is an article written by UNICEF to bring awareness to the struggles in getting clean water to those in underprivileged nations, particularly those impacted by war or civil unrest. The article and video for this campaign, with the slogan "The role of water in conflicts around the world," discusses water being a "weapon of war," used against innocents in many areas of the world. Political groups are cutting off clean water access to children as a political tactic to control areas and population. There are groups sent out to cut off pipelines, destroy wells, and poison facilities in control of sanitation to control or destroy its inhabitants. UNICEF wishes to bring awareness to this worldwide injustice and hopes to inspire change and donations to affect areas. Feel free to check out their story here: https://www.unicef.org/stories/water-under-fire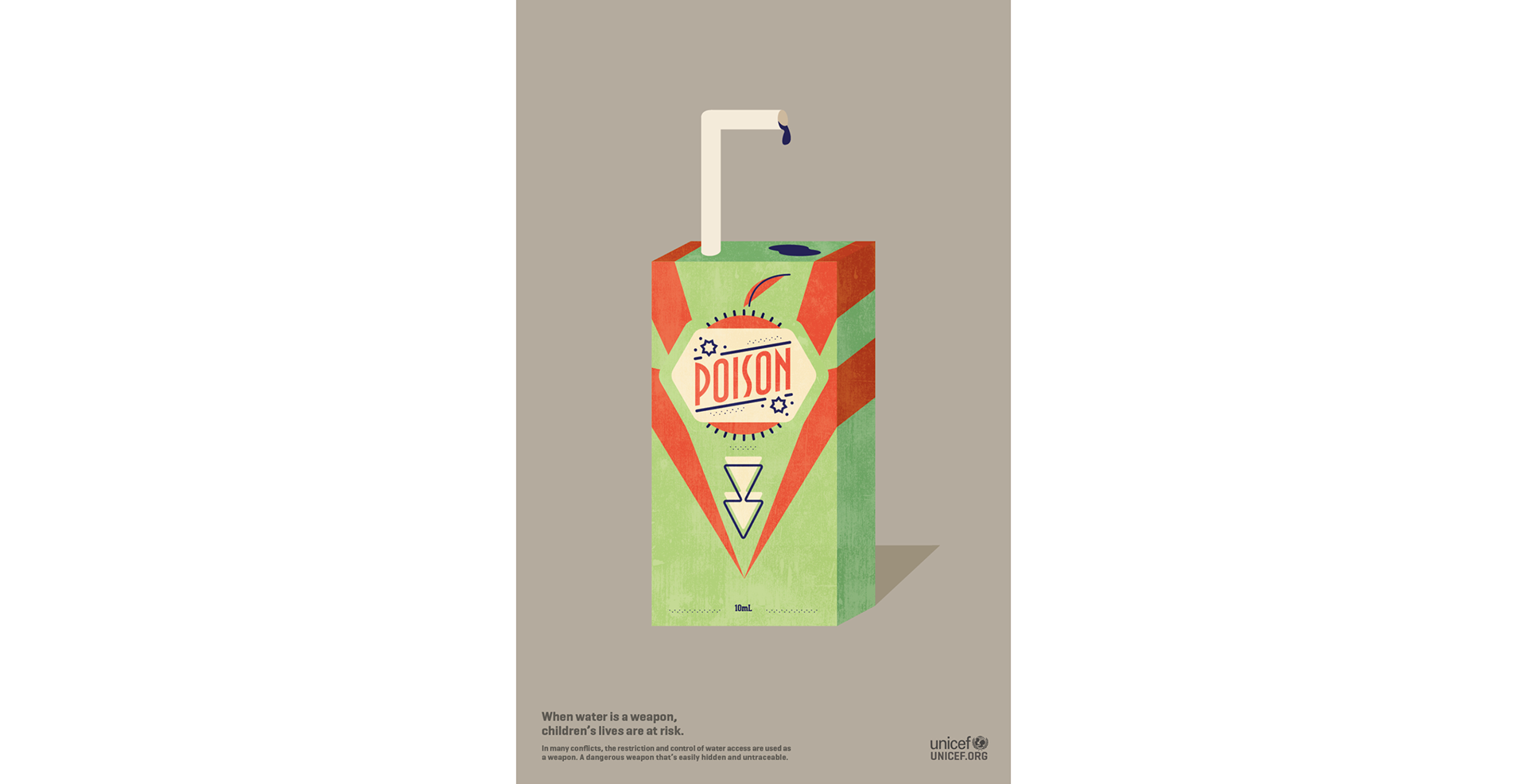 Calli Nelson | Mississippi State University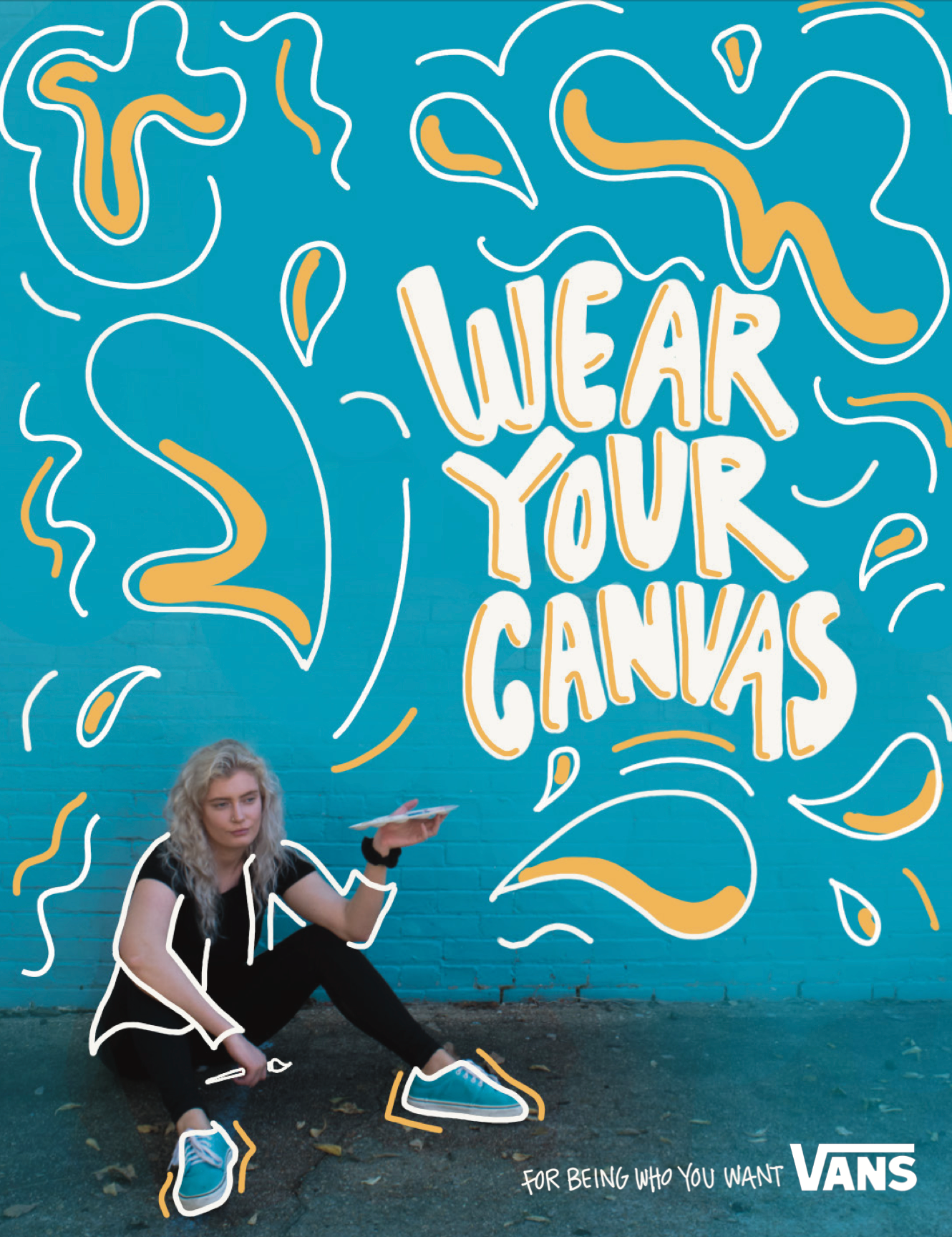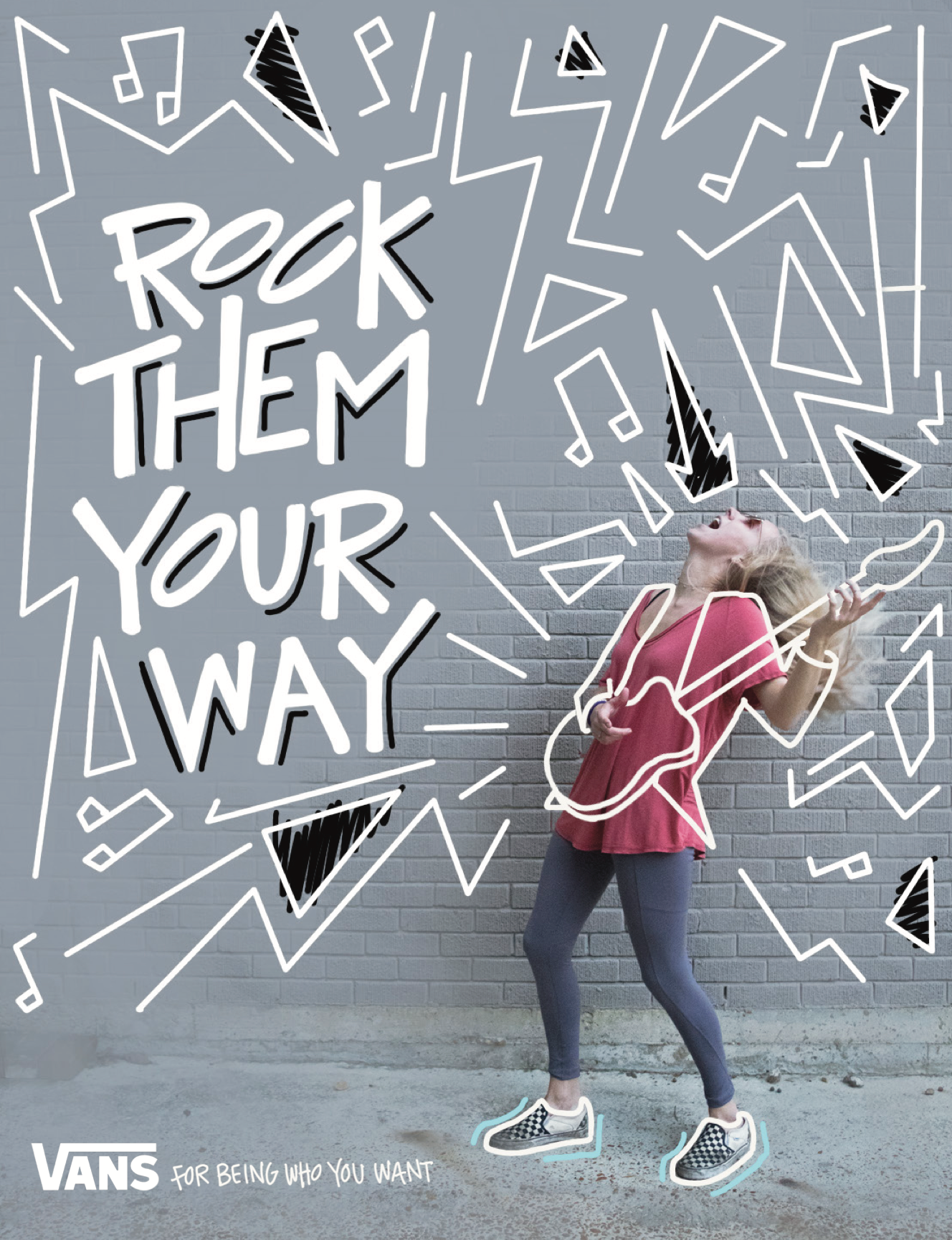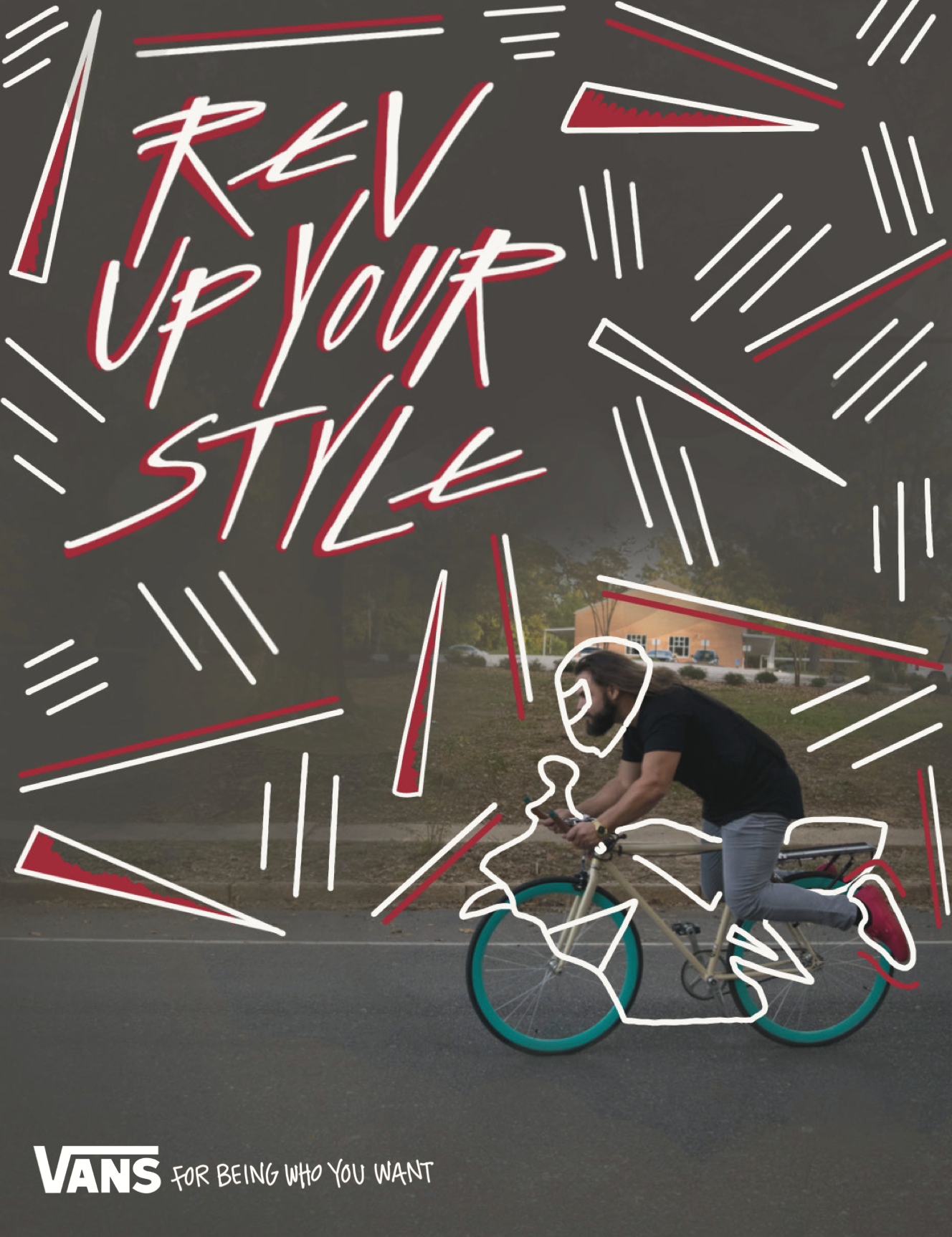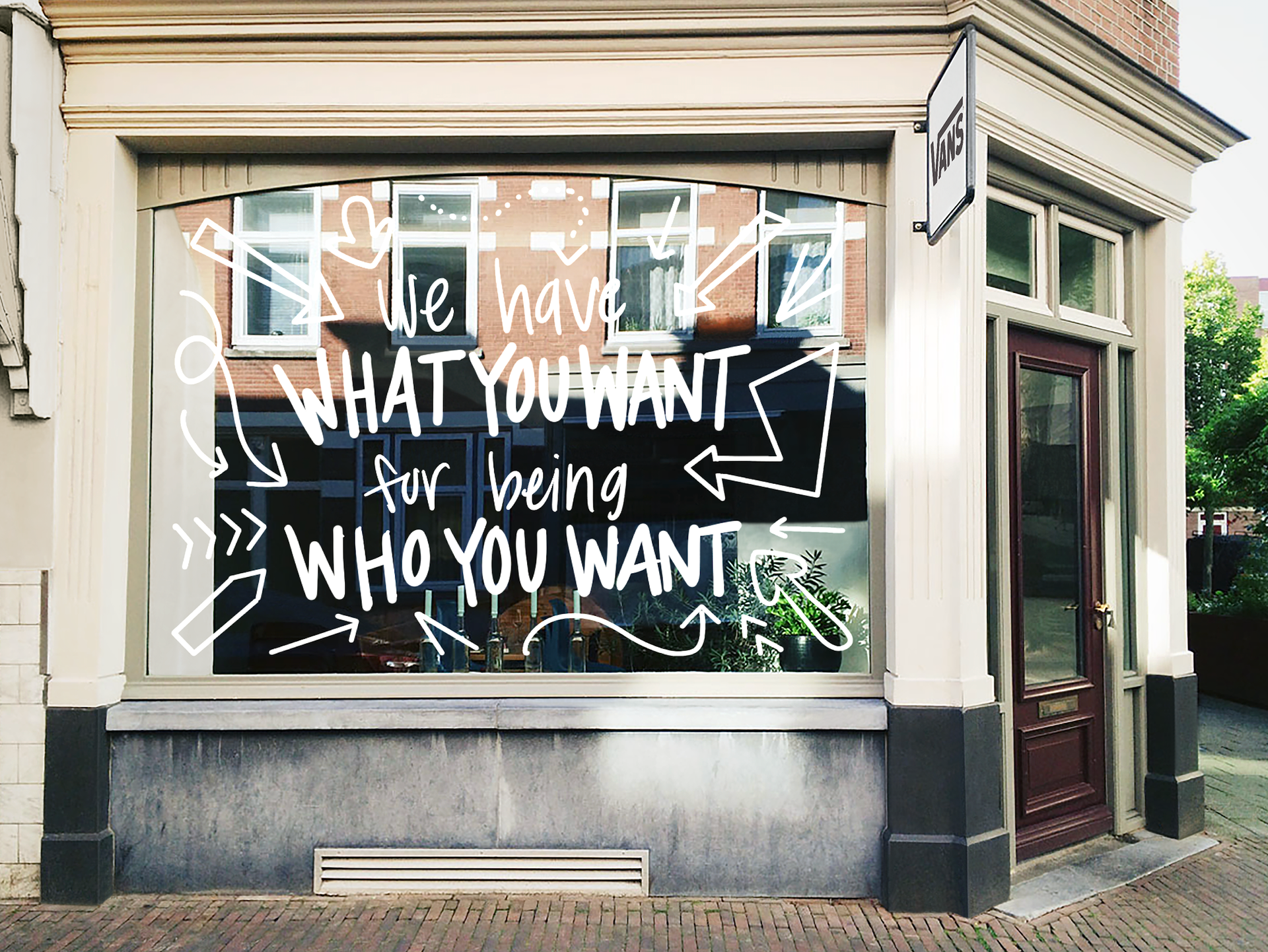 Alannah J Goodman | Mississippi State University
Wine has many rules: never add ice, pair with specific meals, always drink in the proper glass, etc. But sometimes rules need to be broken and Barefoot is the perfect wine for that. This campaign challenges the order of wine and tells viewers that its ok to not know or follow all of the rules.