Ana Karen Barrera | University of the Incarnate Word
Take on the first three books of Harry Potter, which are the introductory books to Harry Potter's Wizarding World. The design is traditional but modern, with fun illustrations and typography. I was inspired by the style of Jessica Hische and Louise Fili.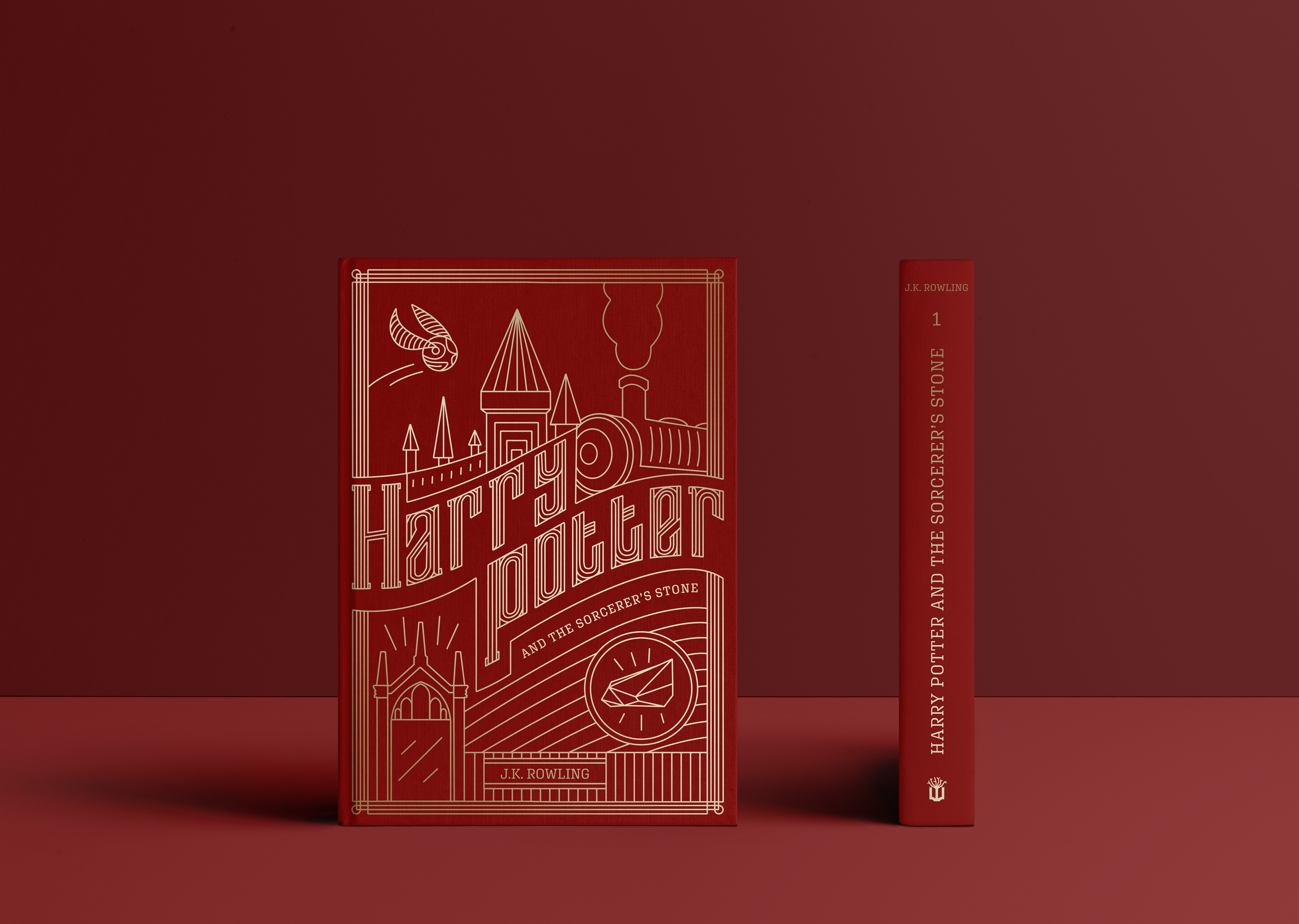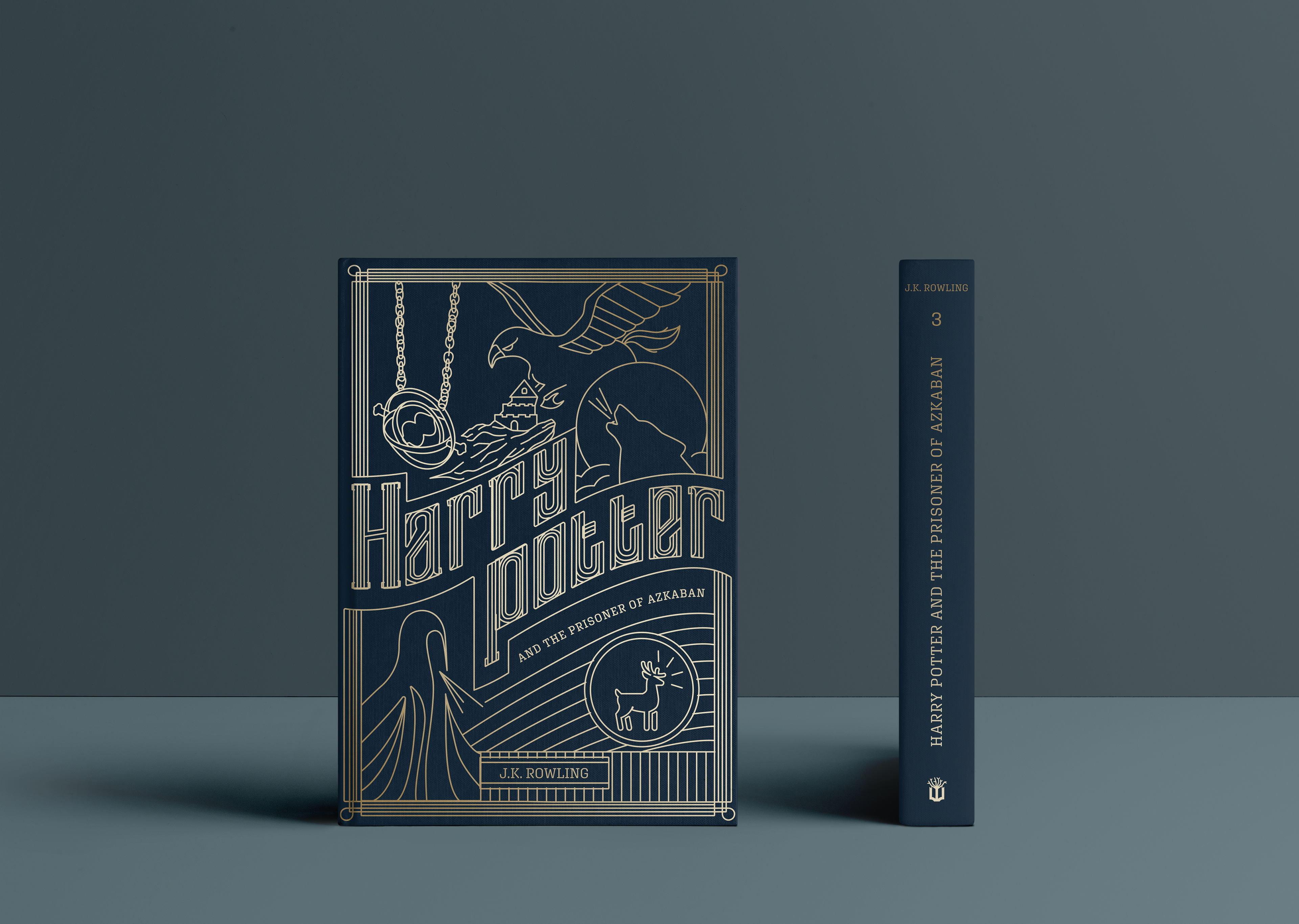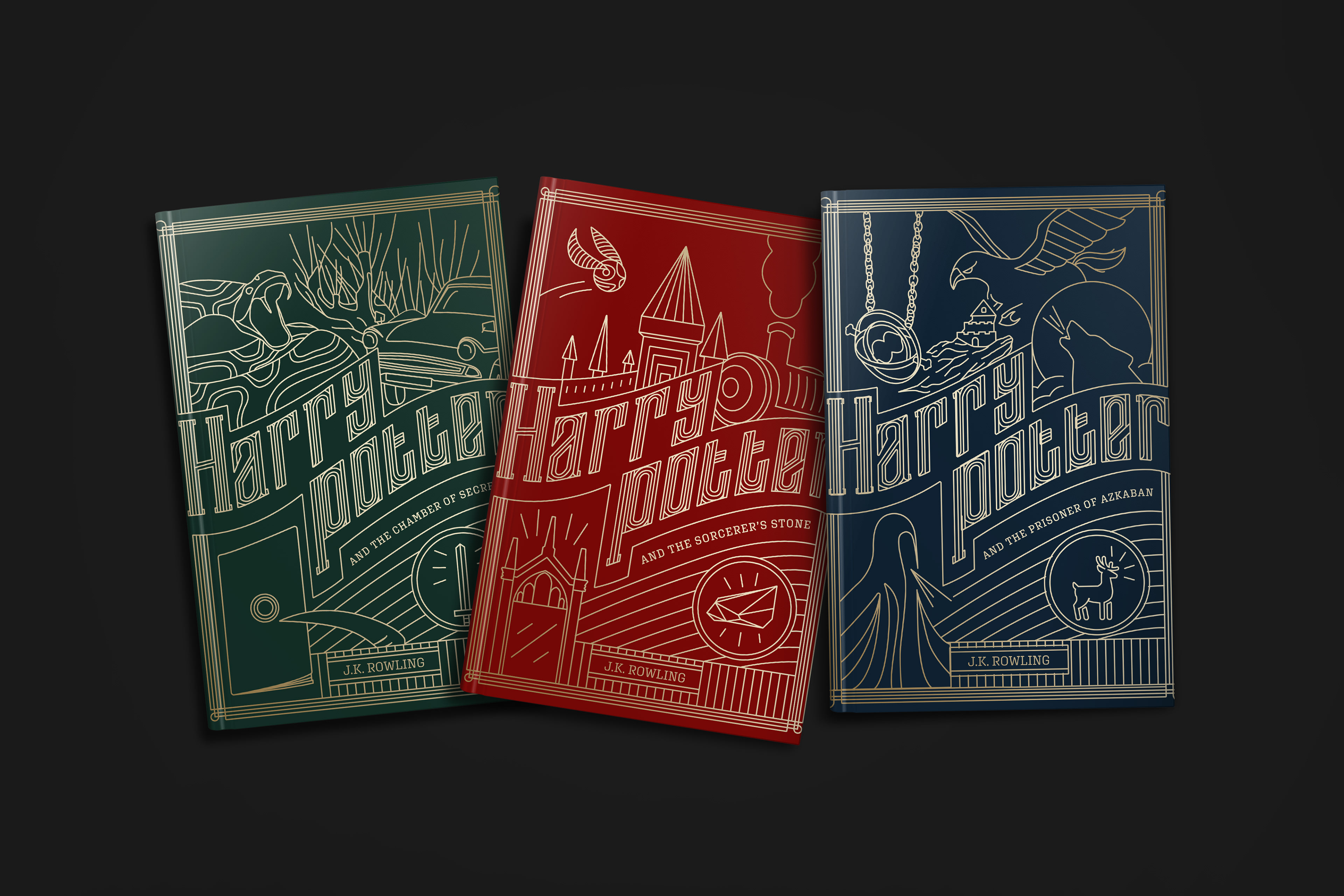 Zaida Zayas | University of the Incarnate Word
Taste is an newsletter about Urban Food in San Antonio. Directed to people who are looking for new edgy food to try or affordable and trendy bars.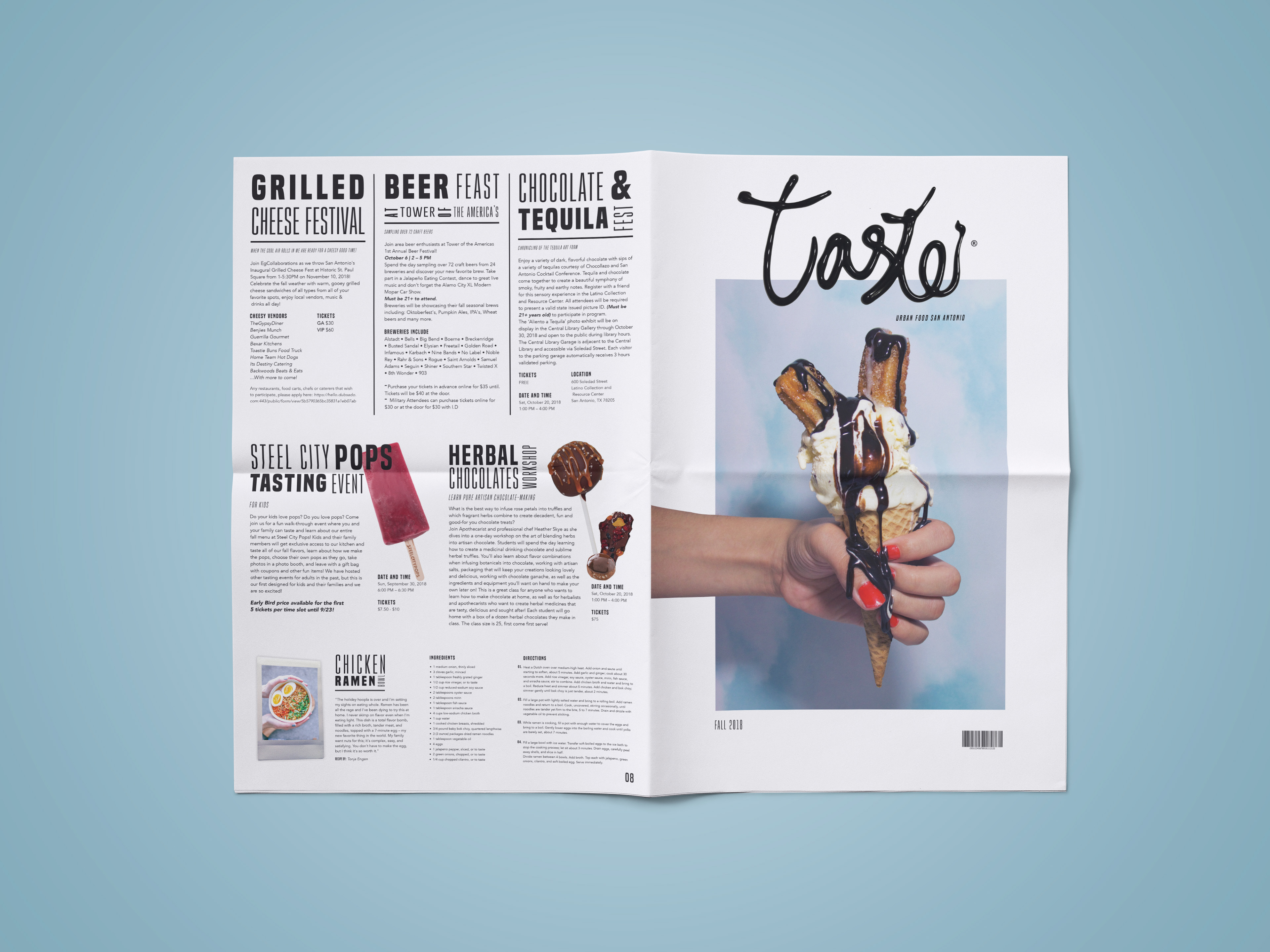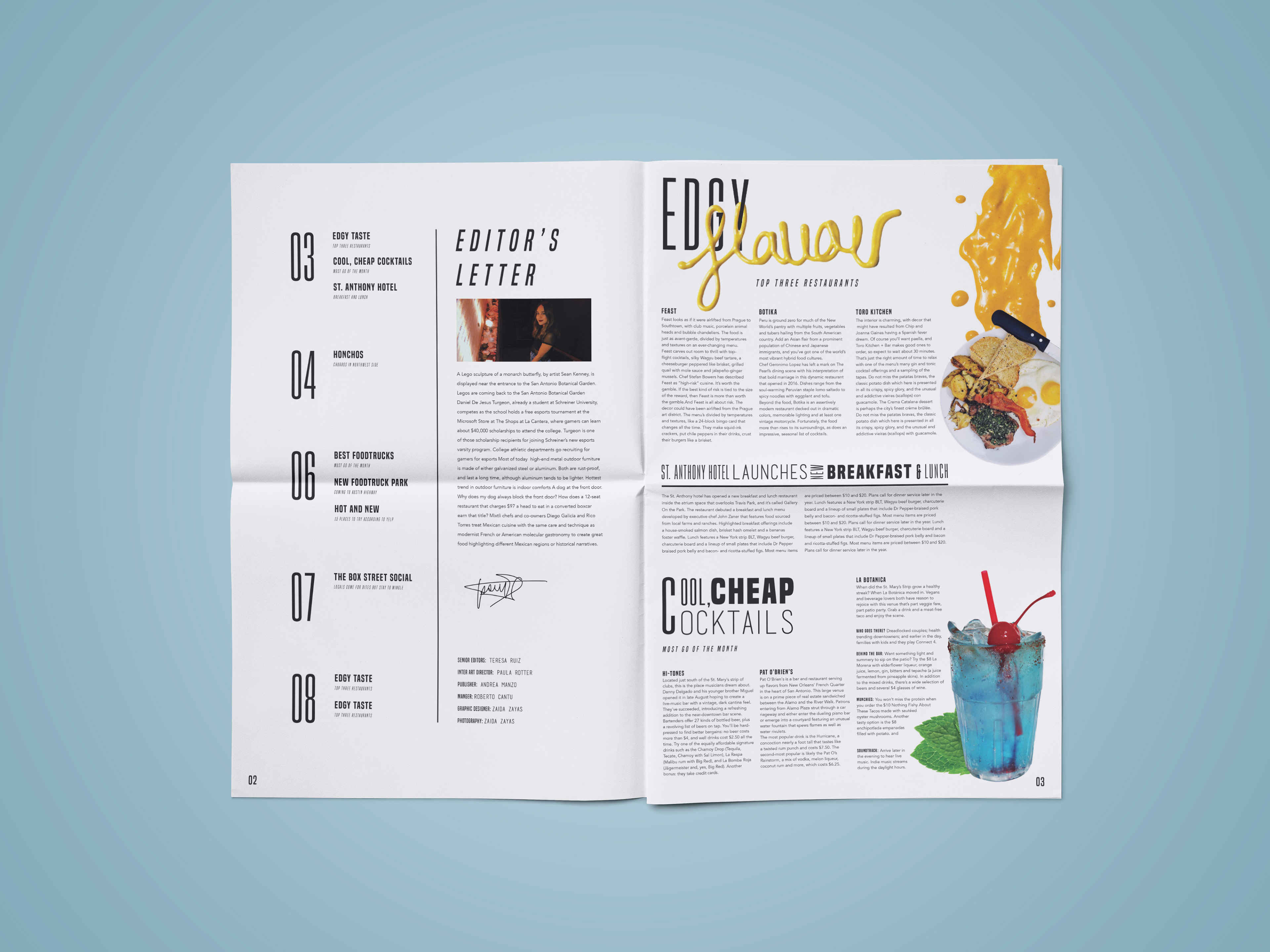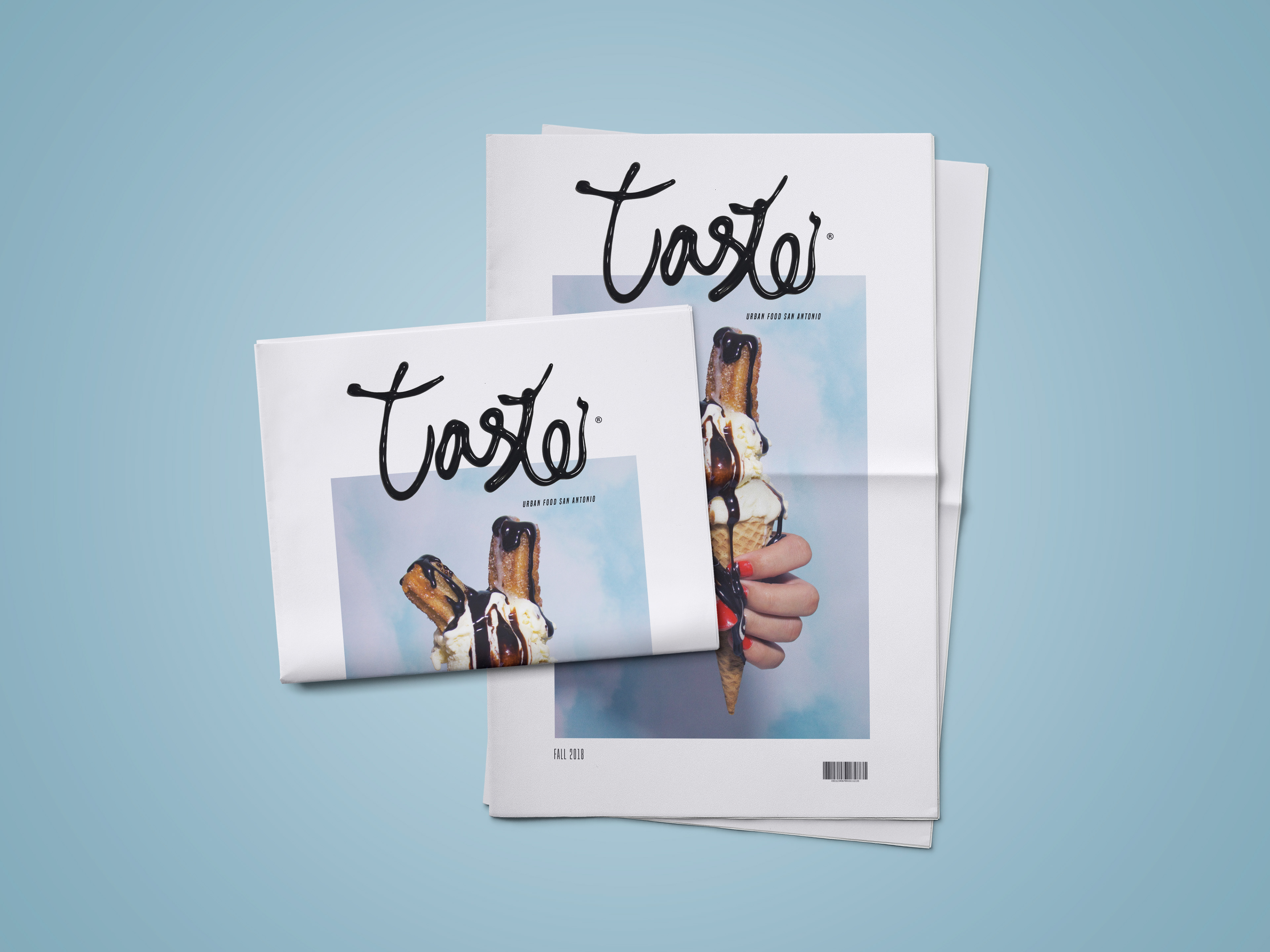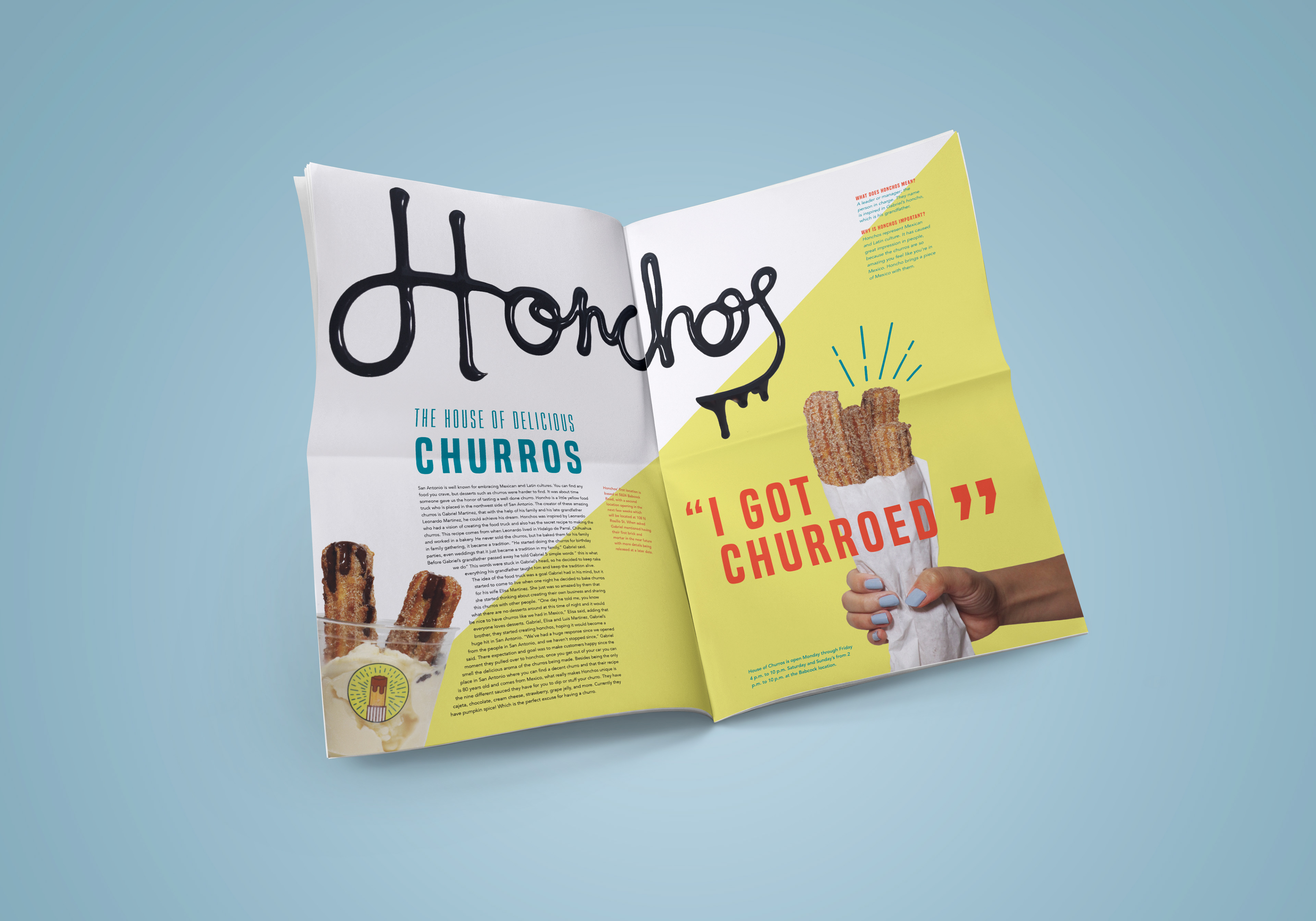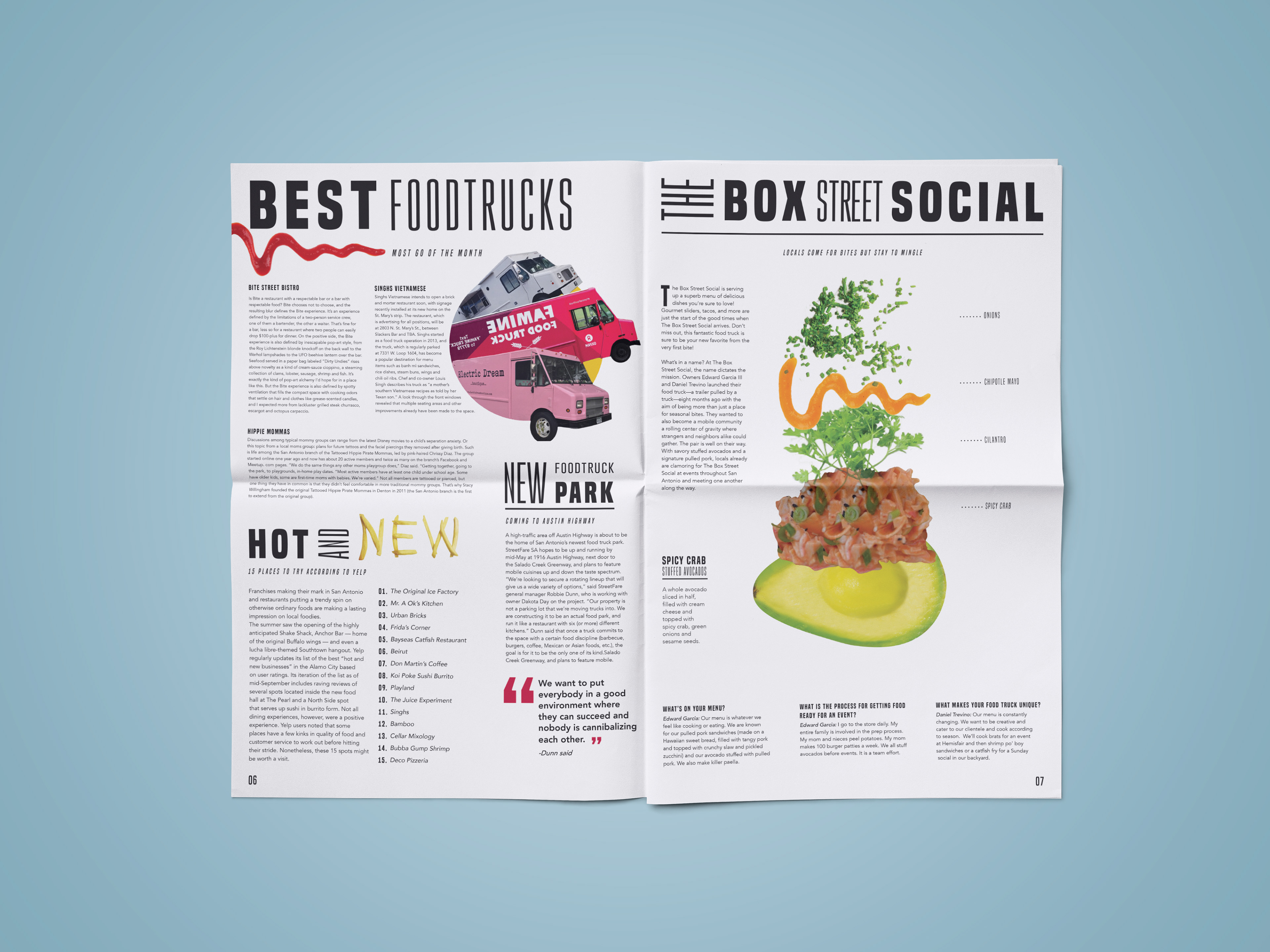 Margaret Atwood Book Series
Zaida Zayas | University of the Incarnate Word
Book series of Margaret Atwood most famous stories.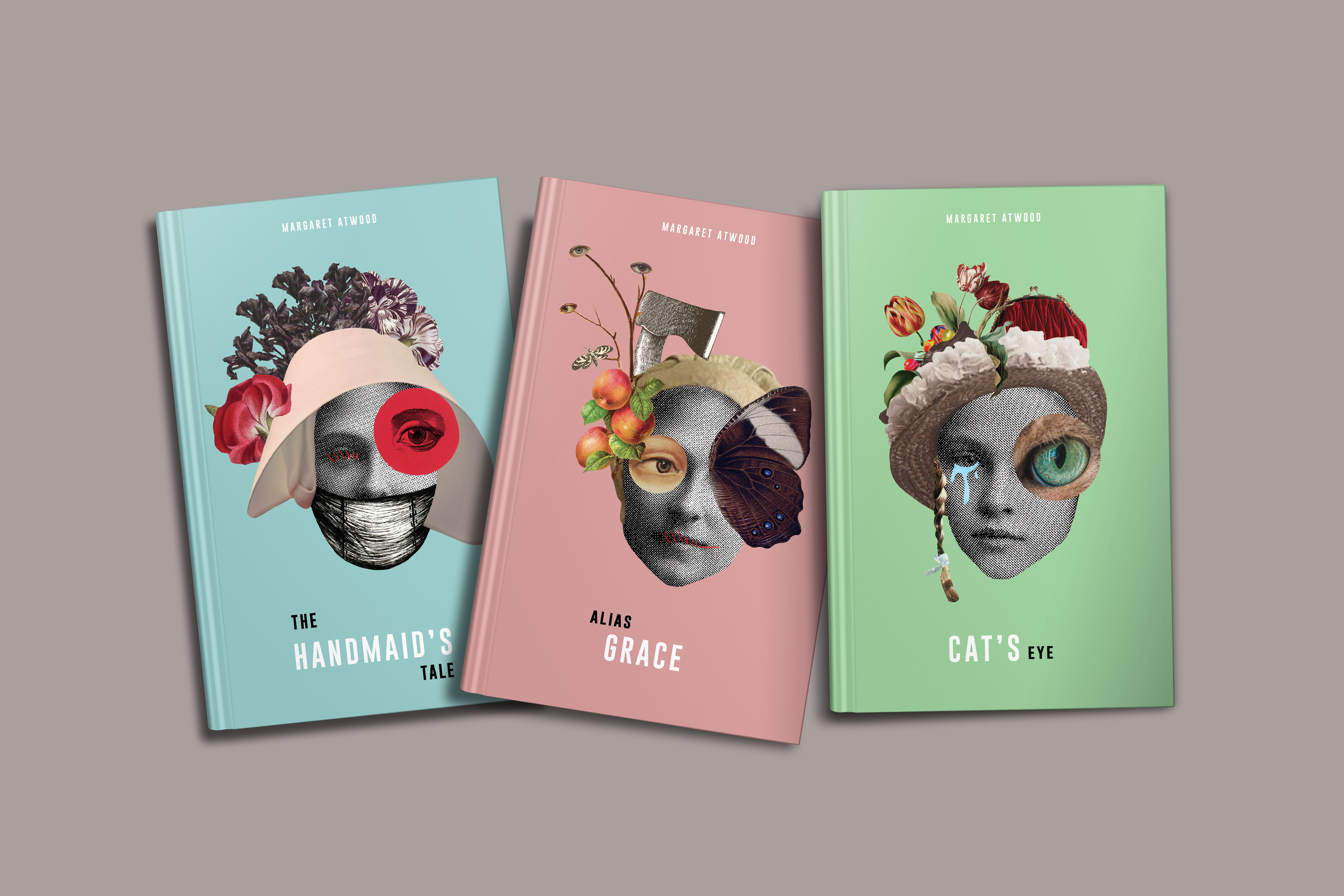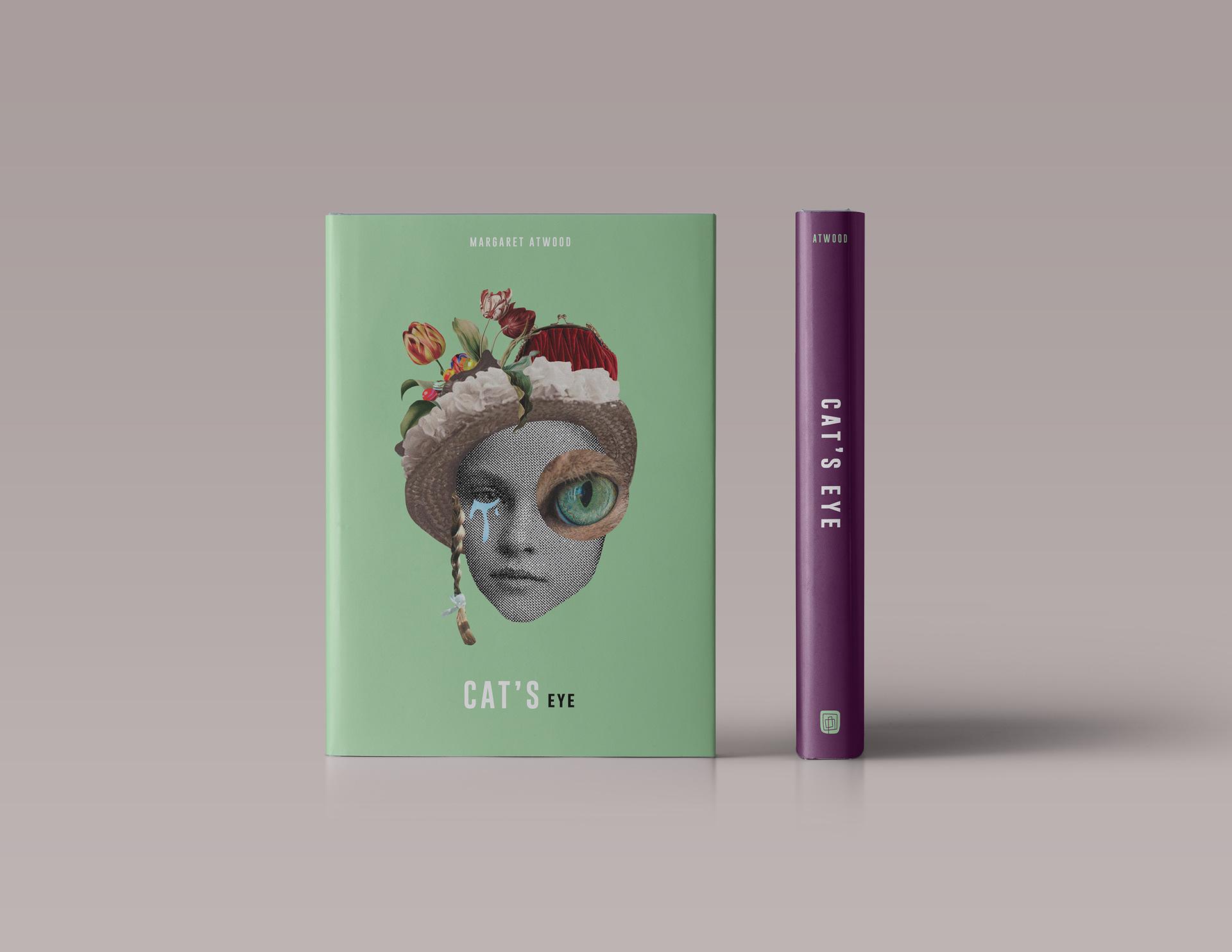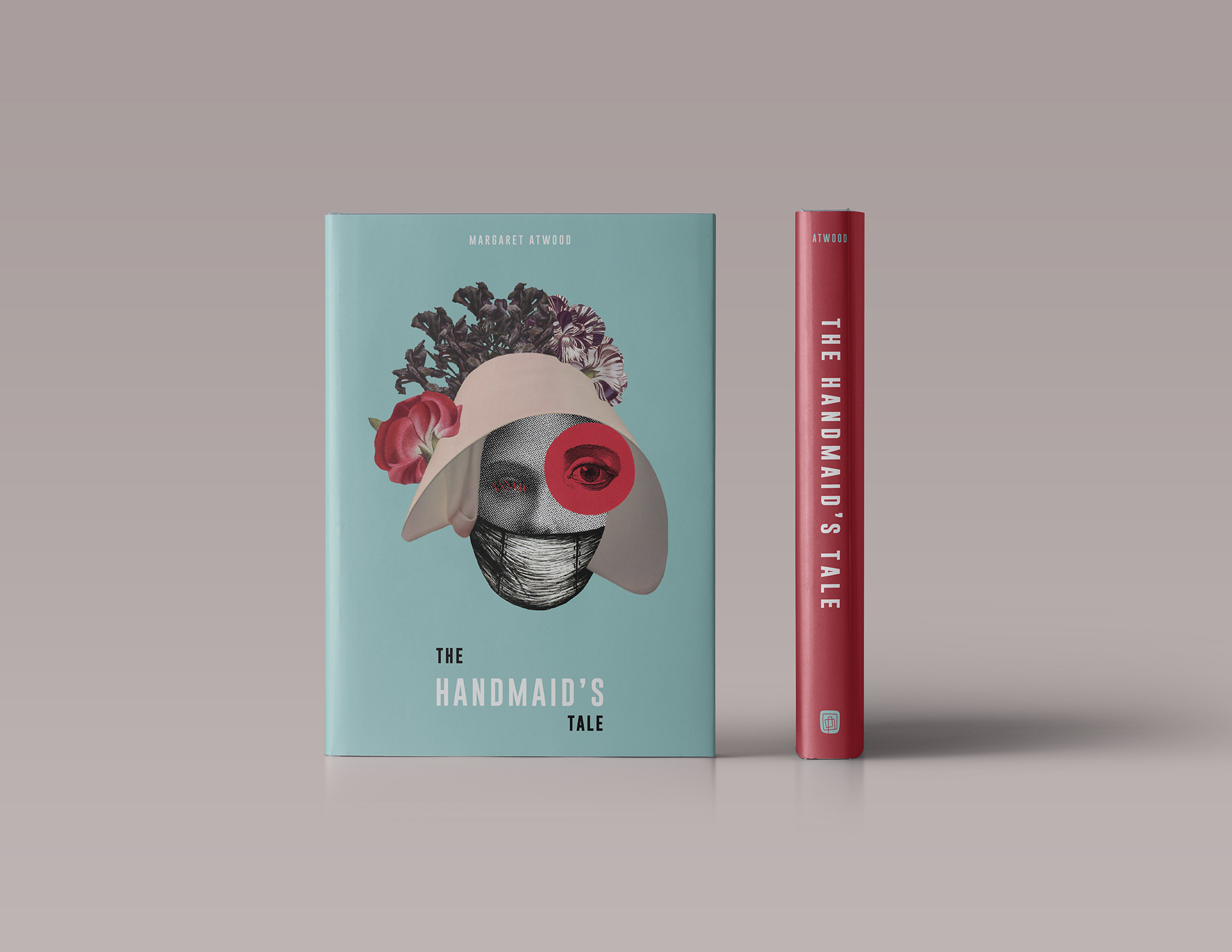 Sohyeon Ahn | Texas A&M University — Commerce
Gensler is a worldwide design company, and they do architecture, interior, and brand design. This lookbook concept is Gensler's color philosophy. It shows how Gensler's interior design works with the colors and it explained why Gensler used each color, interaction between their color and interior. Each color section was divided as different size of width, and the intro page of every section has geometric shapes that related to each section's overall photo shape.