Lauren Hakmiller | The University of Kansas
A nonprofit organization in East Palo Alto, California needed to establish a creative common place for the community's youth. An interdisciplinary team of students lived and worked on site for two weeks to build a shop, and construct a brand strategy that promotes creativity, unity and life skills within East Palo Alto's proud community. The raven serves as the mark to reestablish the community's lost mascot due to the closure of East Palo Alto's only public highschool. The name of the makers space comes from the address of the building, 2524 Pulgas Avenue. This allows for a flexible naming system for the nonprofit to use moving forward as they expand.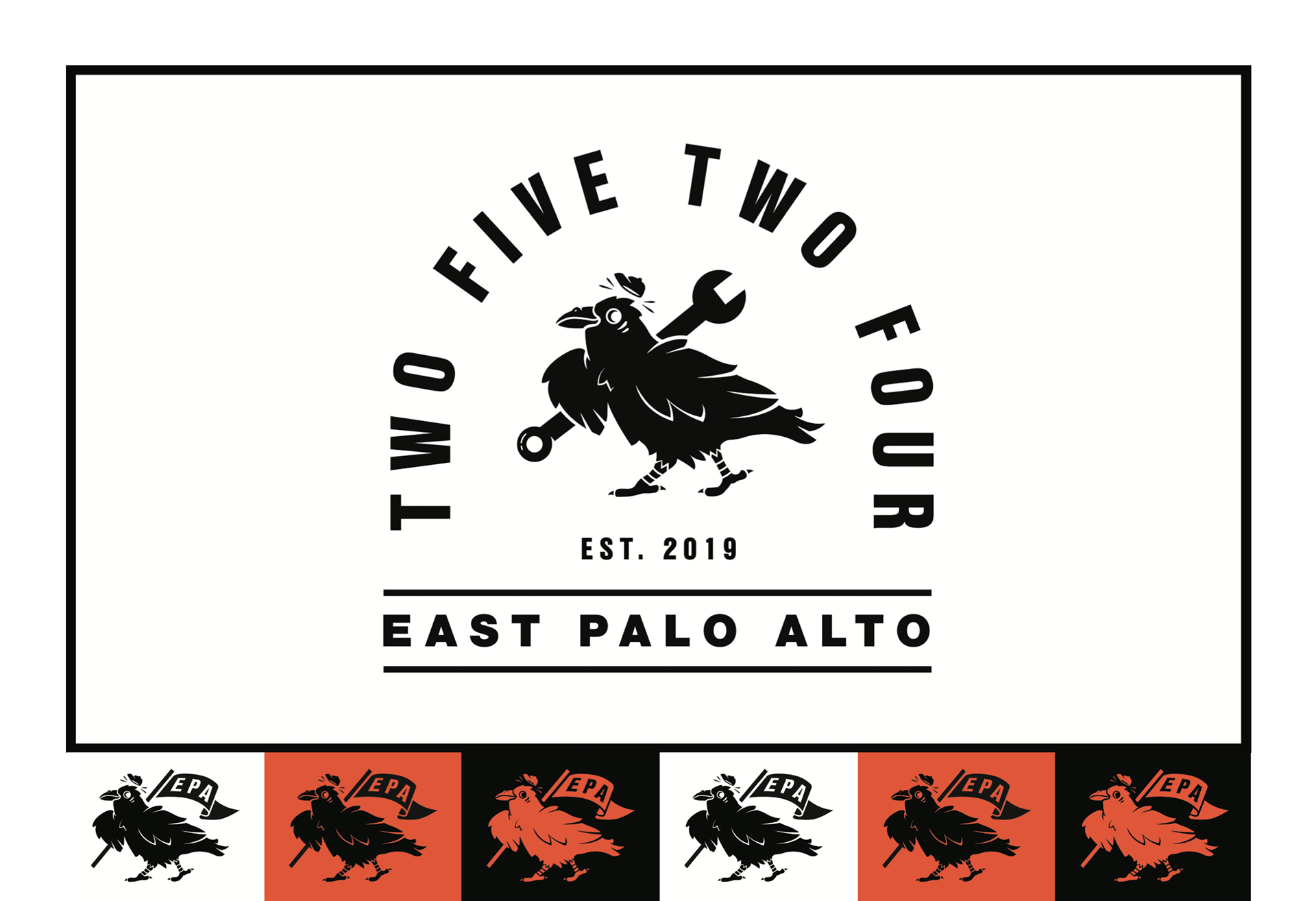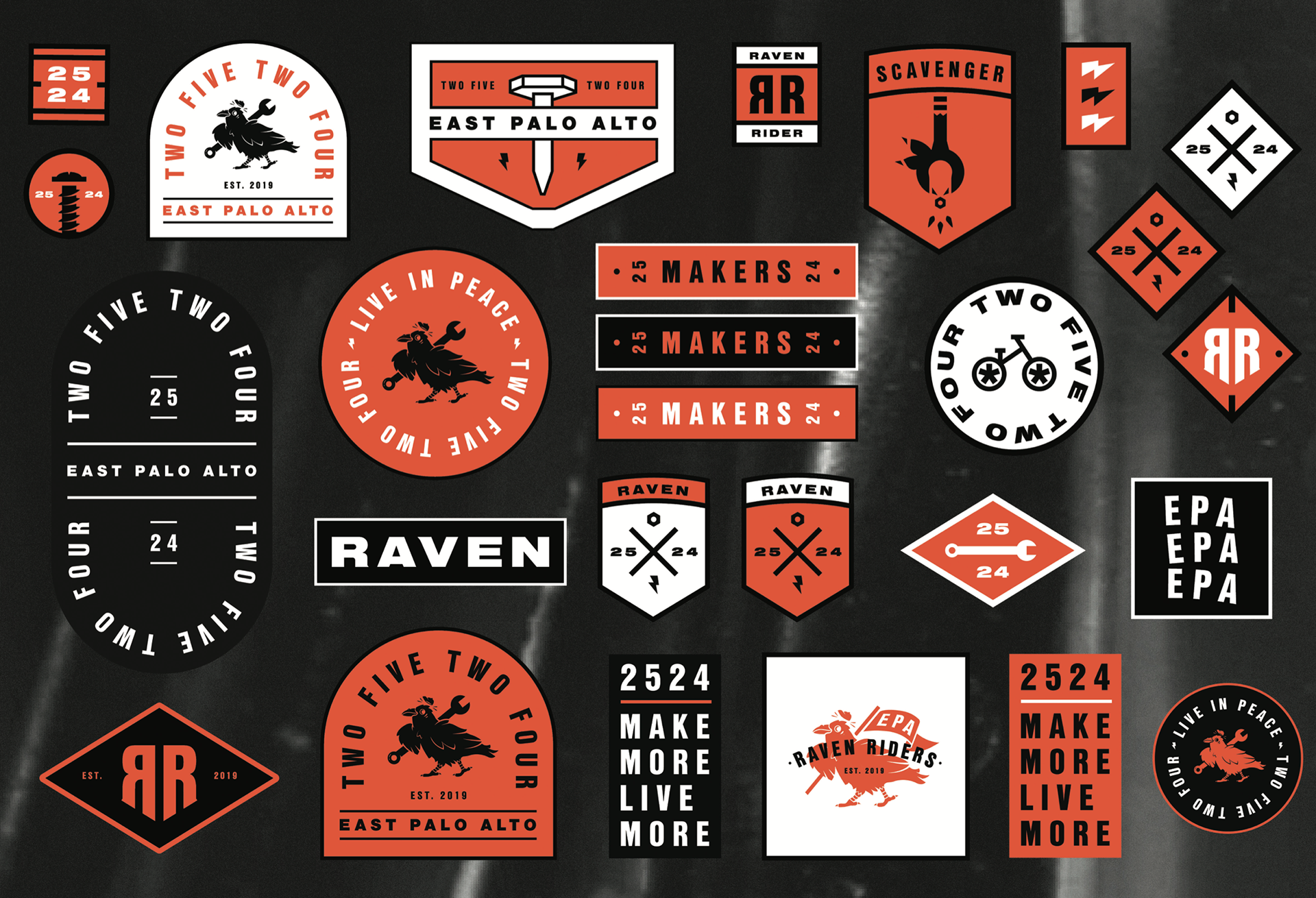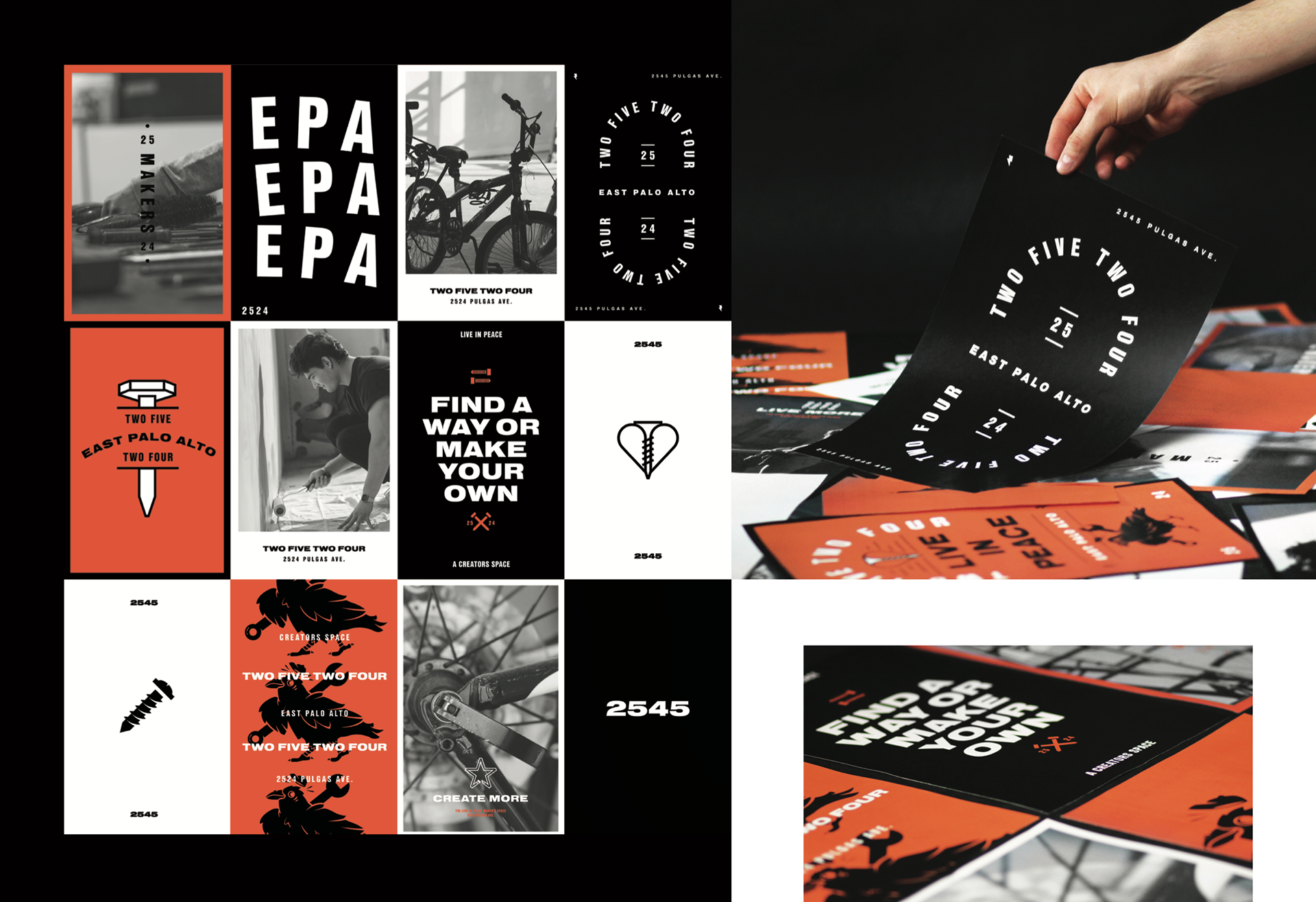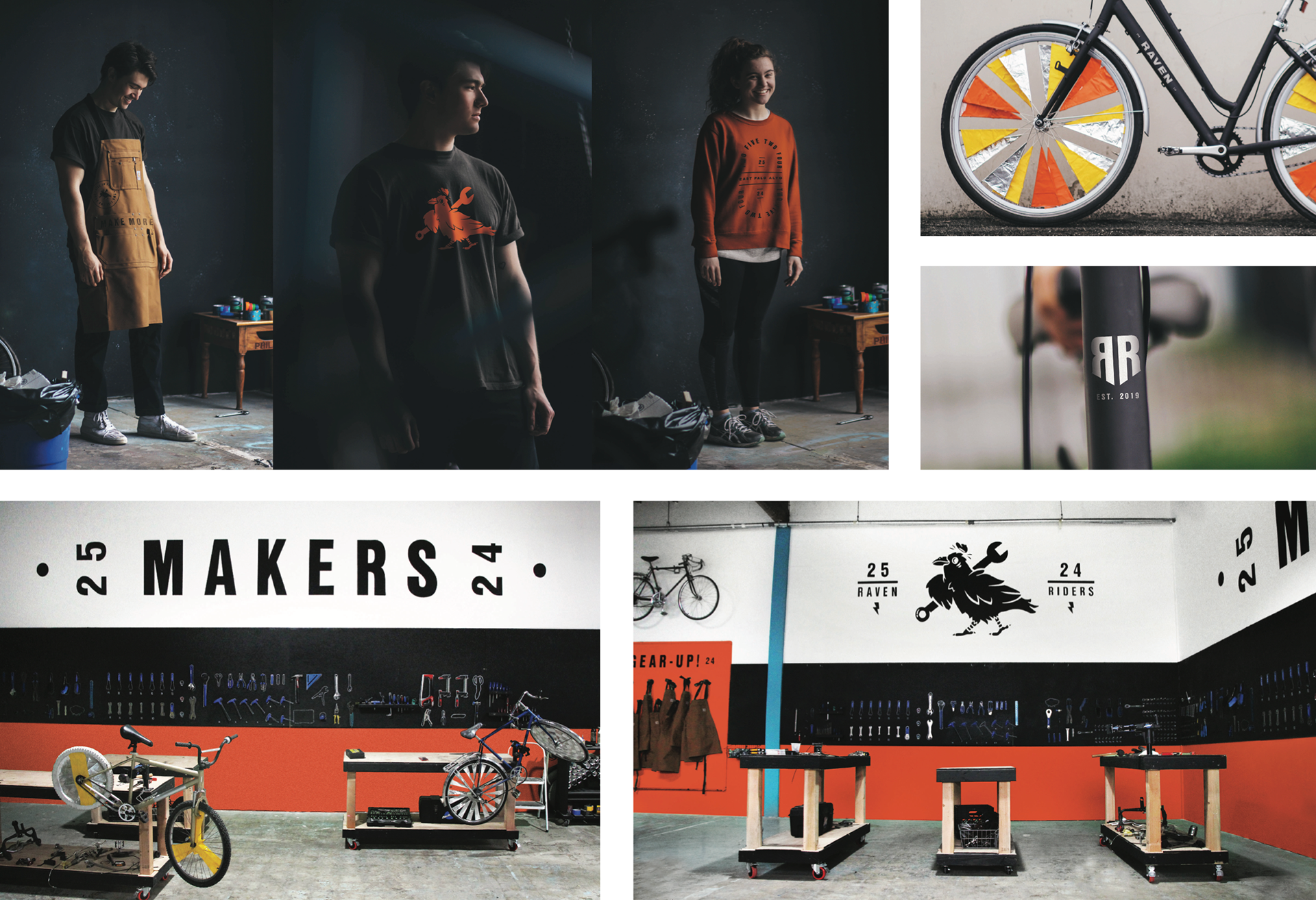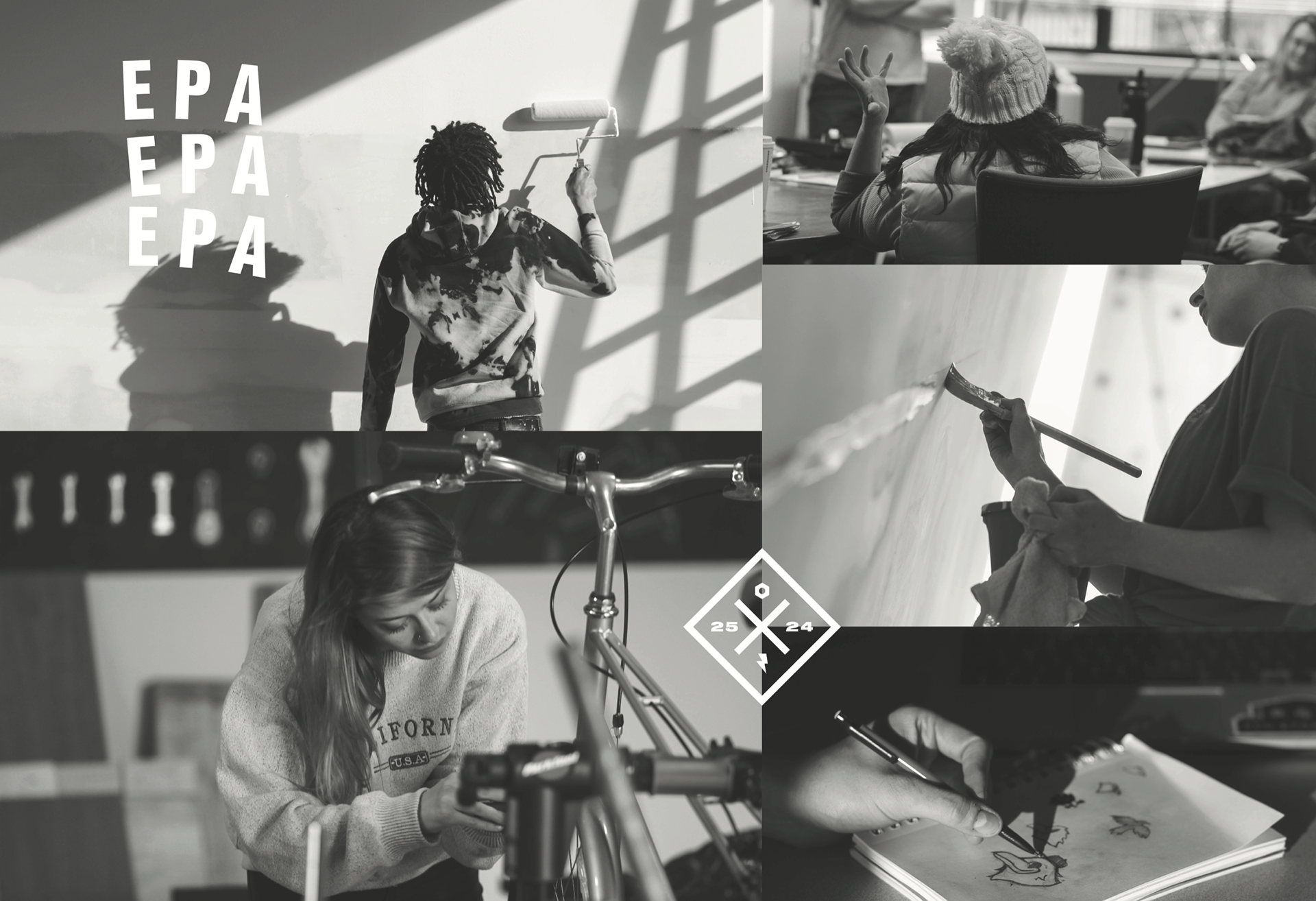 Mollie Hanselman | University of Kansas
My favorite memory about growing up in Minnesota is spending the summers up North in Nisswa where it was a tradition to take part in the weekly Turtle Races. This set of icons was created f or a fictitious and fierce 'Nisswa Rapids' Minor League Baseball team. I took inspiration from Northern Minnesota, as well as Nascar typography.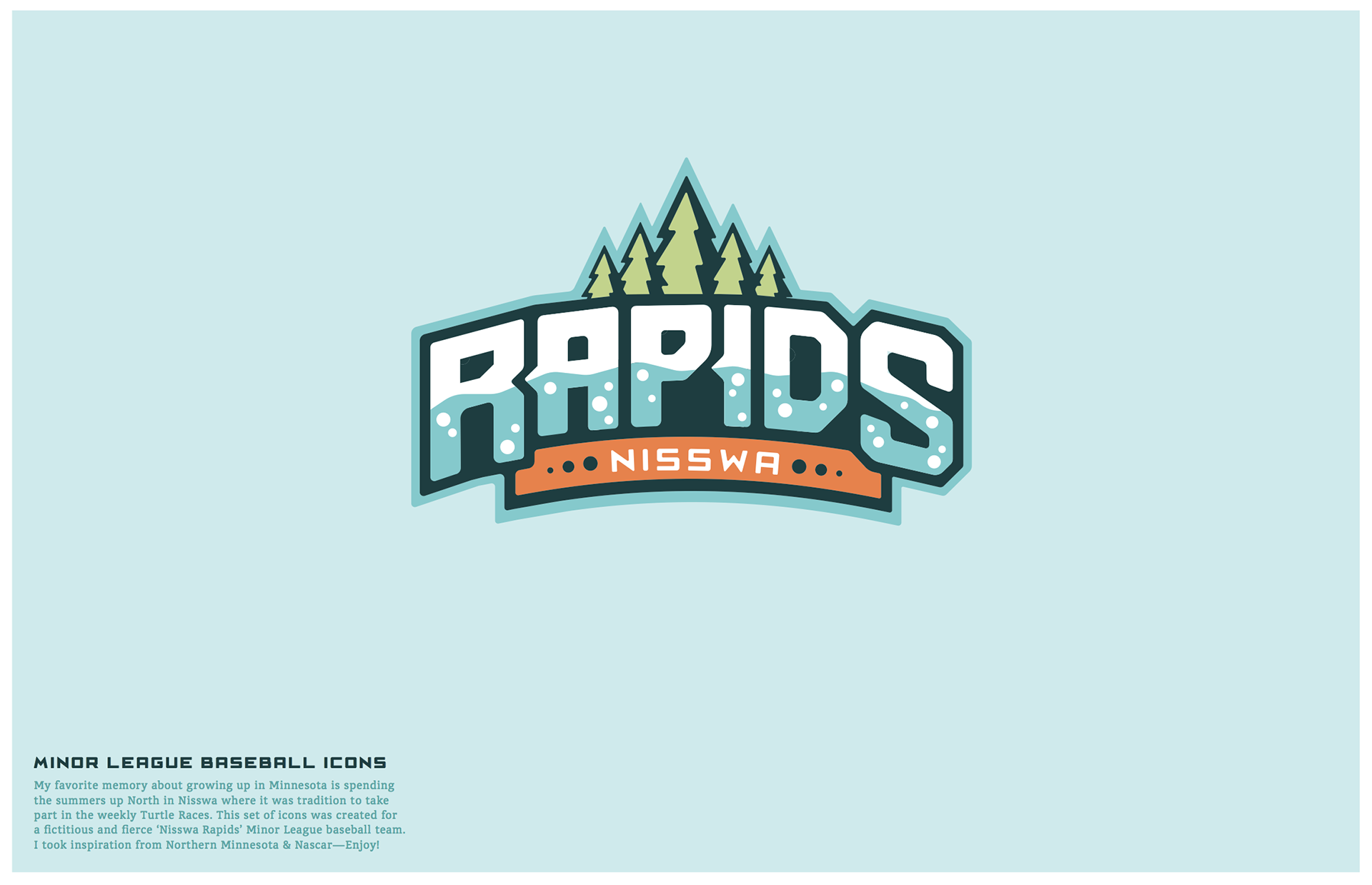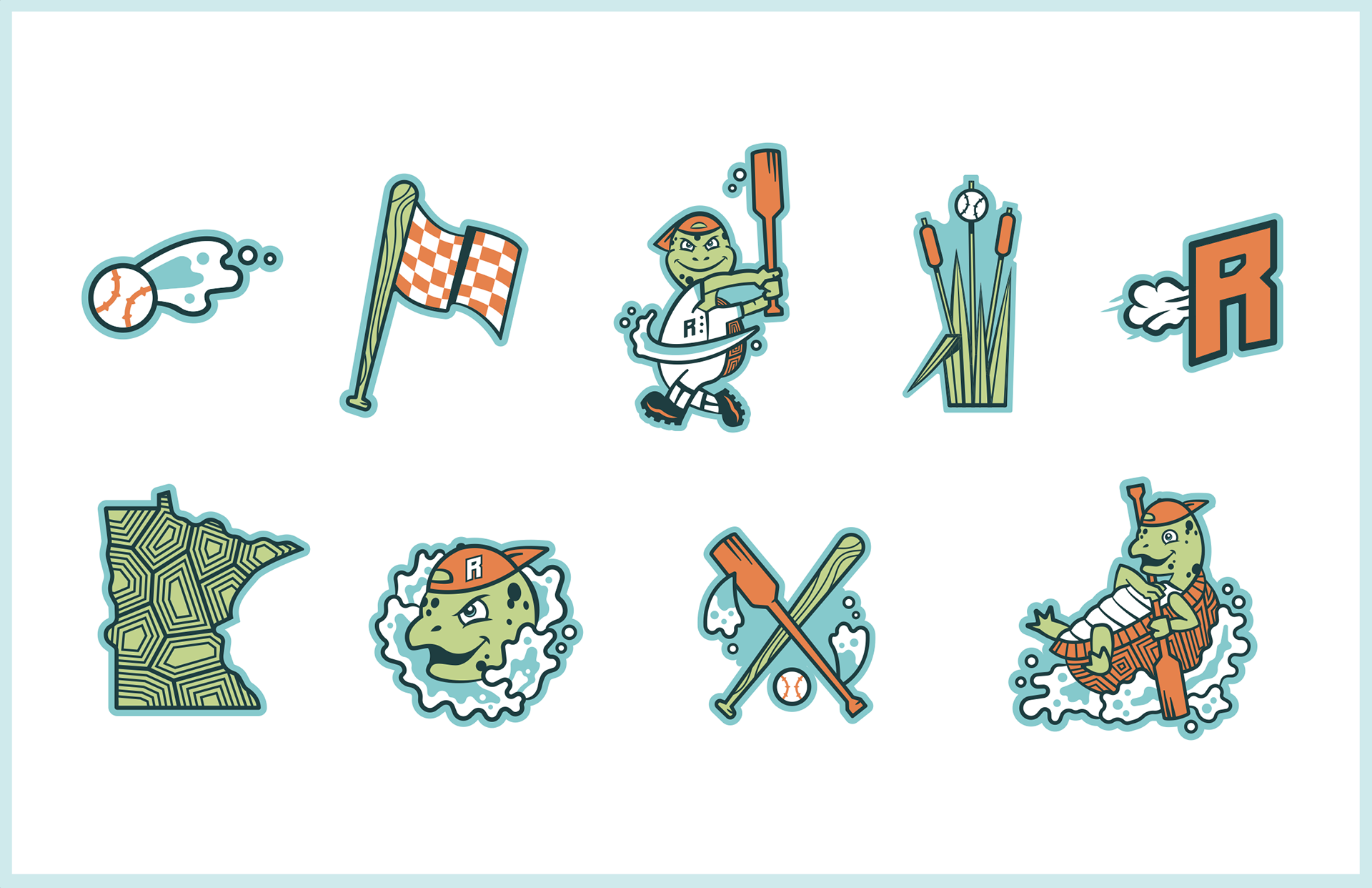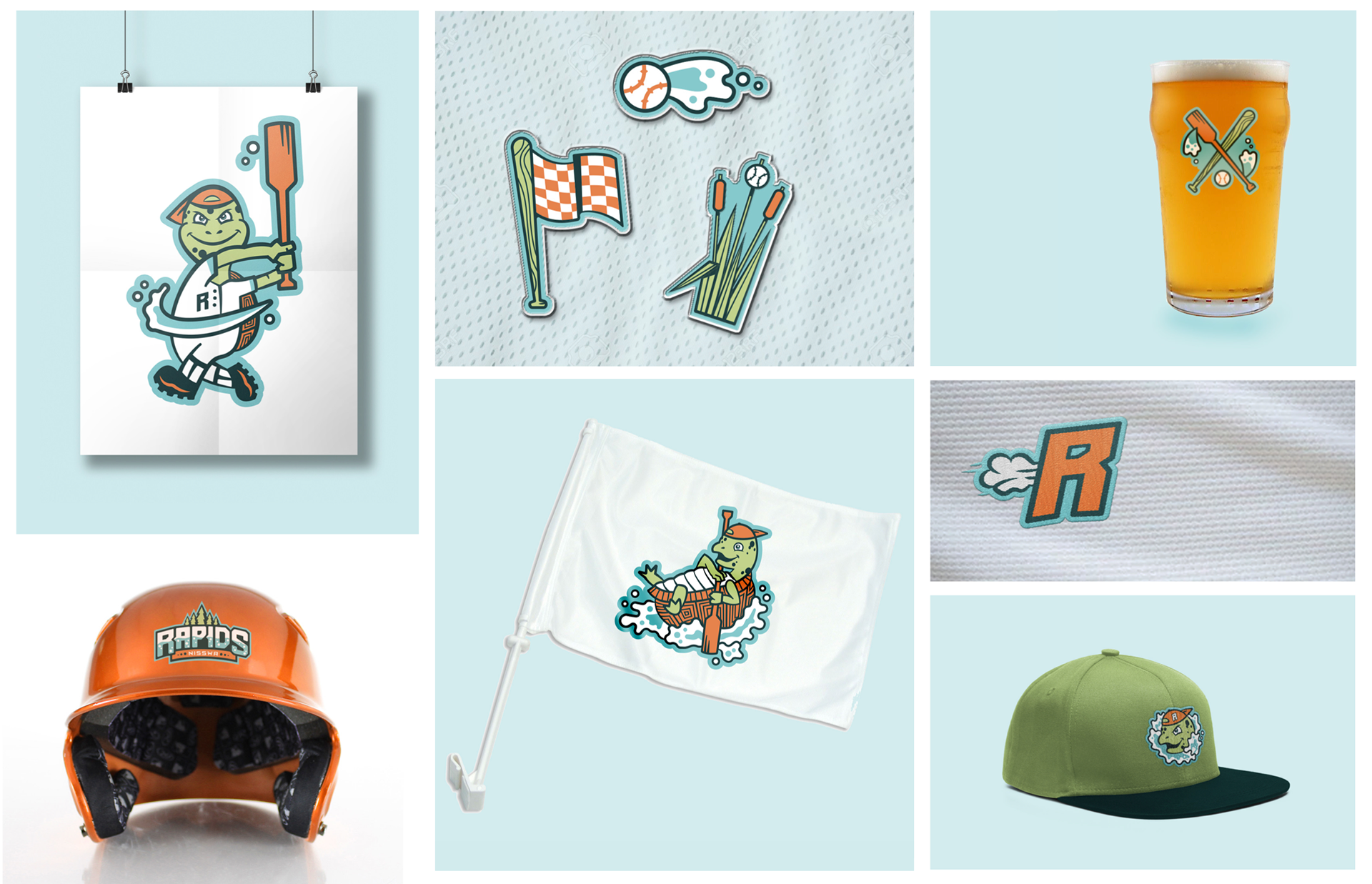 Lexi Bennett | Mississippi State University
Branding and packaging project for a proposed company, Bills & Change. It is a hat company based in Telluride Co. We were allowed 3 spot colors and tints of those colors for the logo. Original illustrations and copy.
​​​​​​​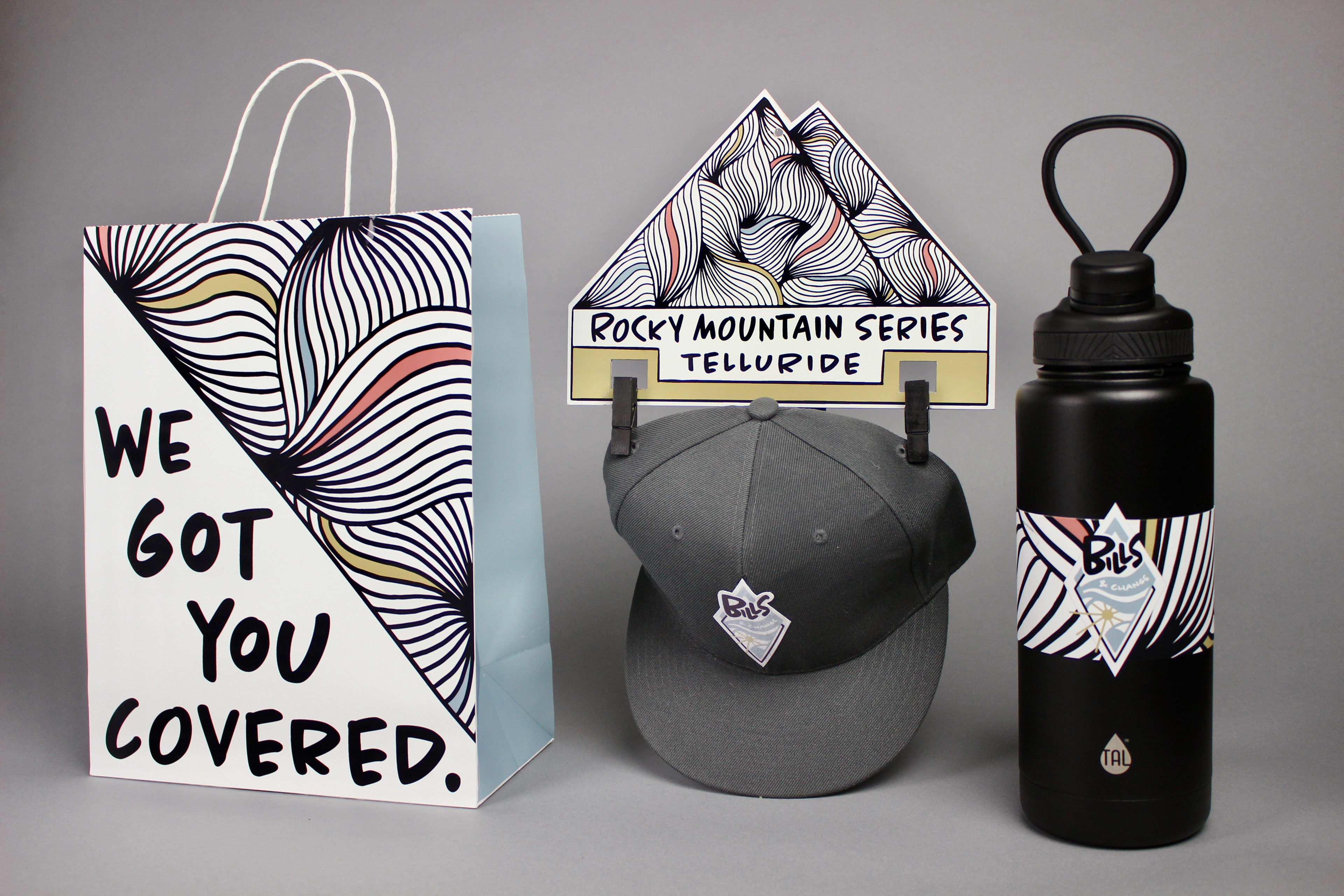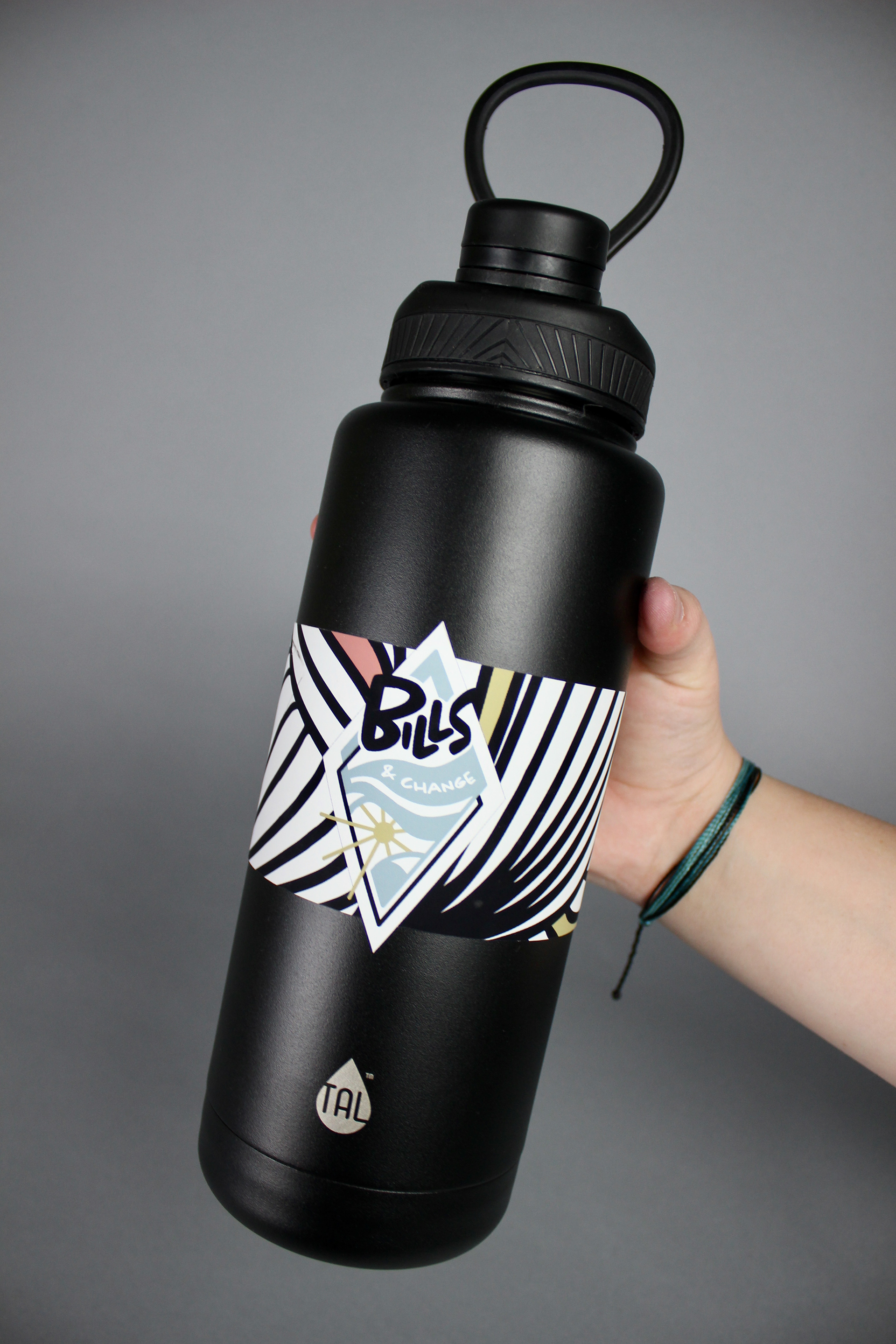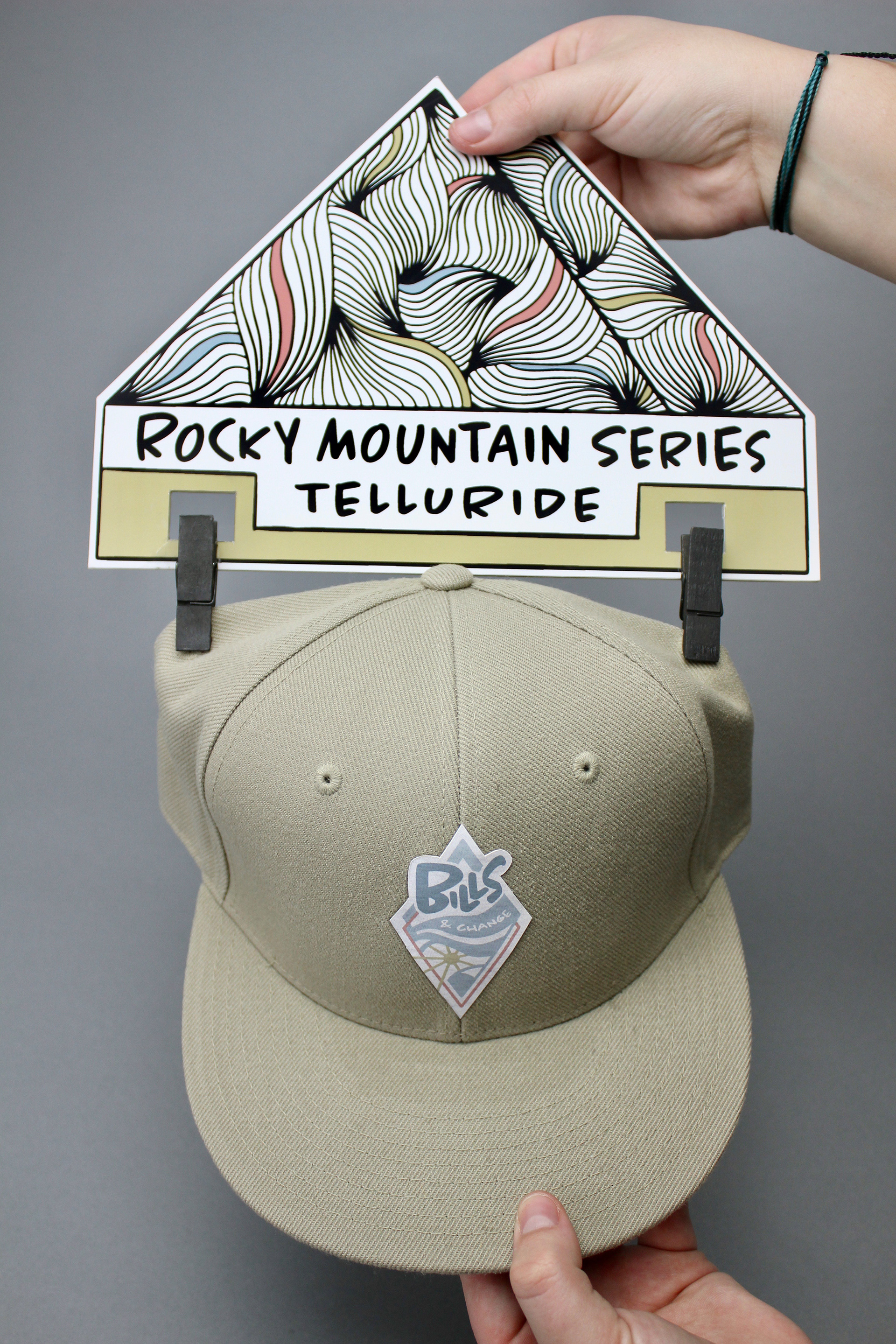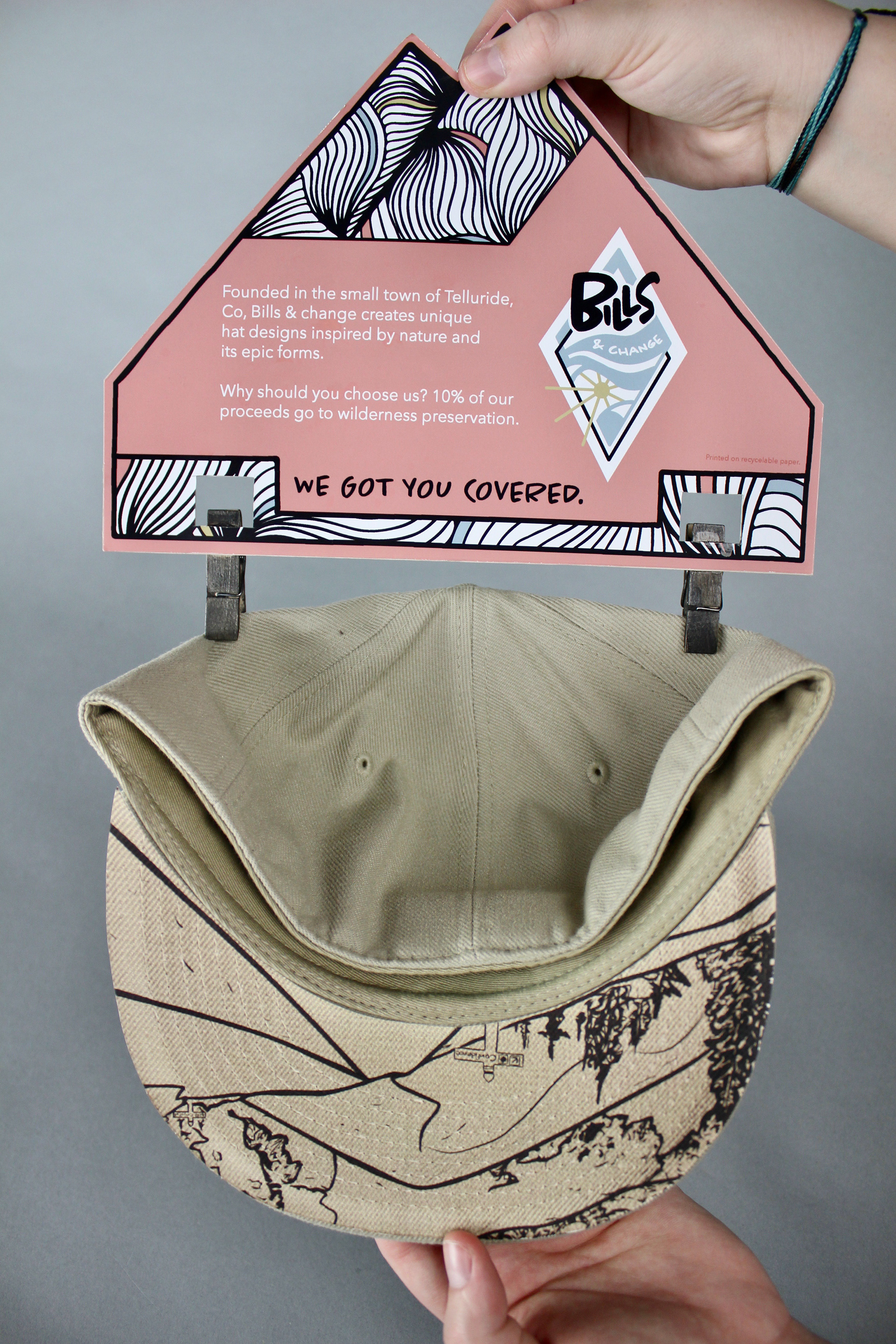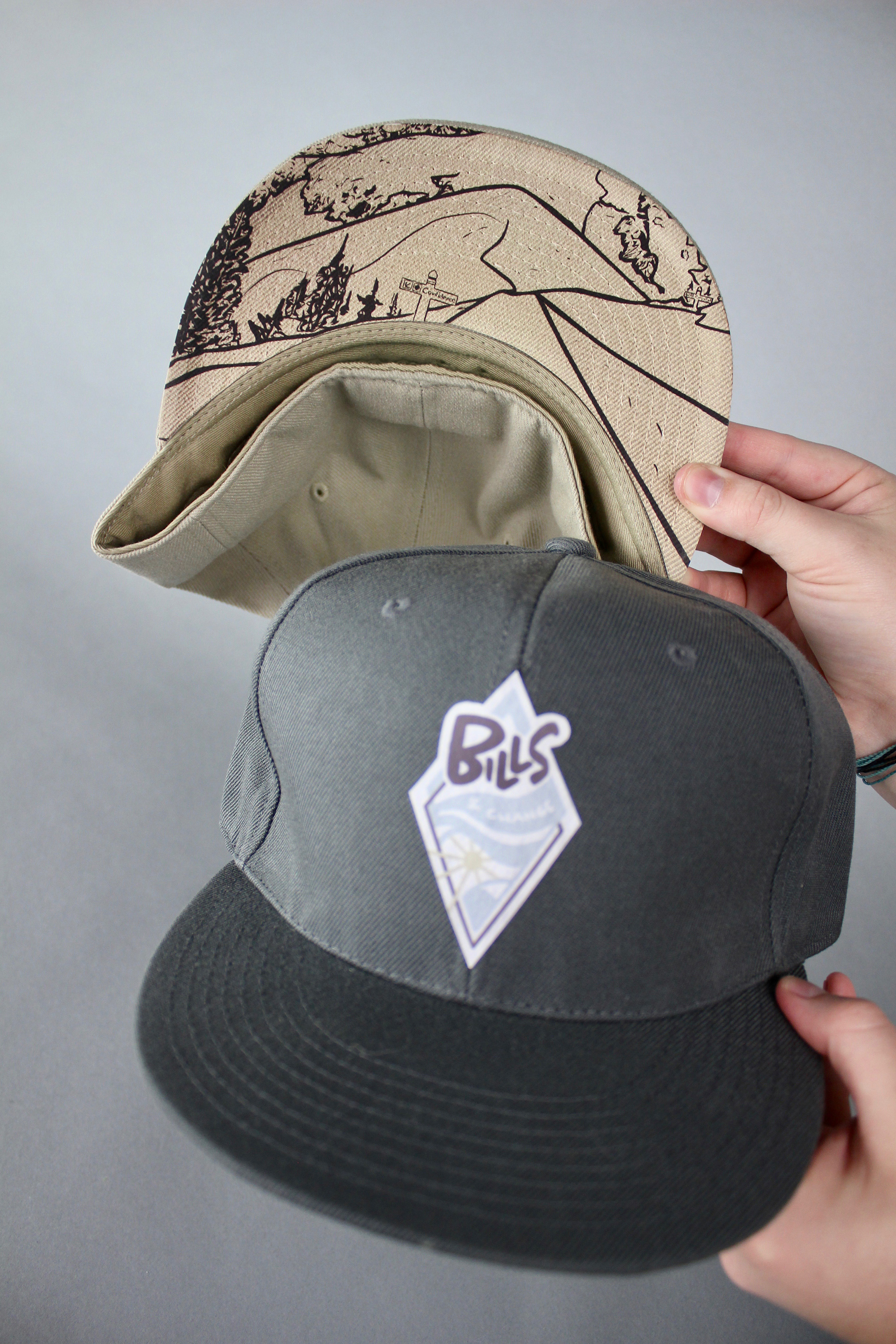 Charles Perez | University of the Incarnate Word
The Guenther House is a historic breakfast/brunch restaurant in downtown San Antonio. For this rebranding project, I wanted to focus on the art nouveau interior of the restaurant while also incorporating the wheat grain since The Guenther House uses wheat grain from their own wheat mill also located in downtown San Antonio.