Katherine Huang | Mississippi State University
Digital illustration depicting an NPR article written by Samantha Raphelson on the topic of climate change, the rapid warming of the oceans, and the negative effects of it on the earth.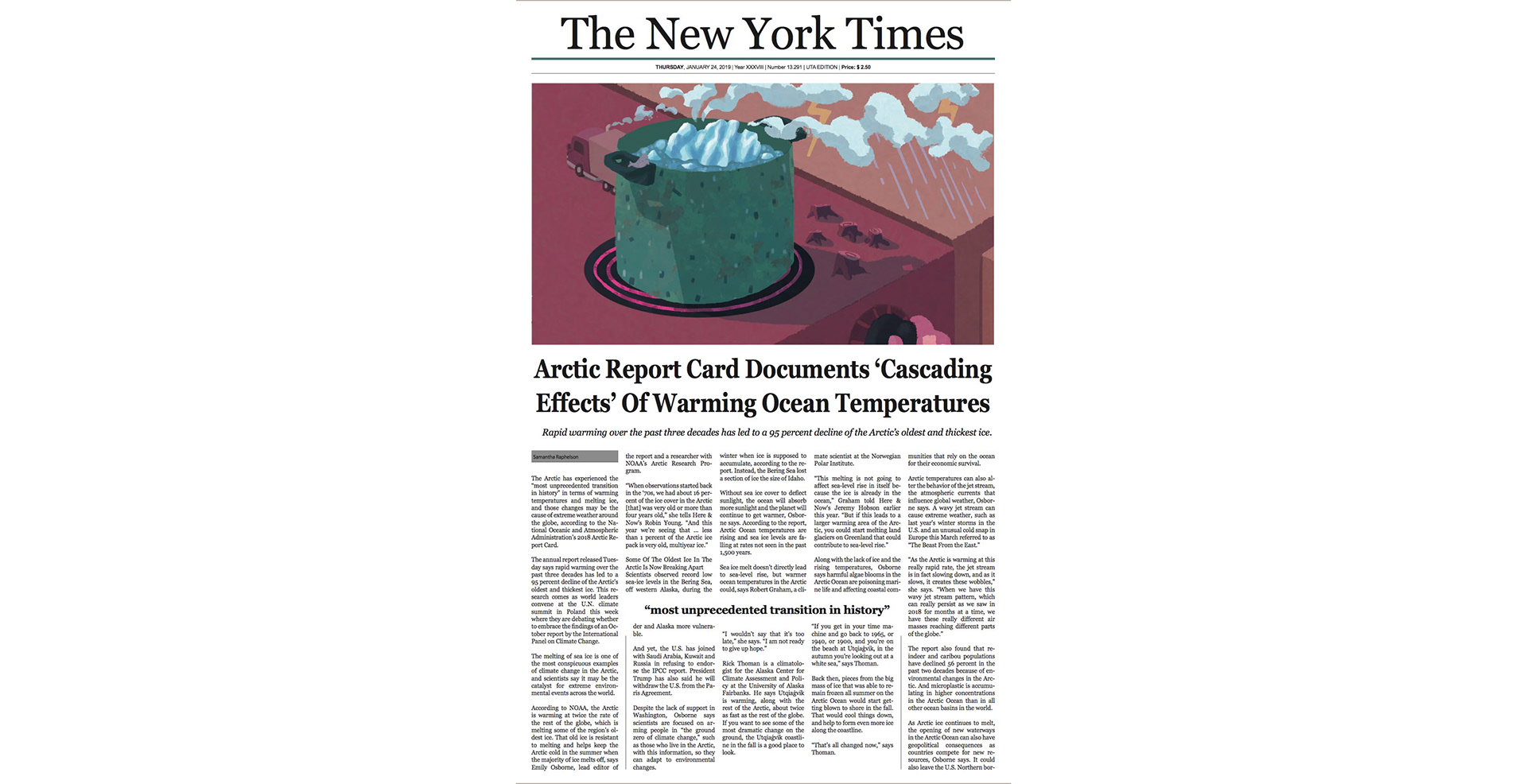 Jasmine Gasca | Old Dominion University
We were tasked with creating a poster for Scripps National Spelling Bee, illustrating the word the winner of that year won with. With this word I opted for a figurative approach for the meaning behind "suicide mission."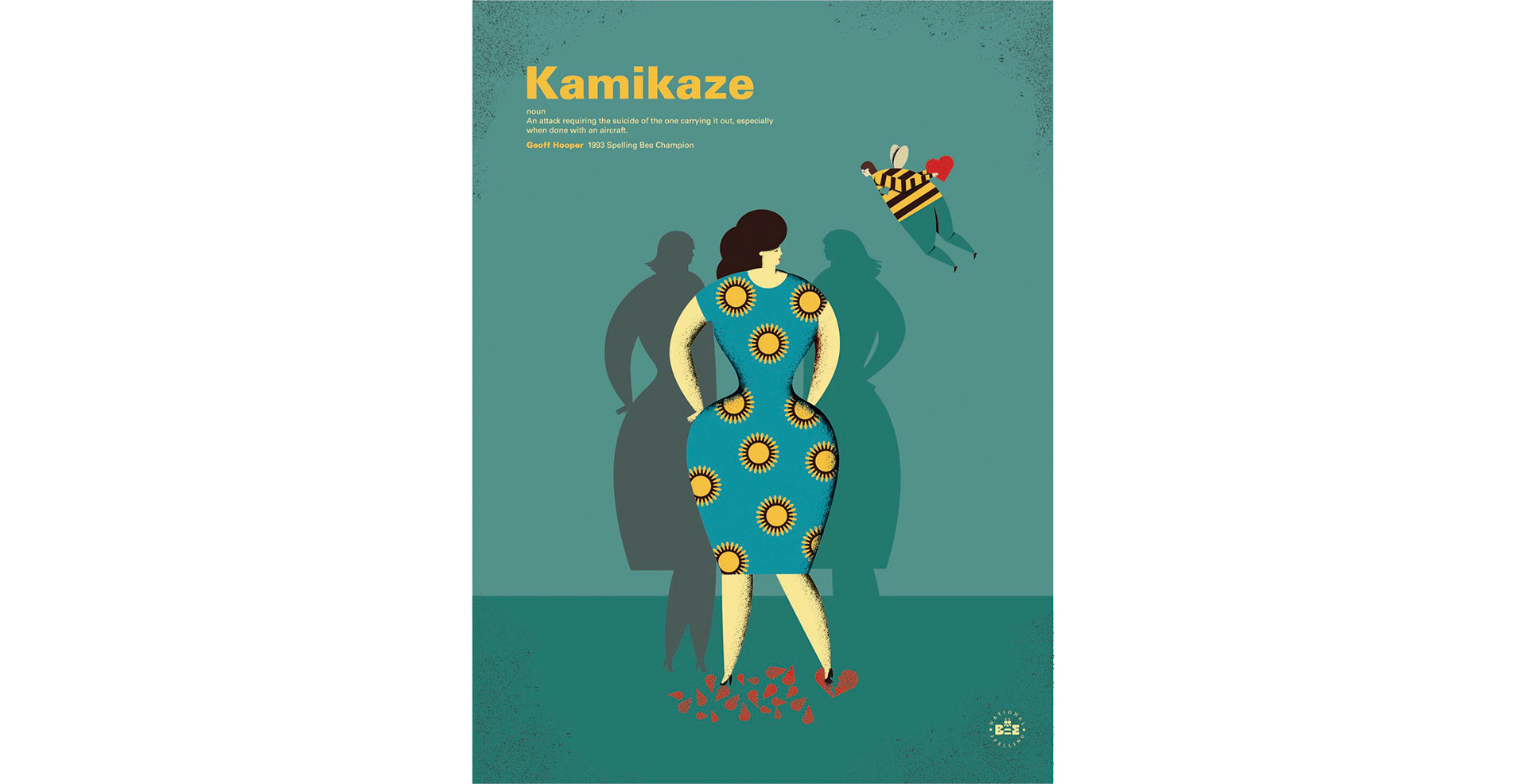 Wes Anderson Presents ALIEN: Pattern Collection
Stefanie Cobb | Jacksonville State University
Wes Anderson Presents ALIEN is a pattern collection inspired by the iconic style of director Wes Anderson and the classic 1979 science fiction film Alien by Ridley Scott. This hypothetical fusion of styles, aesthetics, and themes comes together for a whimsical and fun homage to the worlds created in these films.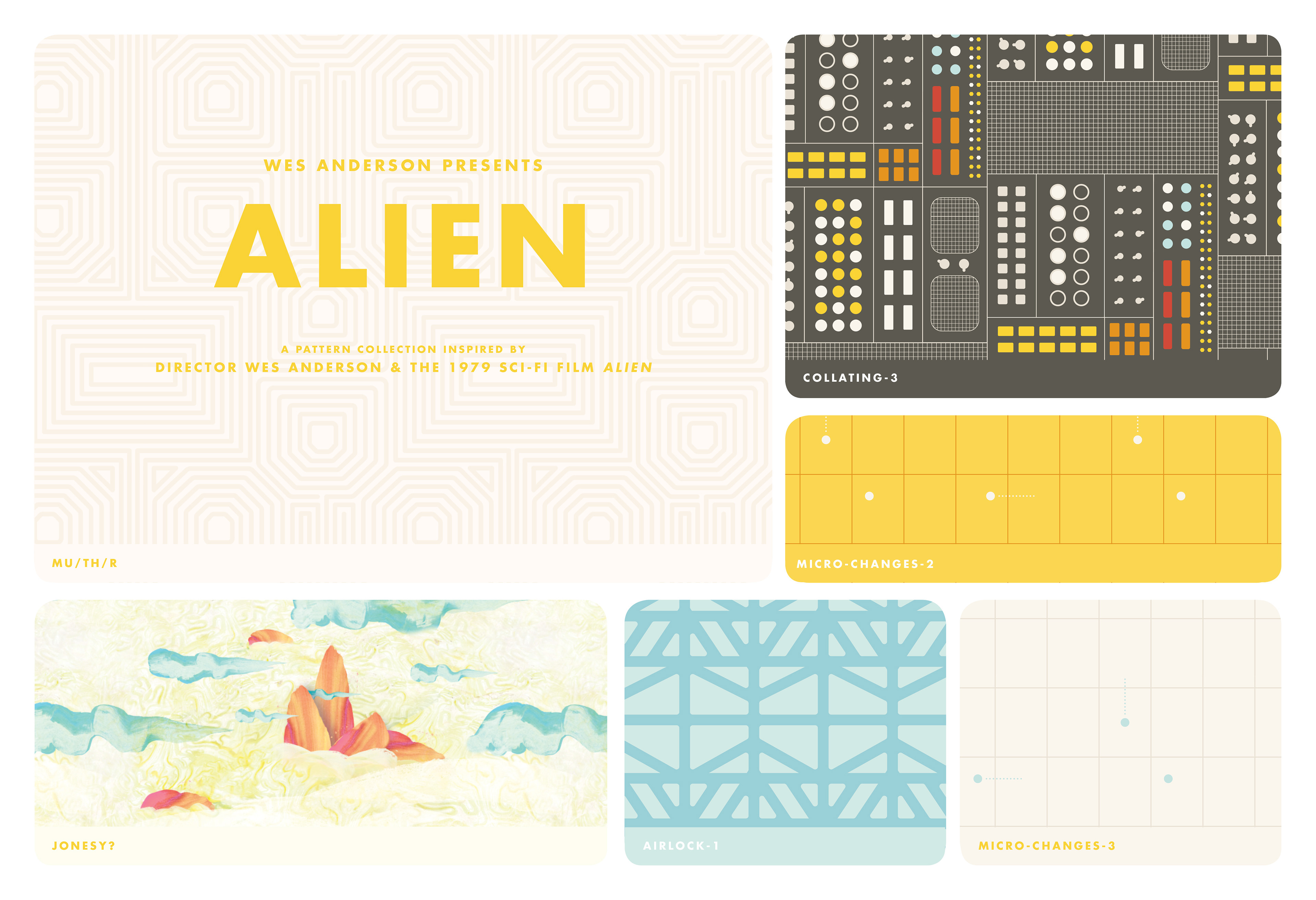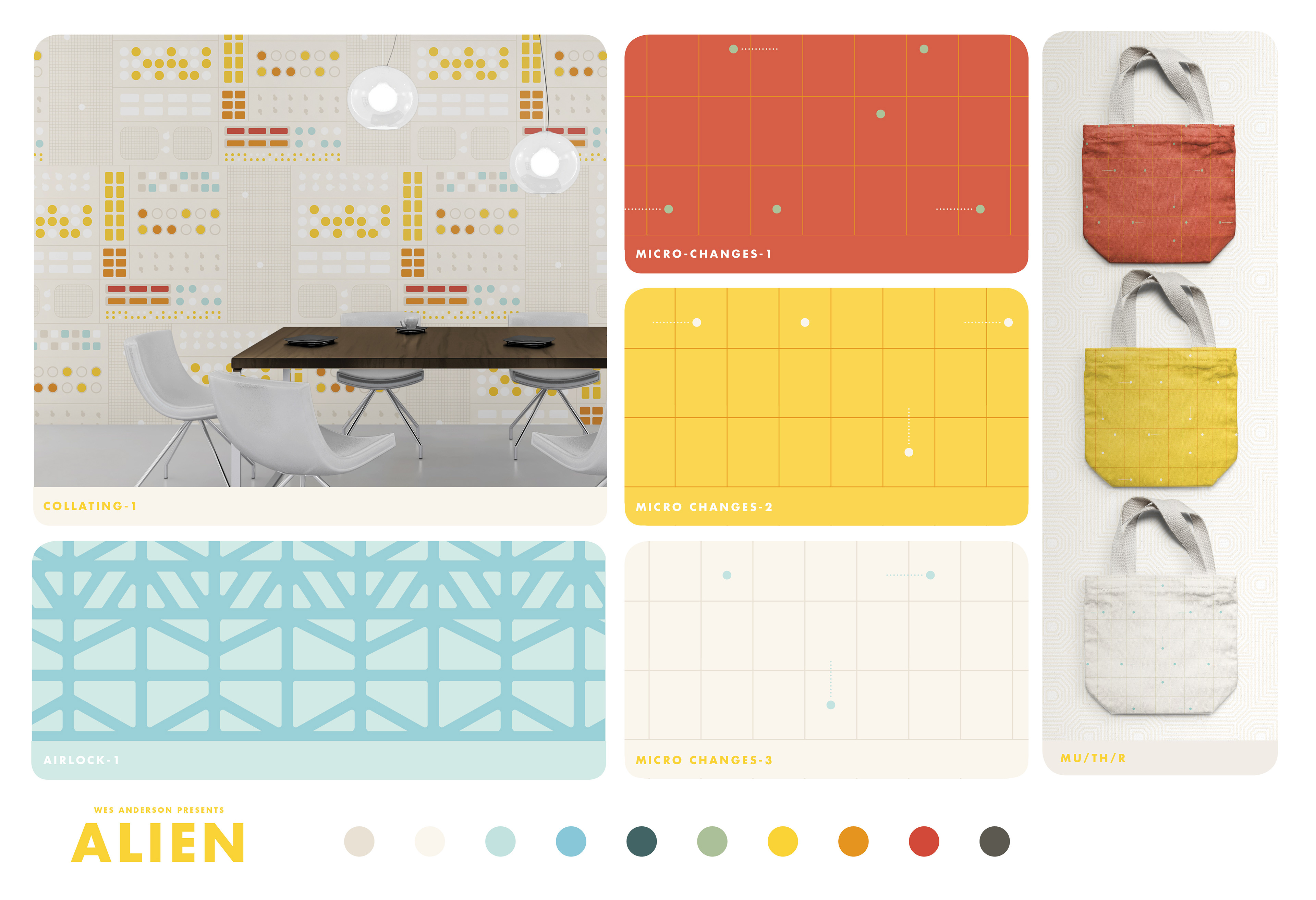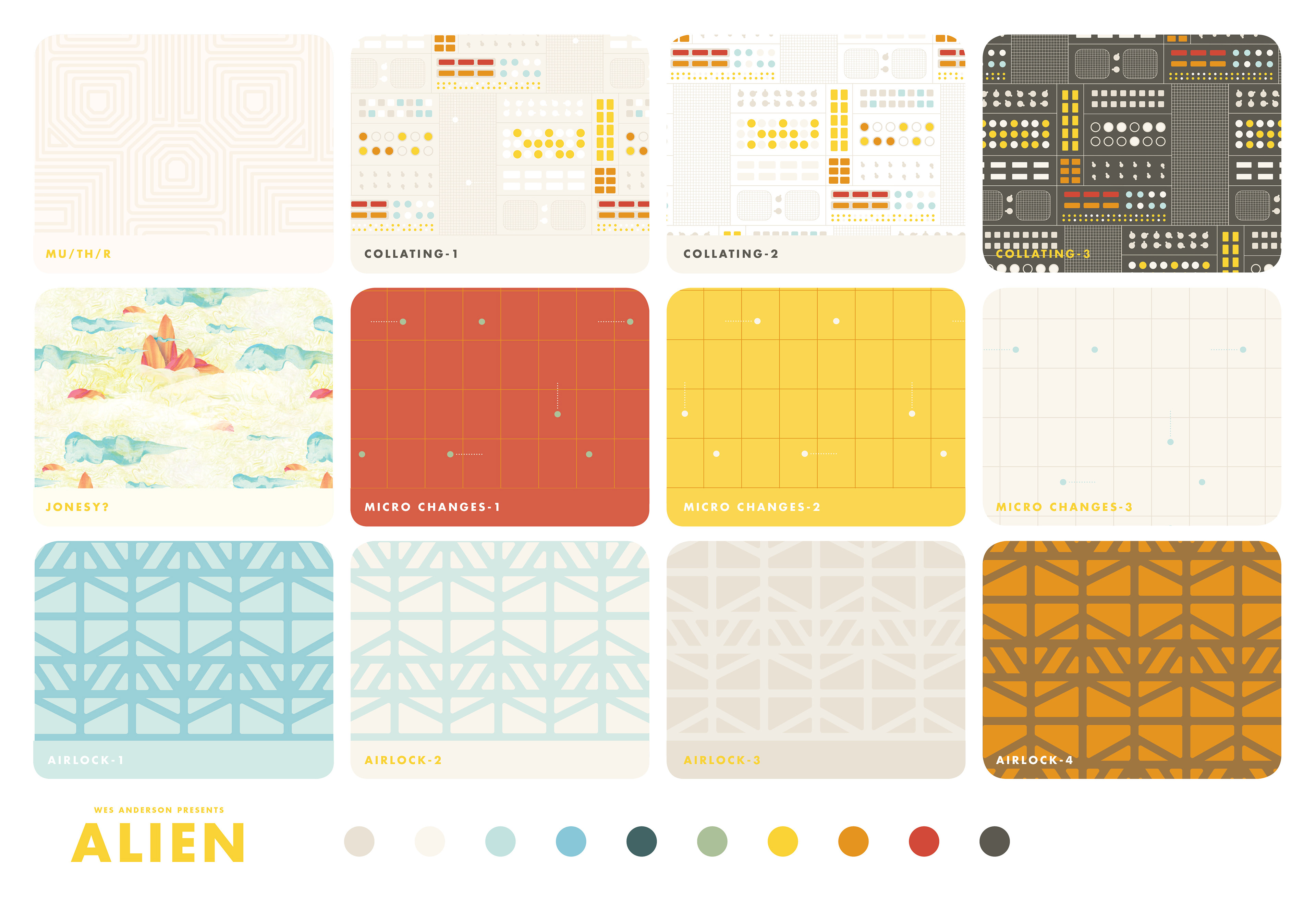 Madison Haley | Mississippi State University
I consider my work to be avant-garde as I am experimenting with traditional and contemporary styles to find my own style. I found a community of artists online who share their thoughts through photoshopping regular pictures of themselves or their models. I taught myself a few tricks through online tutorials and used what I have learned so far in MSU's art classes to create what I thought represented my idea of feelings. I use photoshop's basic tools in an effort to put those feelings into a tangible form.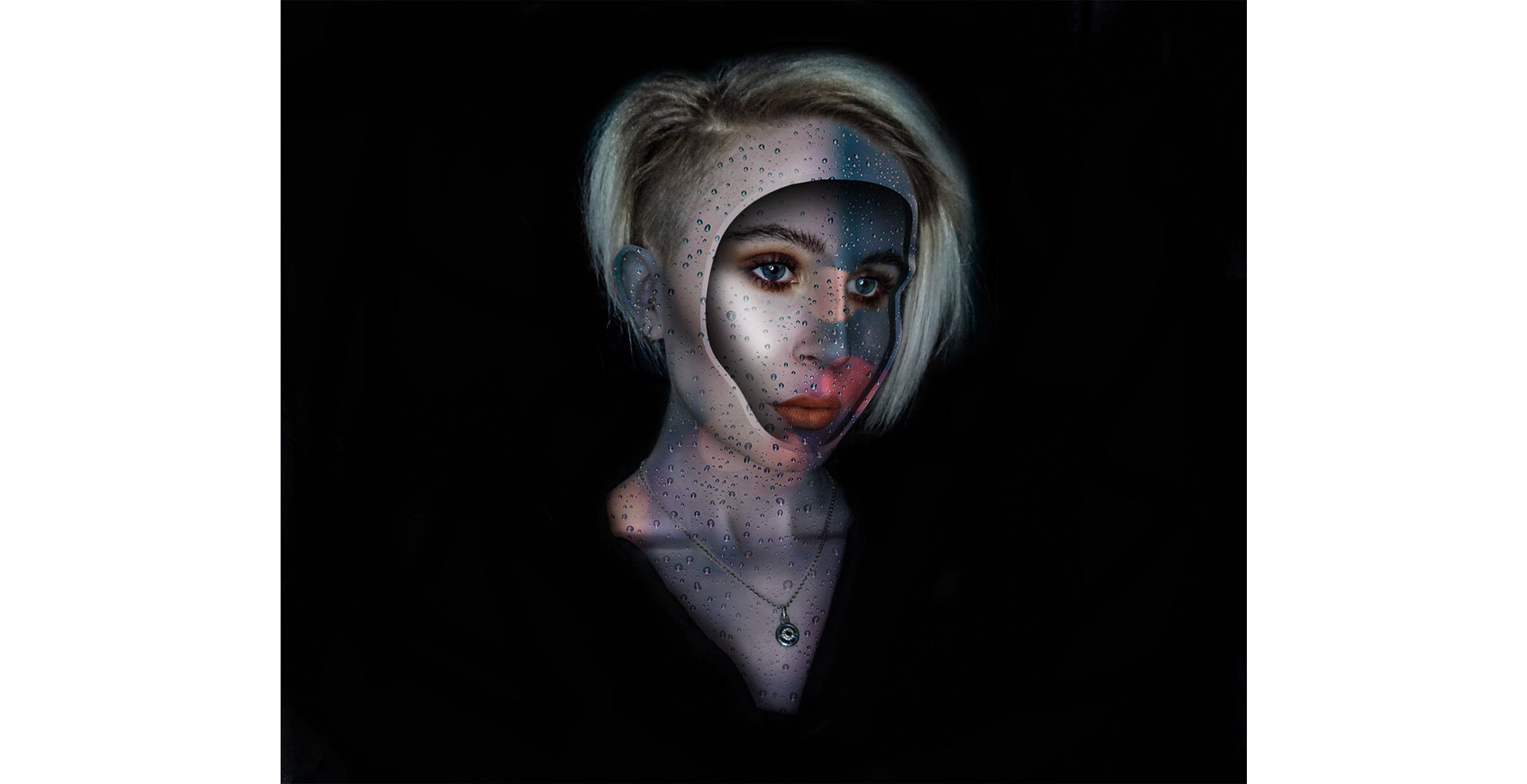 Identity Cards for Movie Characters
Lindsey Harper | Mississippi State University
These are a series of identity cards that feature original illustration and logo design. The identity cards are based off characters from the comedy musical film "O'Brother Where Art Thou." The characters I have chosen to focus on are Everett McGill, Tommy Johnson, and The Sirens. Each card features a quote made by the character in the film and has a scene depicted for each character. Also, there is a unique pattern on the back of each card that represents said character.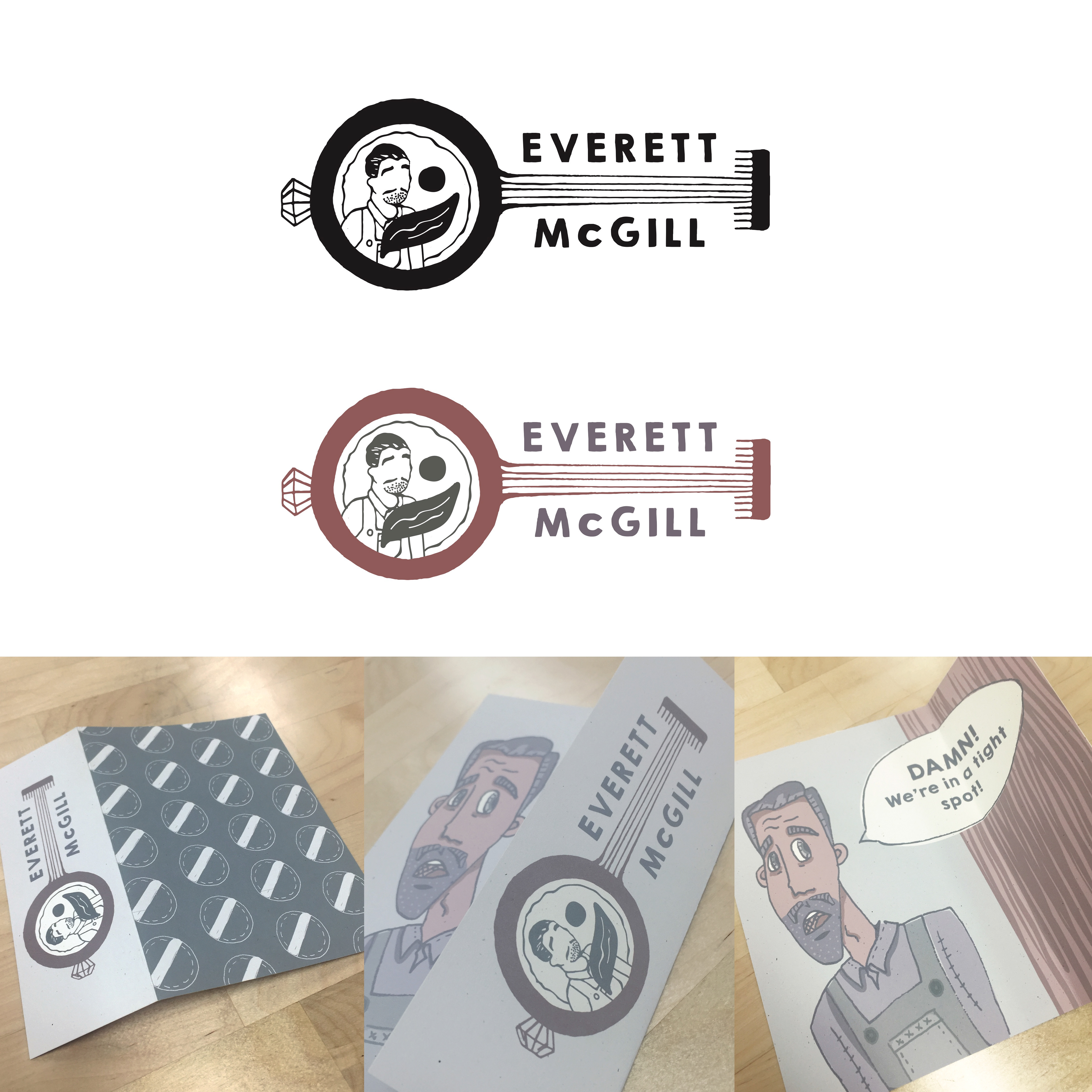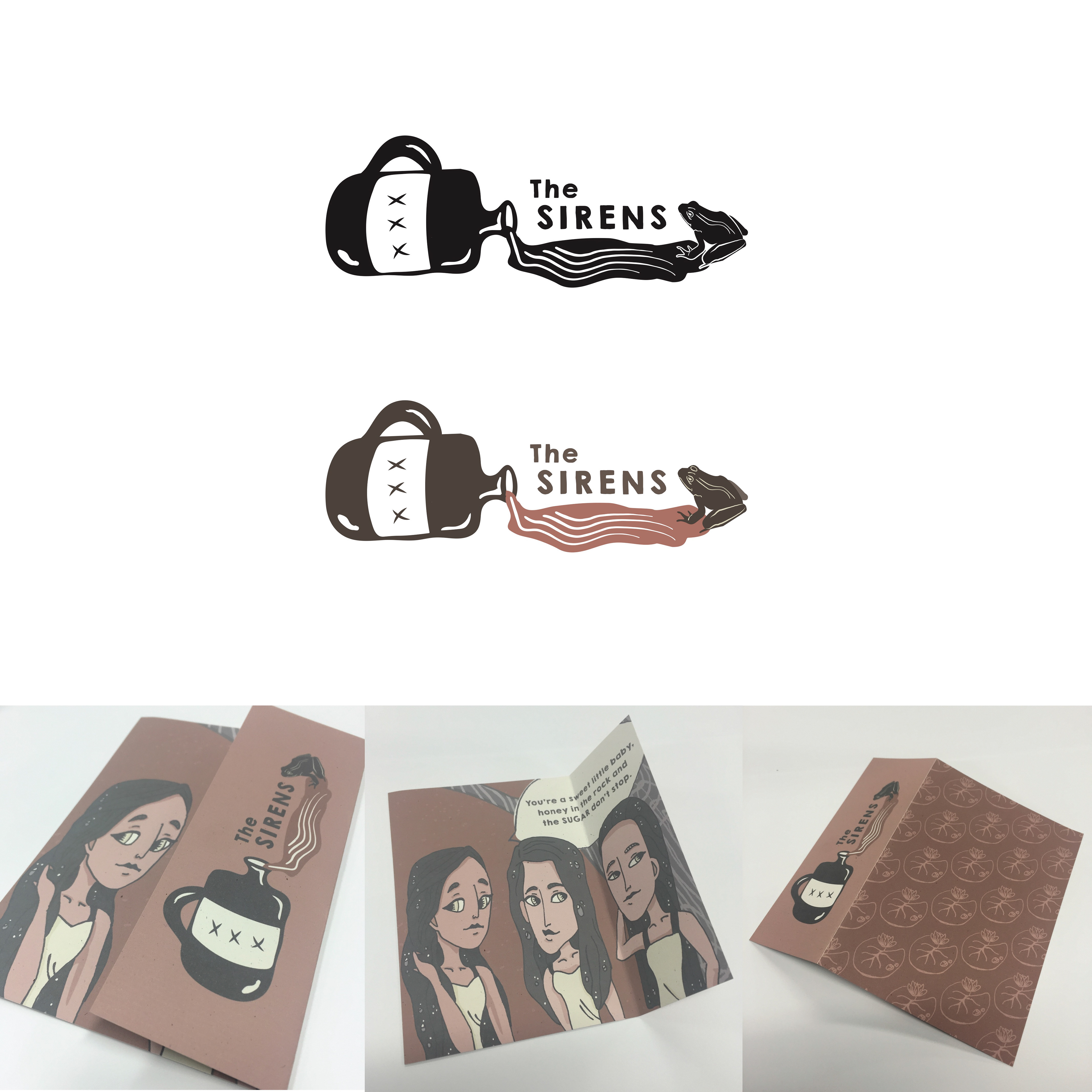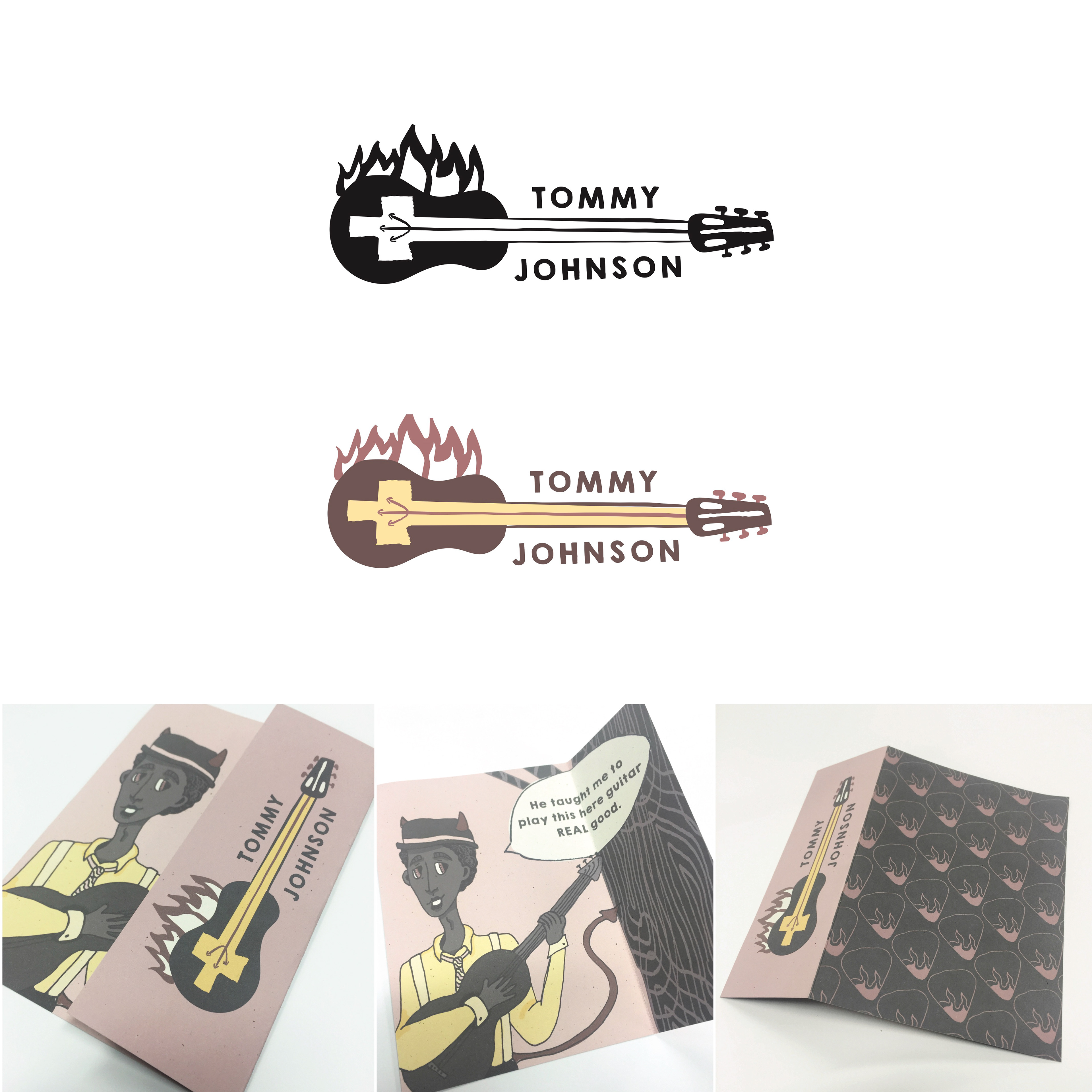 Victoria Jackson | Mississippi State University
Digital illustration using 3D modeling software, and Photoshop.