Bleecker Street Font Design and Promotion
Taylor Weaver | Jacksonville State University
Bleecker Street is a display font dedicated to the hand lettered
murals admirably seen on the most Instagrammable walls and buildings of
New York City. These irregular slab serif letterforms and vector pack illustrations were hand drawn and then vectorized in Adobe Illustrator. There are three variations of the font included in your package: Regular, Shadow, and Inline dots.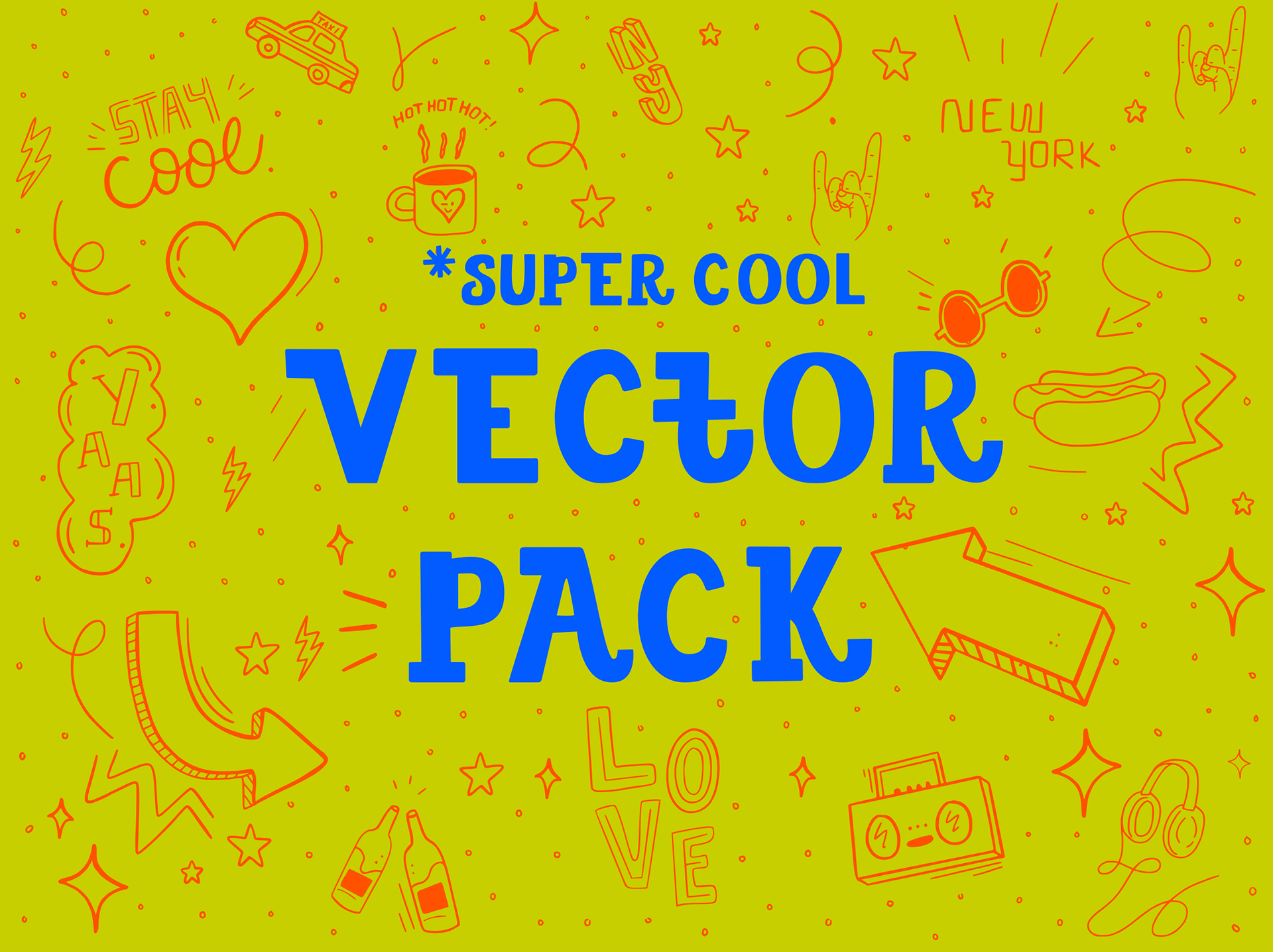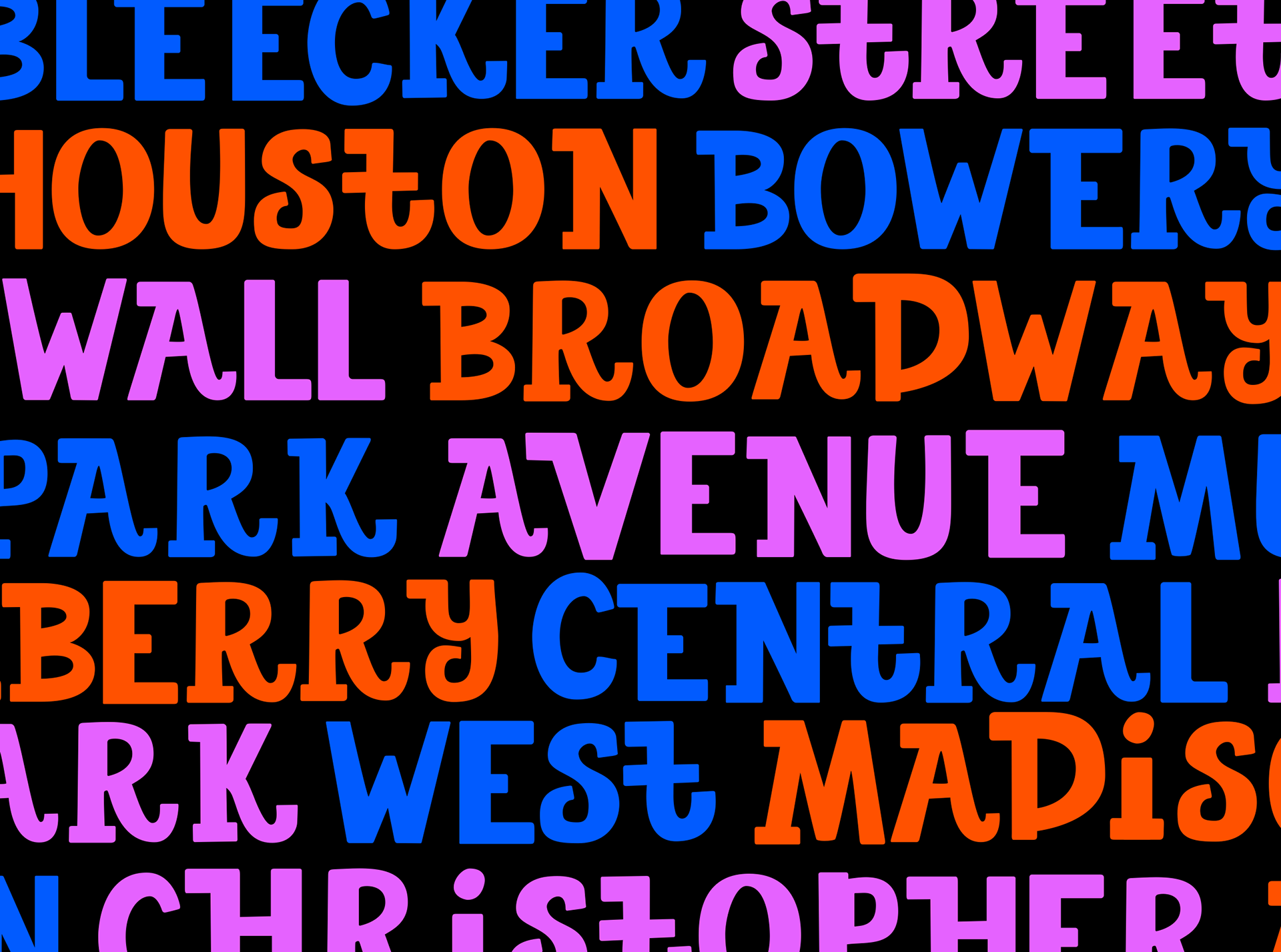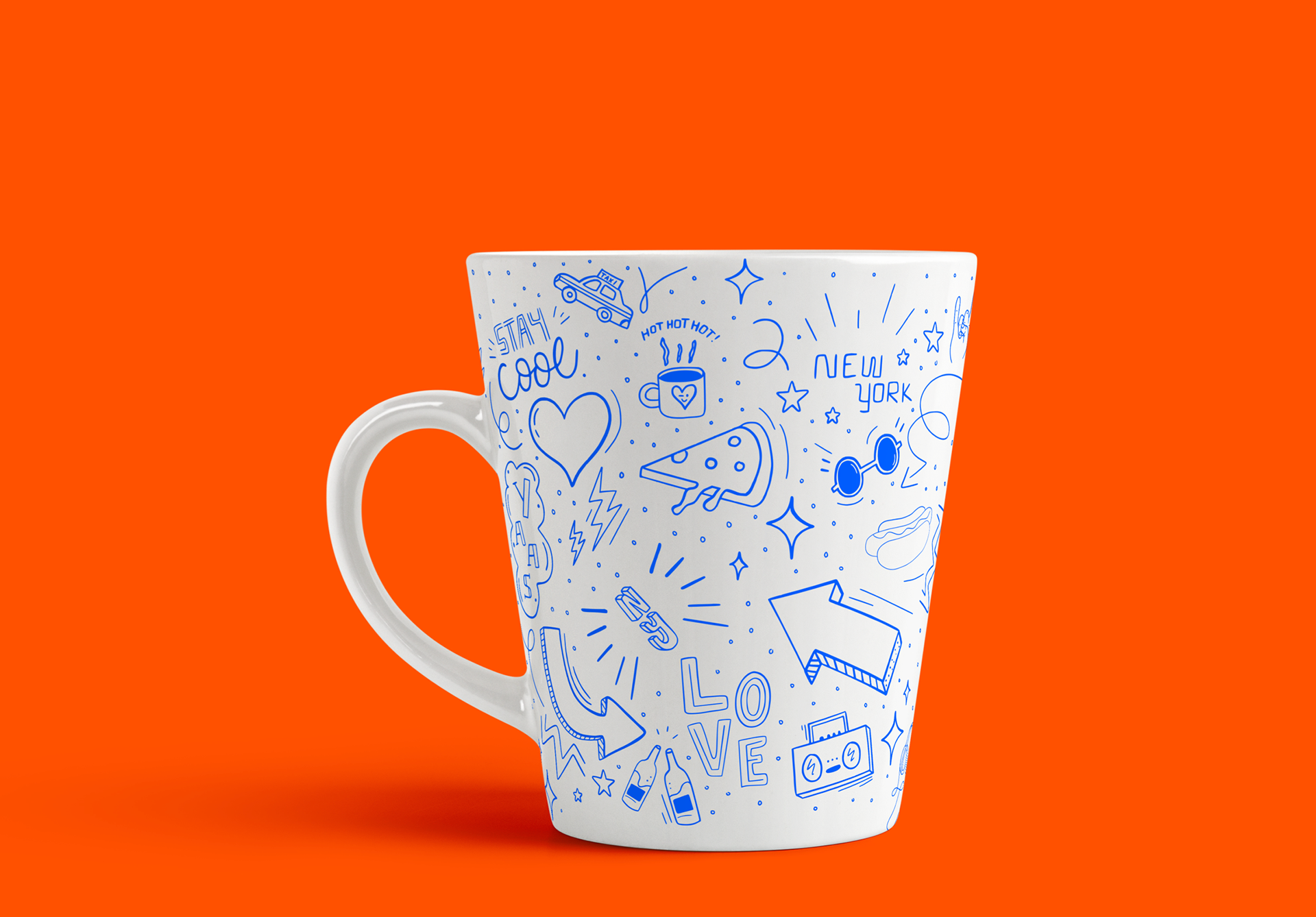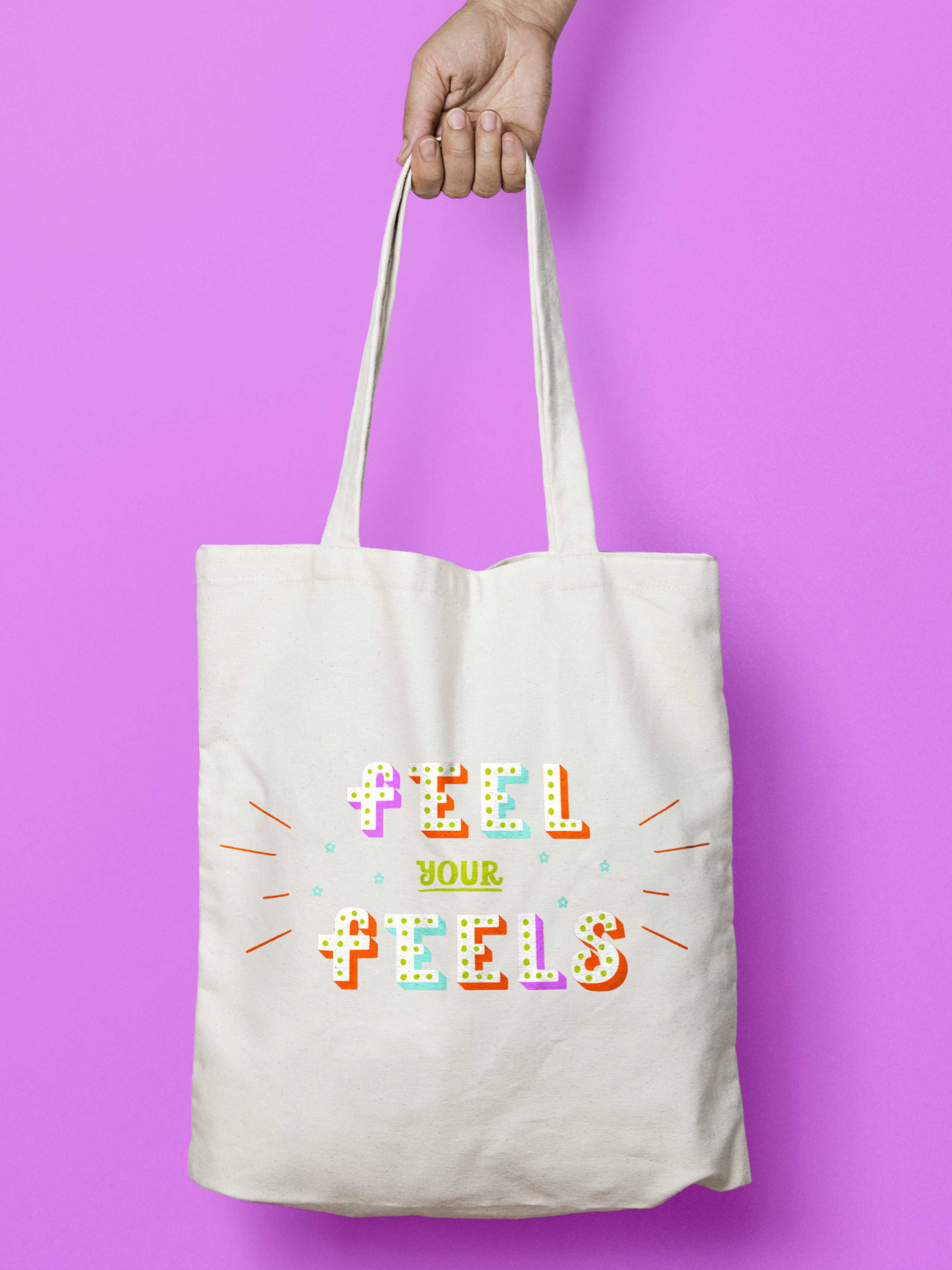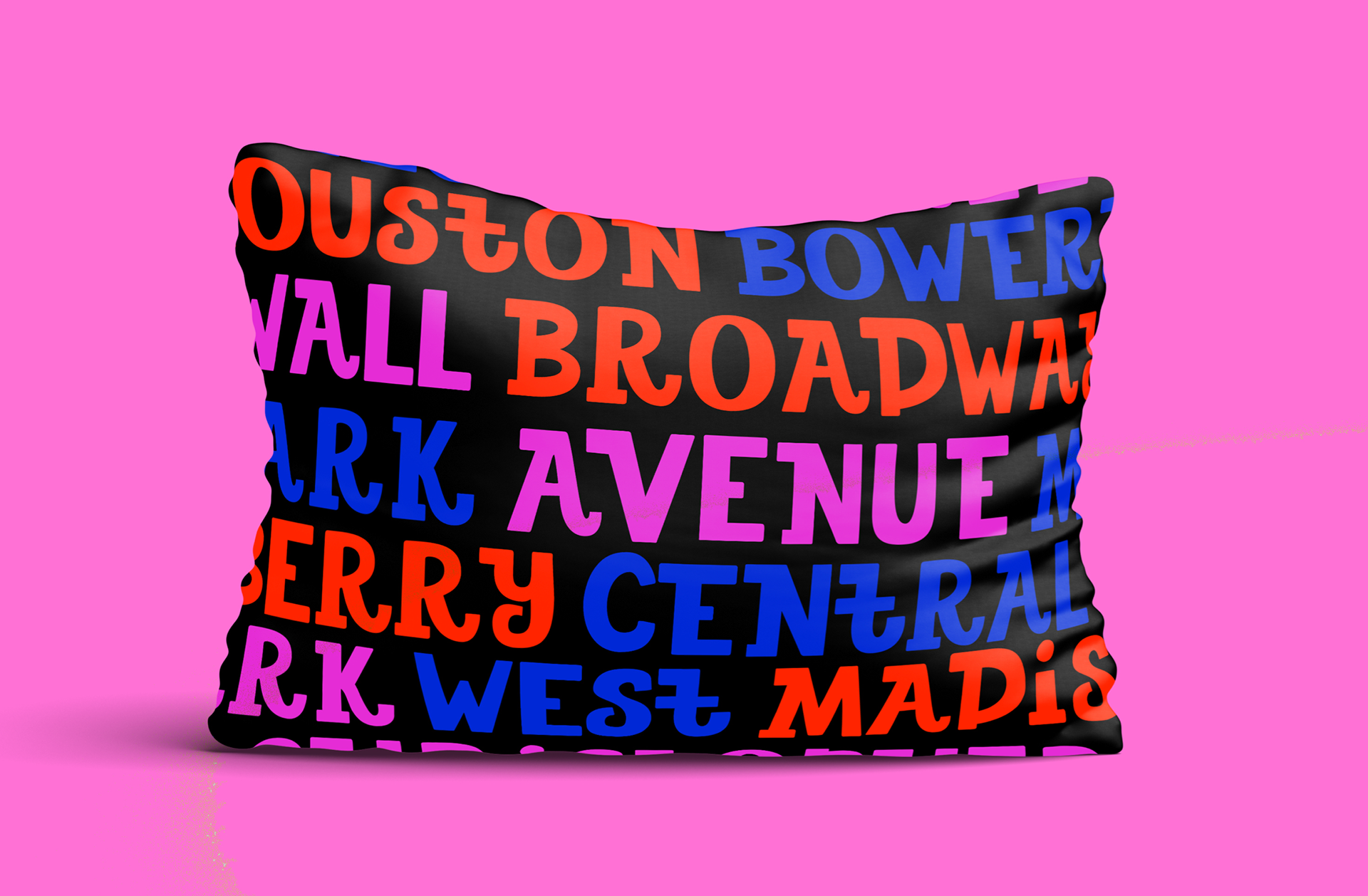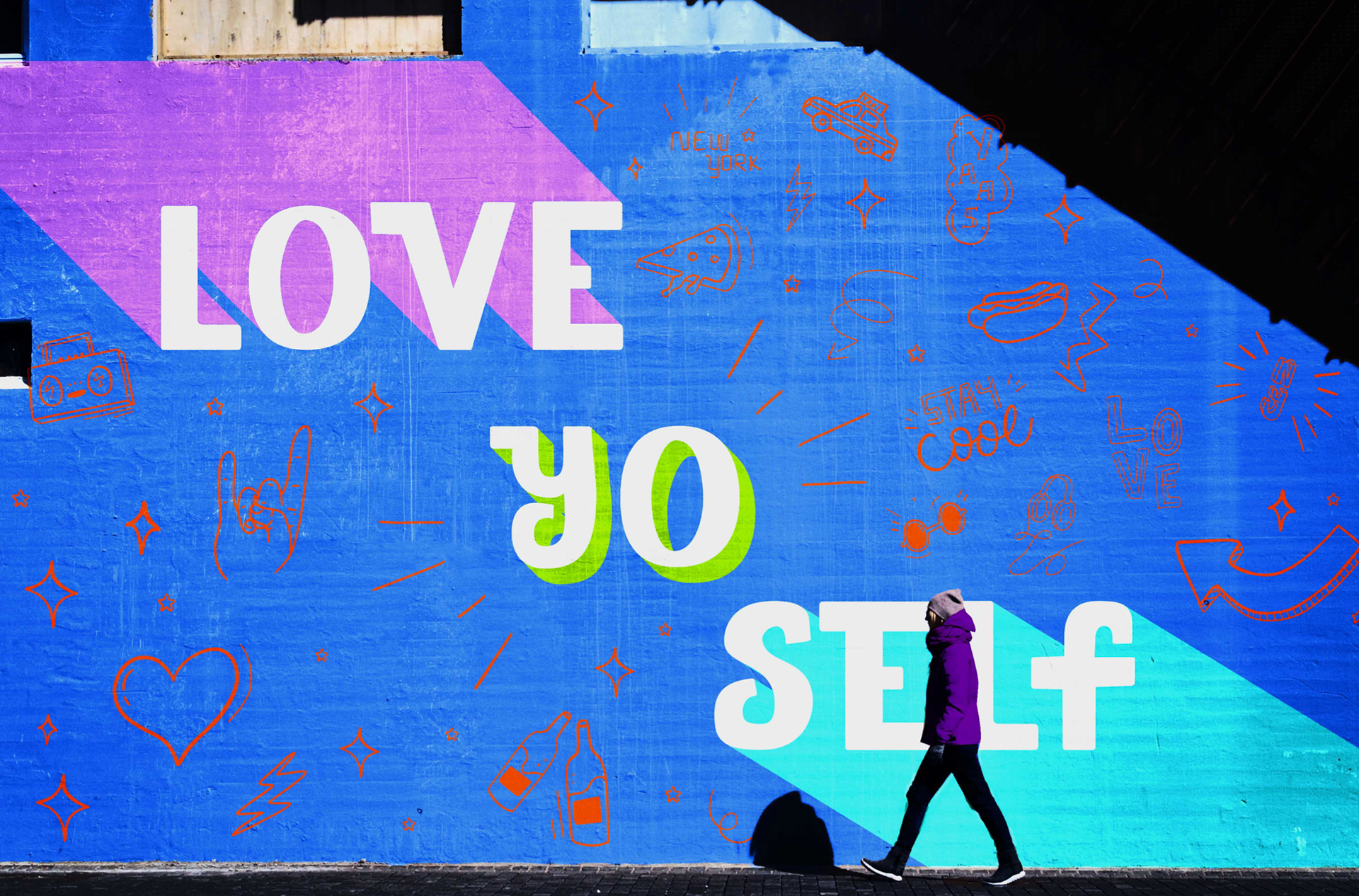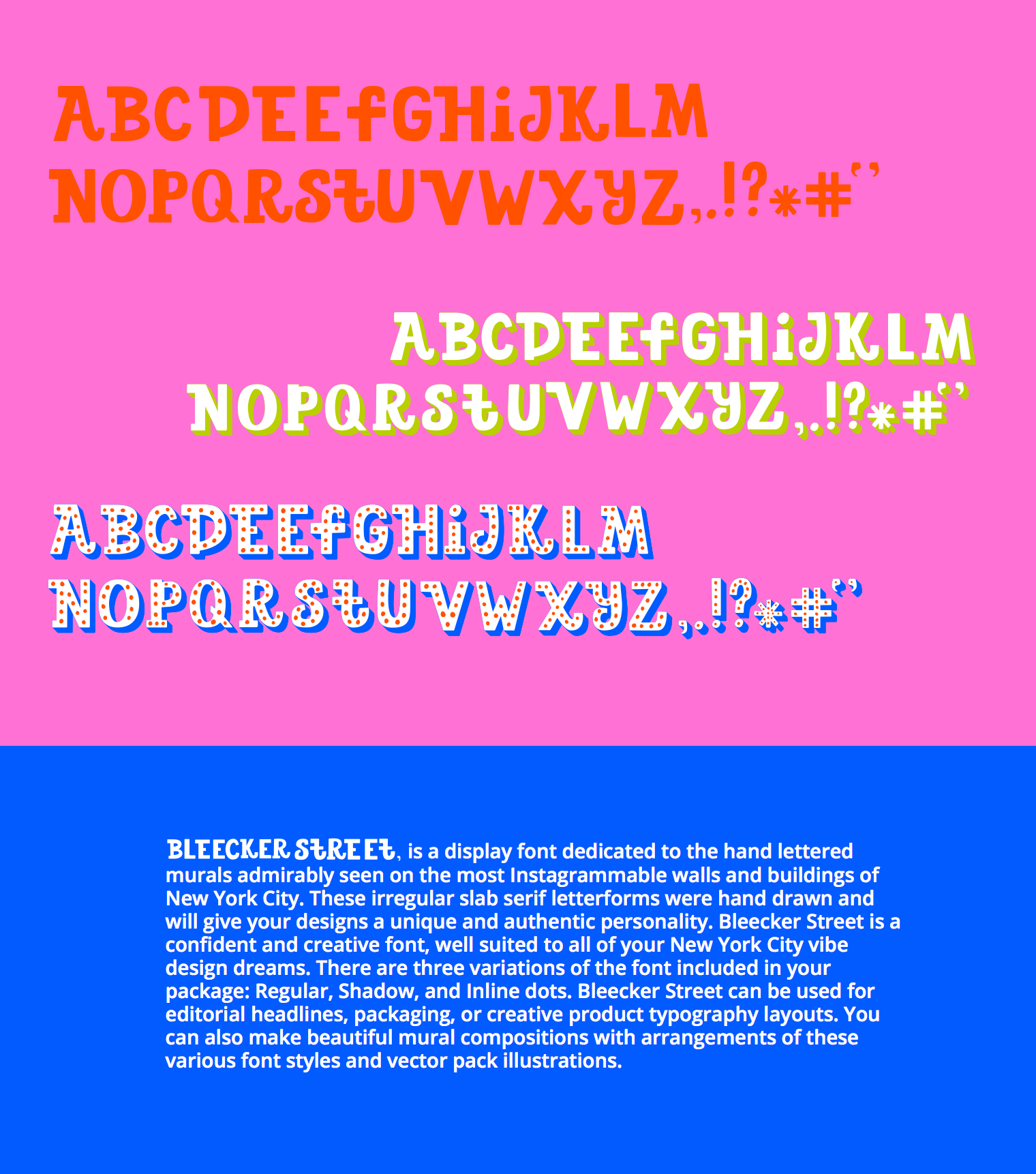 Spilt Fountain Drop Cap Prints: K, V, X, Y
Stefanie Cobb | Jacksonville State University
This is a selection from a series of drop cap letter screen prints. Each 2-color print was designed and printed using a split fountain technique of printing two colors at the same time to create a gradient followed by a final color of black. The prints included represent a specific classification of type: "K" represents decorative, "V" represents geometric, "X" represents tuscan, and "Y" represents blackletter.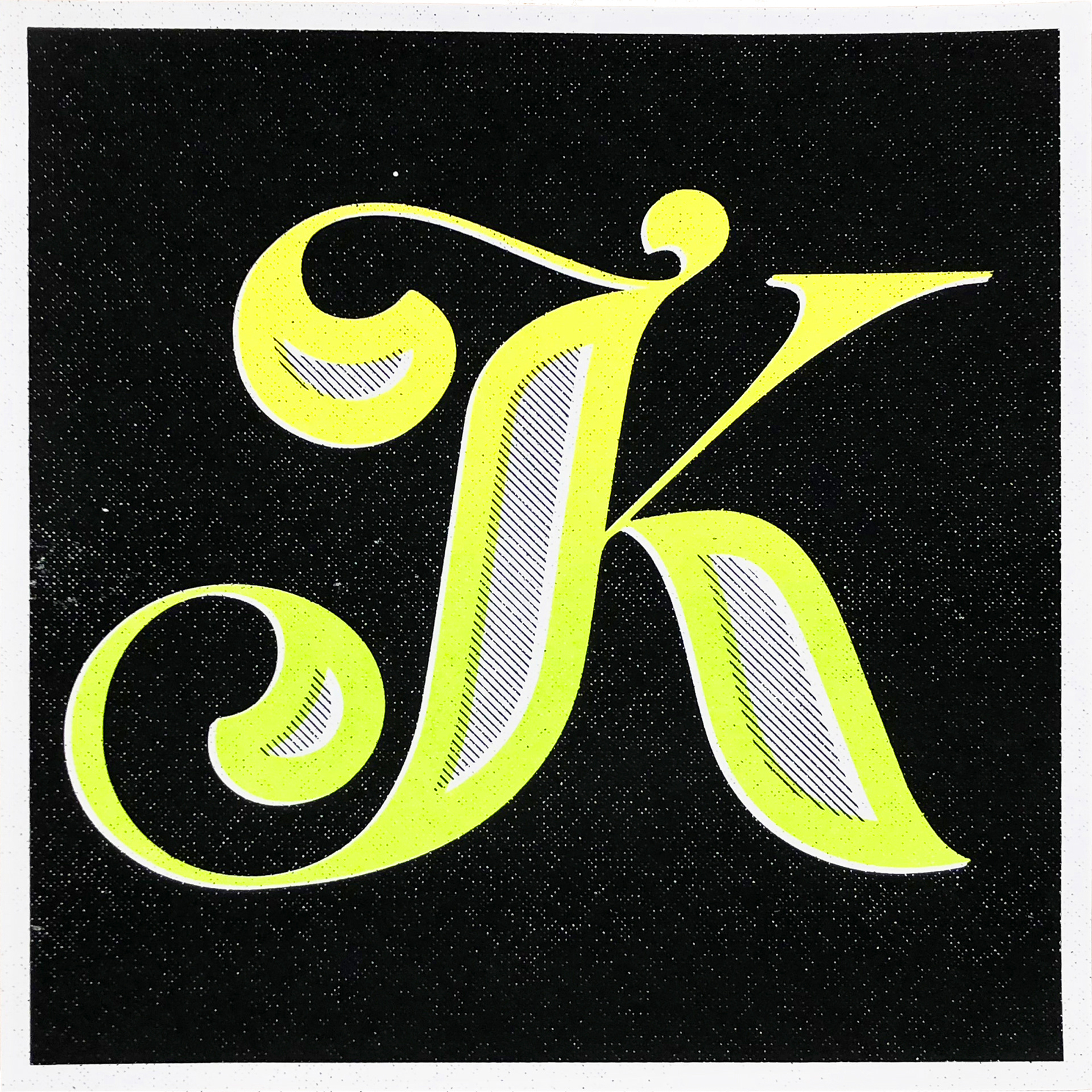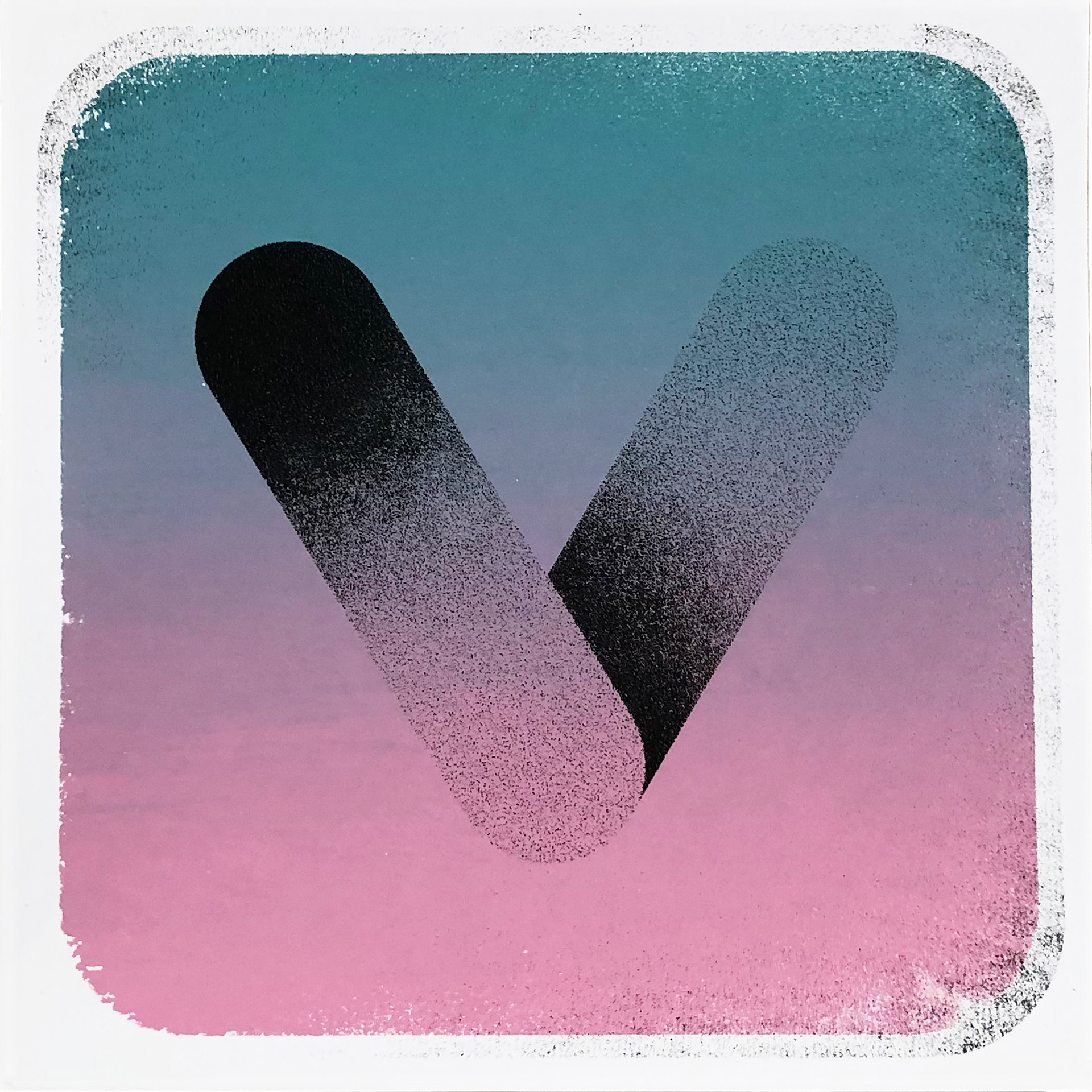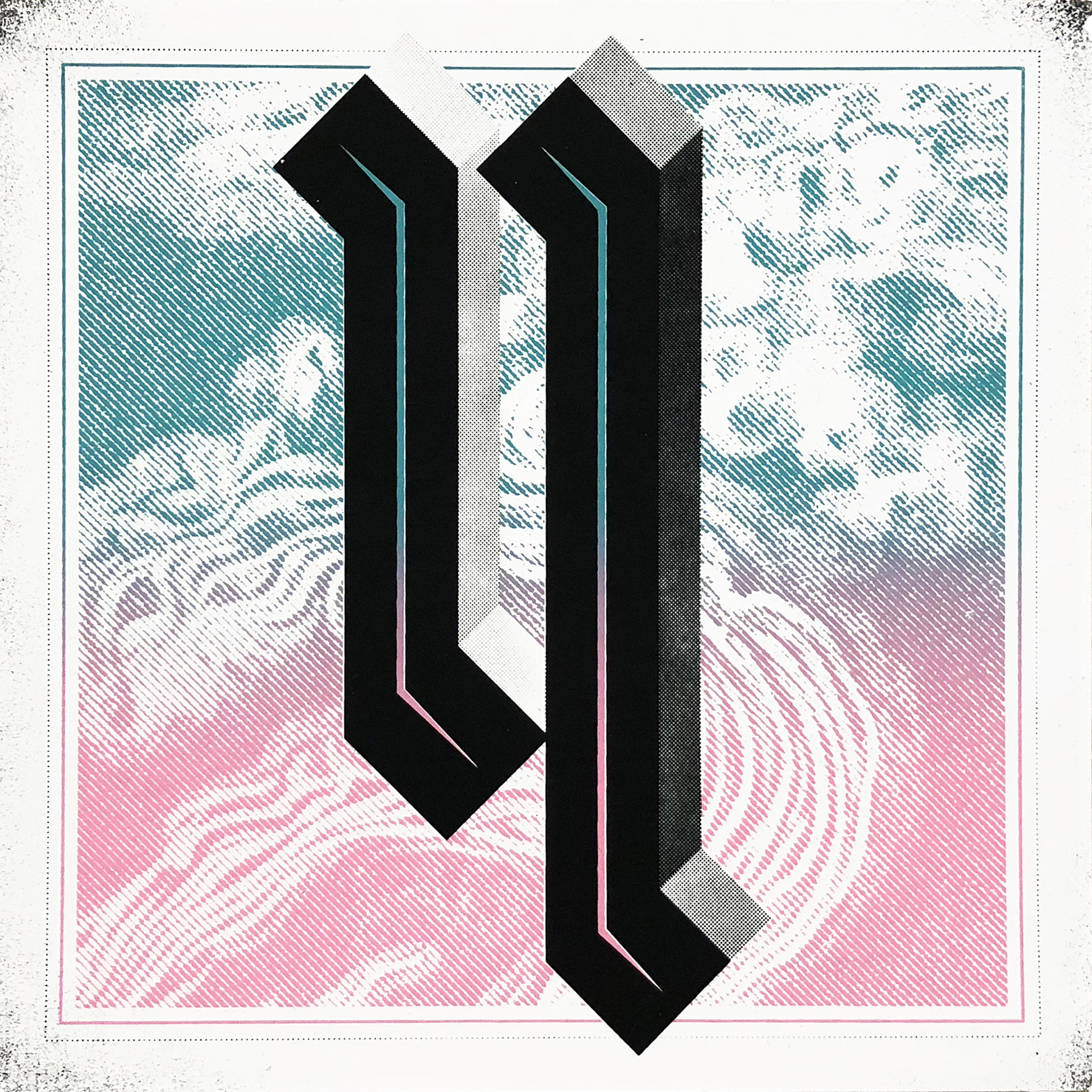 Stephanie Garcia | University of Texas at Arlington
This is a festival poster I designed in my Advanced Typography class. The process of how I came up with the design, I was thinking of how to grab for the viewer's attention. I wanted to grab the viewer's attention with clarity of communication and visual inventiveness. I designed a poster for the 2019 Hippie Fest, and I brought elements that were influenced by retro designs of the seventies. My inspirations was bold, round, striped font that was used in the seventies. I also was inspired by 70s posters that had the type stretched out or curved into interesting shapes. I tried to use fonts that fit together with the "2019 Hippie Fest" title. I also looked for a retro color scheme. I added floral illustrations to add some fun to the design, and also it can describe the festival as "fun and friendly" event. I hand-drew the title font and perfected it on Adobe Illustrator, and used the Baloo Thembi Regular and the Josefin Sans fonts.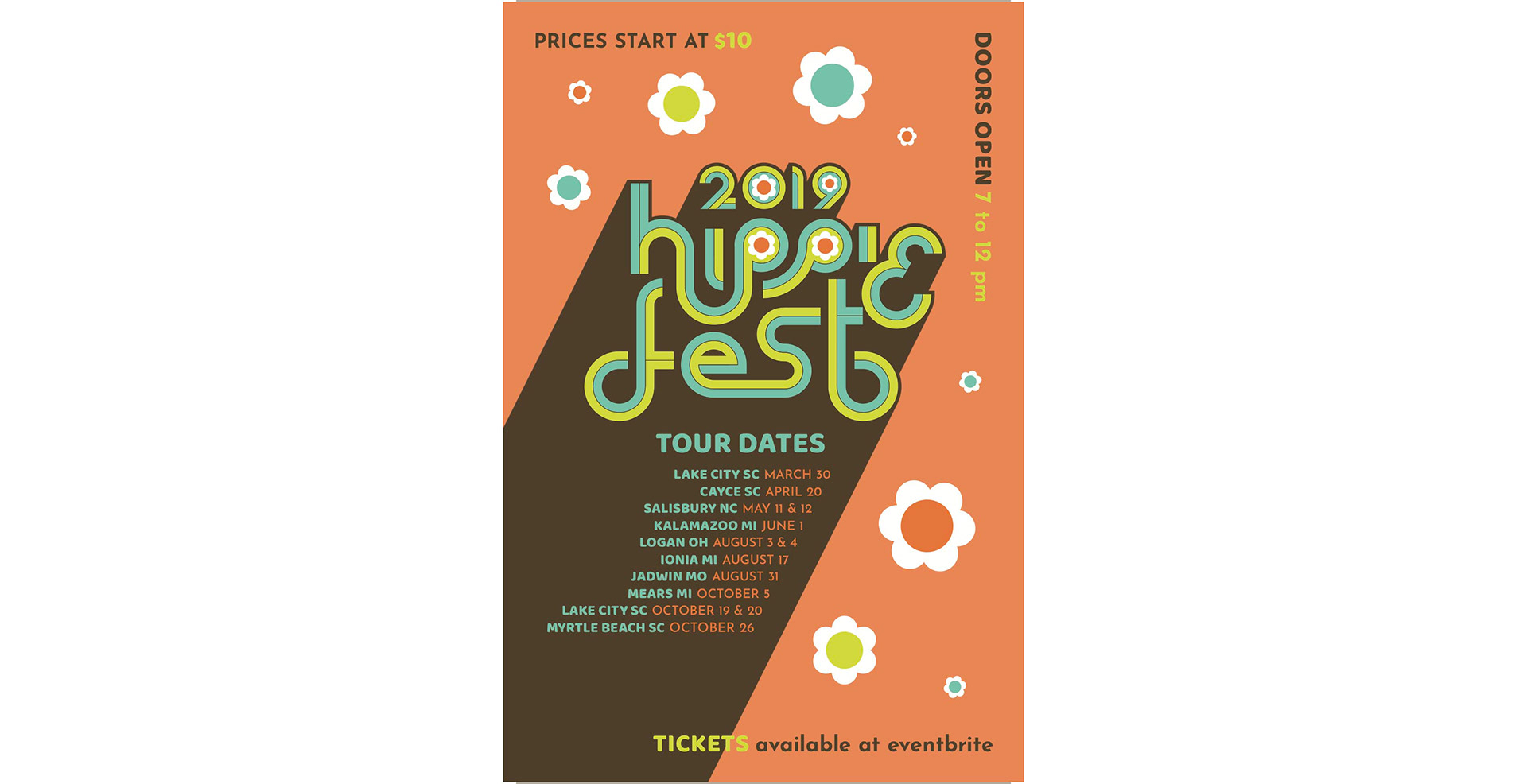 Breanna Rochelle | Mississippi State University
Experimenting with physical typography. This is painted, scrapped off and made into a gif. I then took photos of the gif to get this.