How to Trim, Measure, and Mount Your Work Video
Stefanie Cobb | Jacksonville State University
This tutorial video was created for first year design students as an instructional video for trimming, measuring, and mounting design work. The art direction was inspired by a simplistic and thoughtful approach to basic design principles such as contrast, balance, repetition, and a playful approach to color. 
Watch video here https://vimeo.com/310850722
Camera Assistants: Carol Record and Abigail Read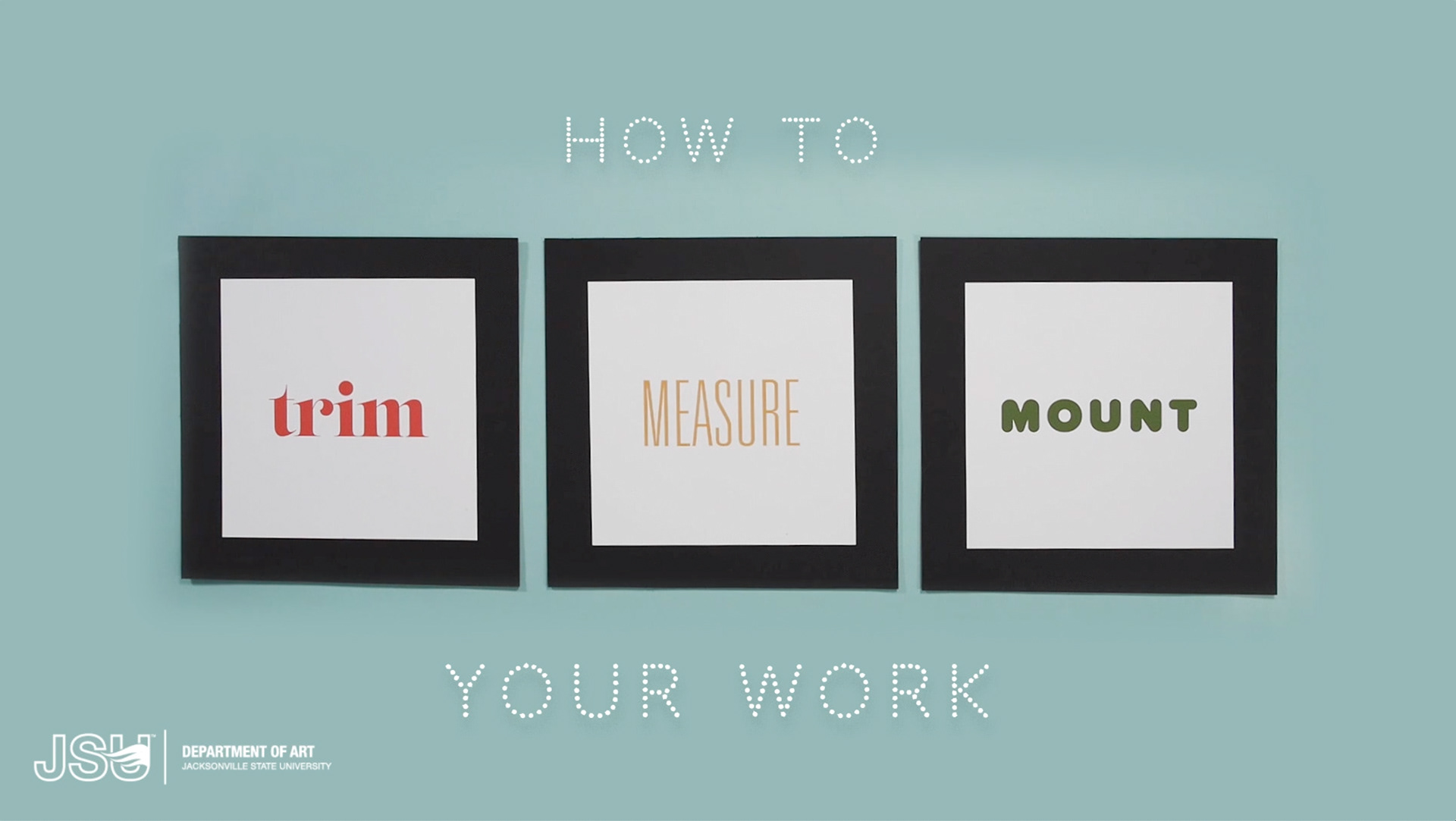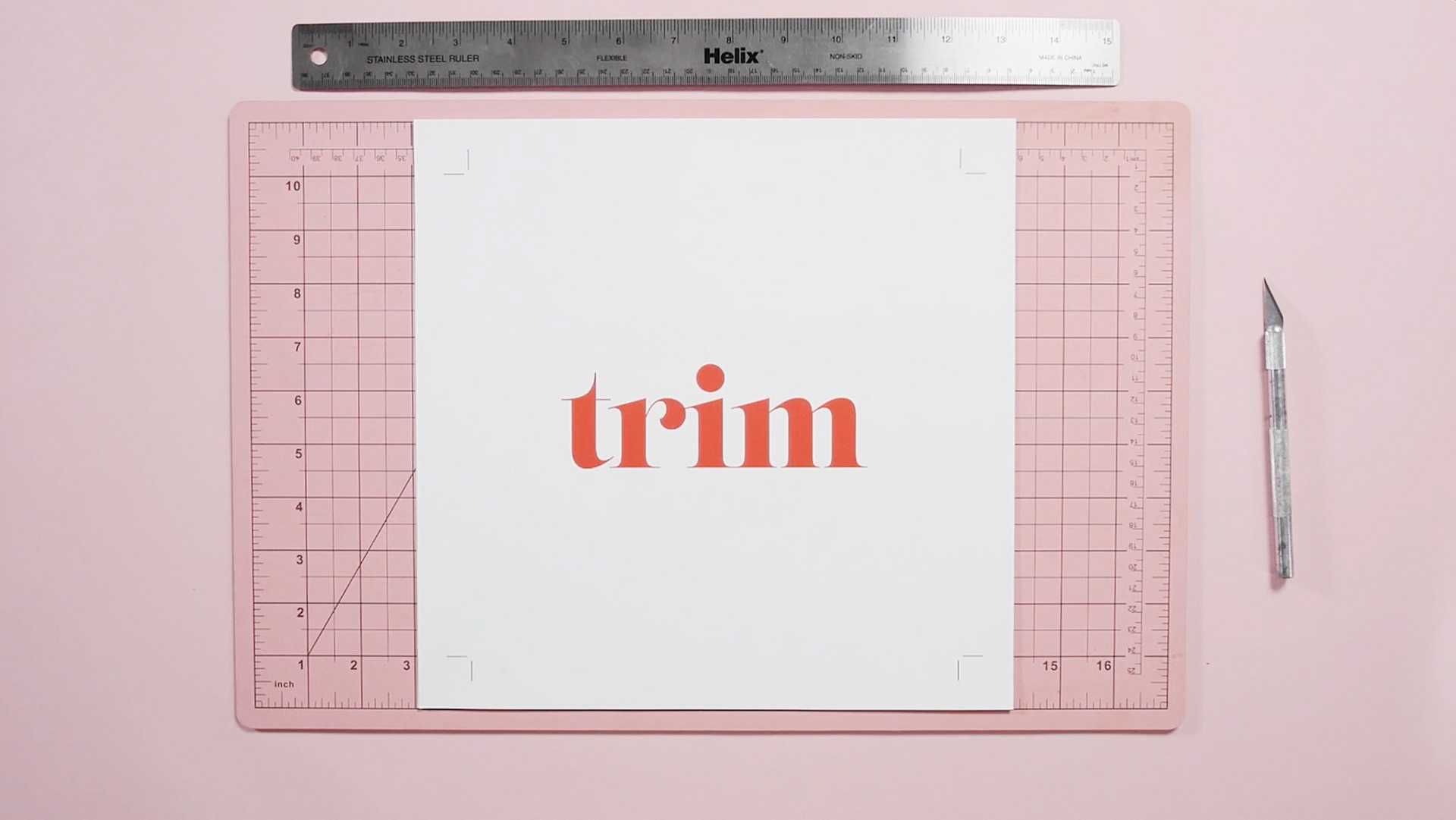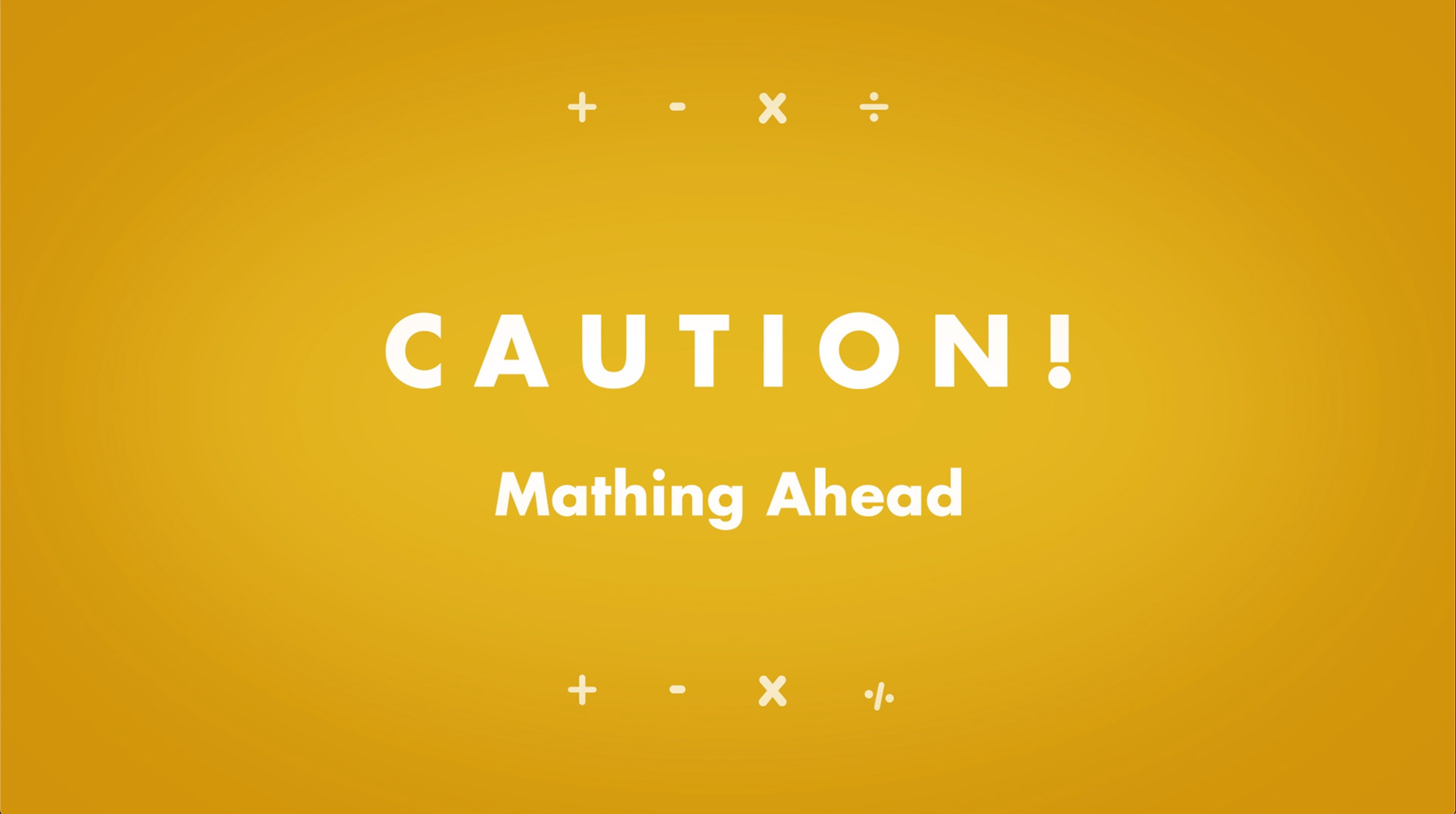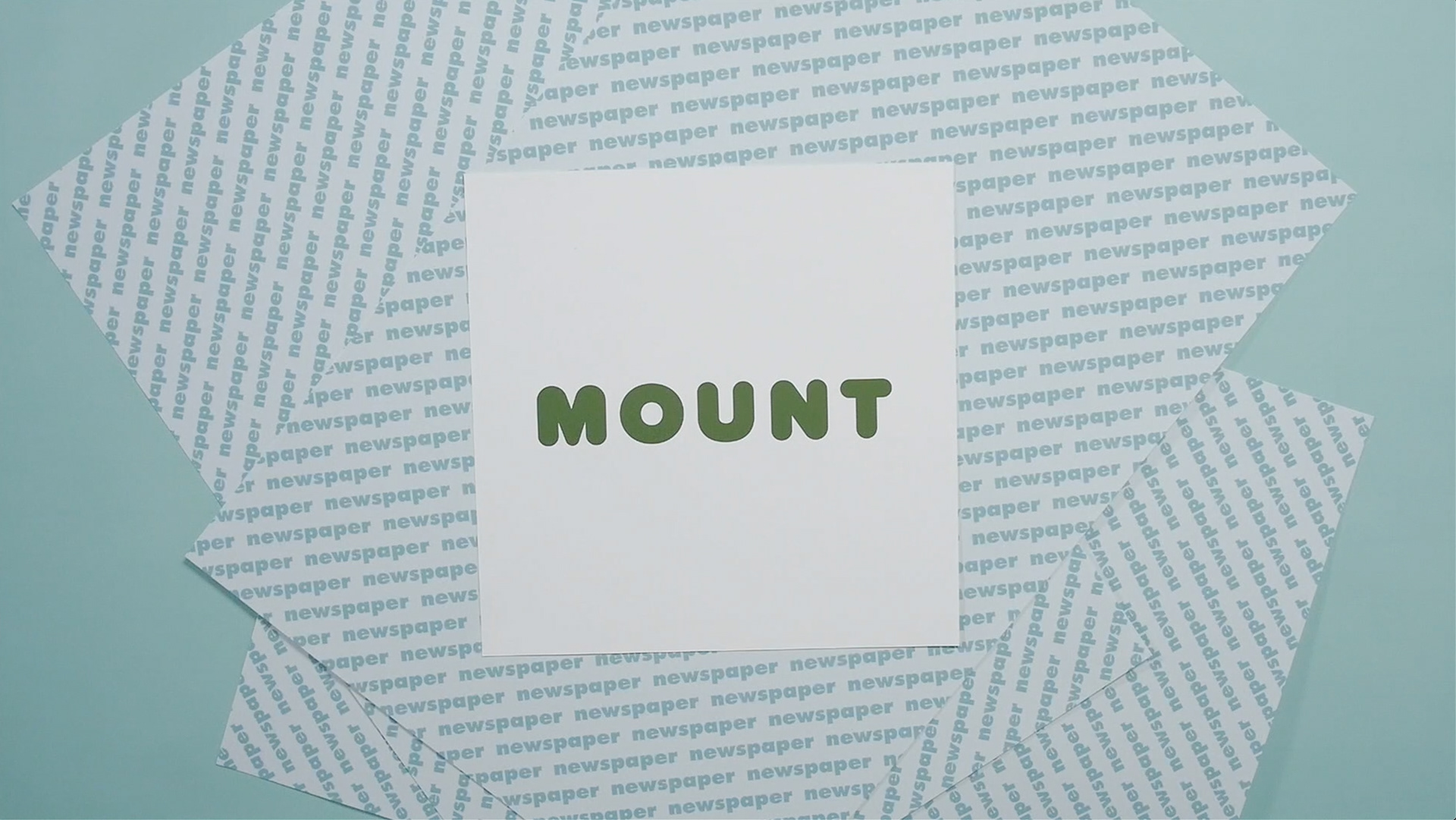 Below Zero Coffee Pop Shop
Shannon Perrin | University of Central Oklahoma
Brand experience with Interactive design of a local coffee pop shop.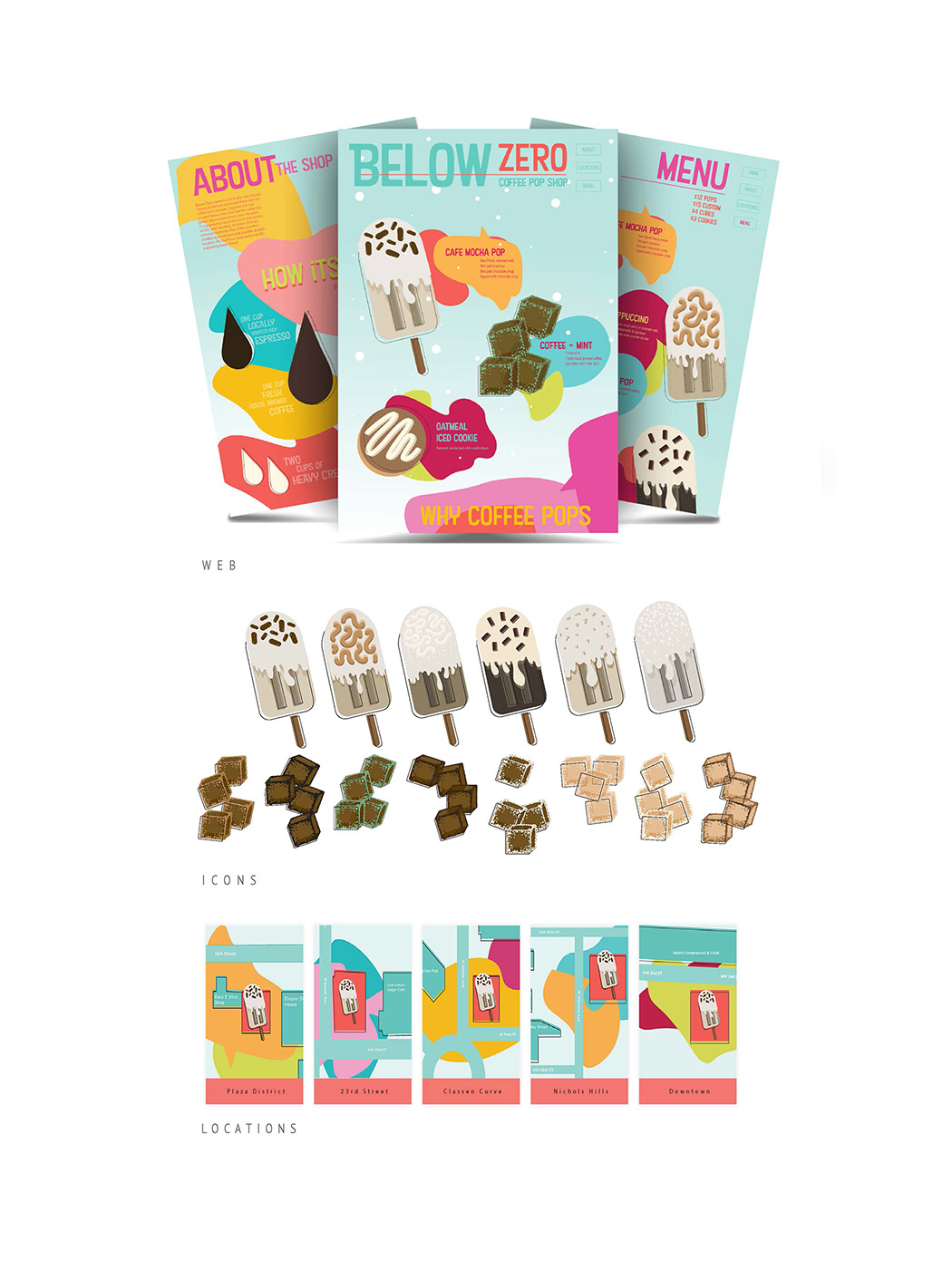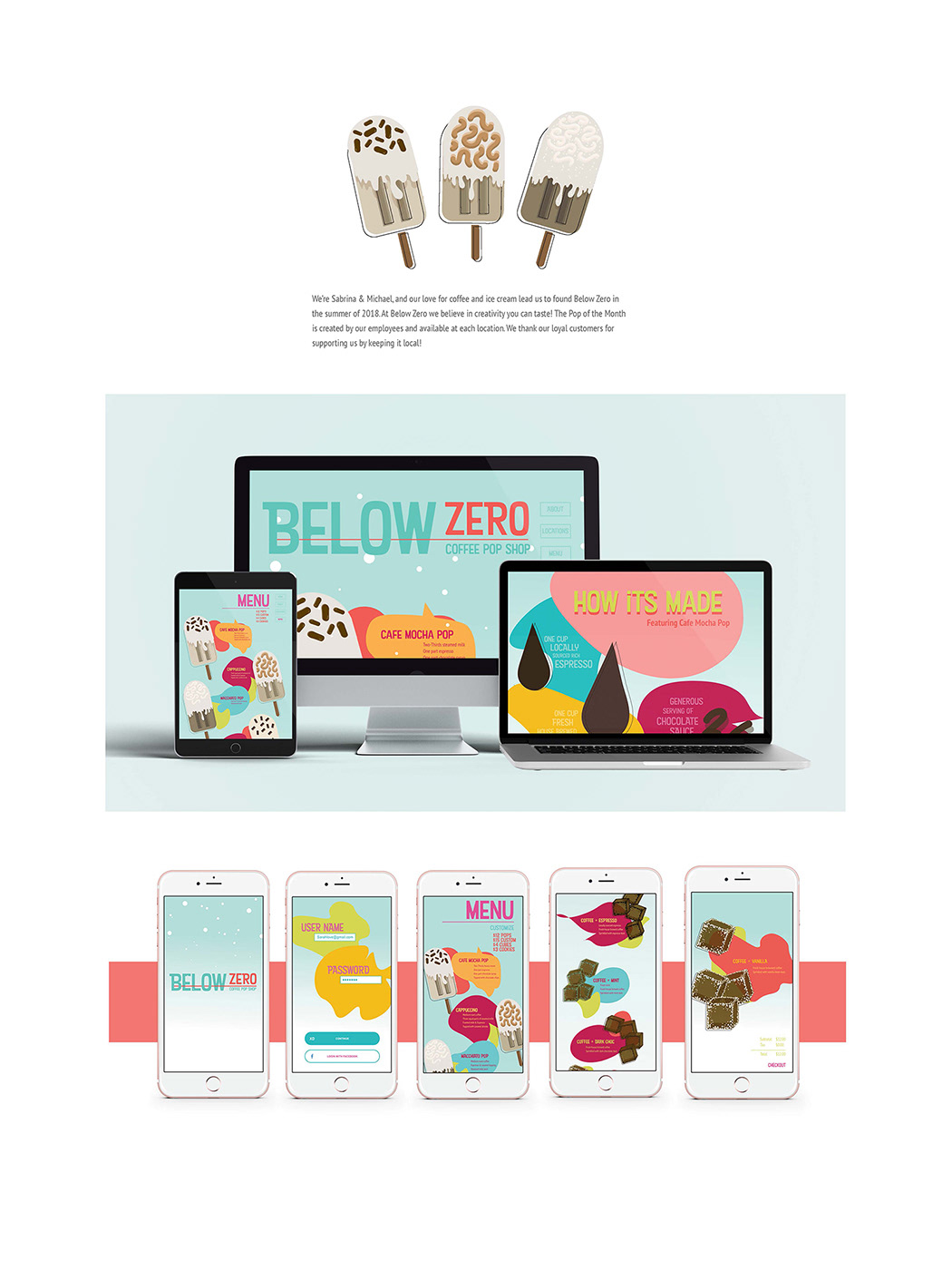 Carol Record | Jacksonville State University
This project features branding of a fictional organization, original photography, poster and postcard designs featuring augmented reality elements utilizing the HP Reveal app, and an original stop-motion video. When scanned with the app the poster and postcard designs trigger an original stop motion video. The goal of this campaign is to raise awareness of the dangers of over consuming sugar.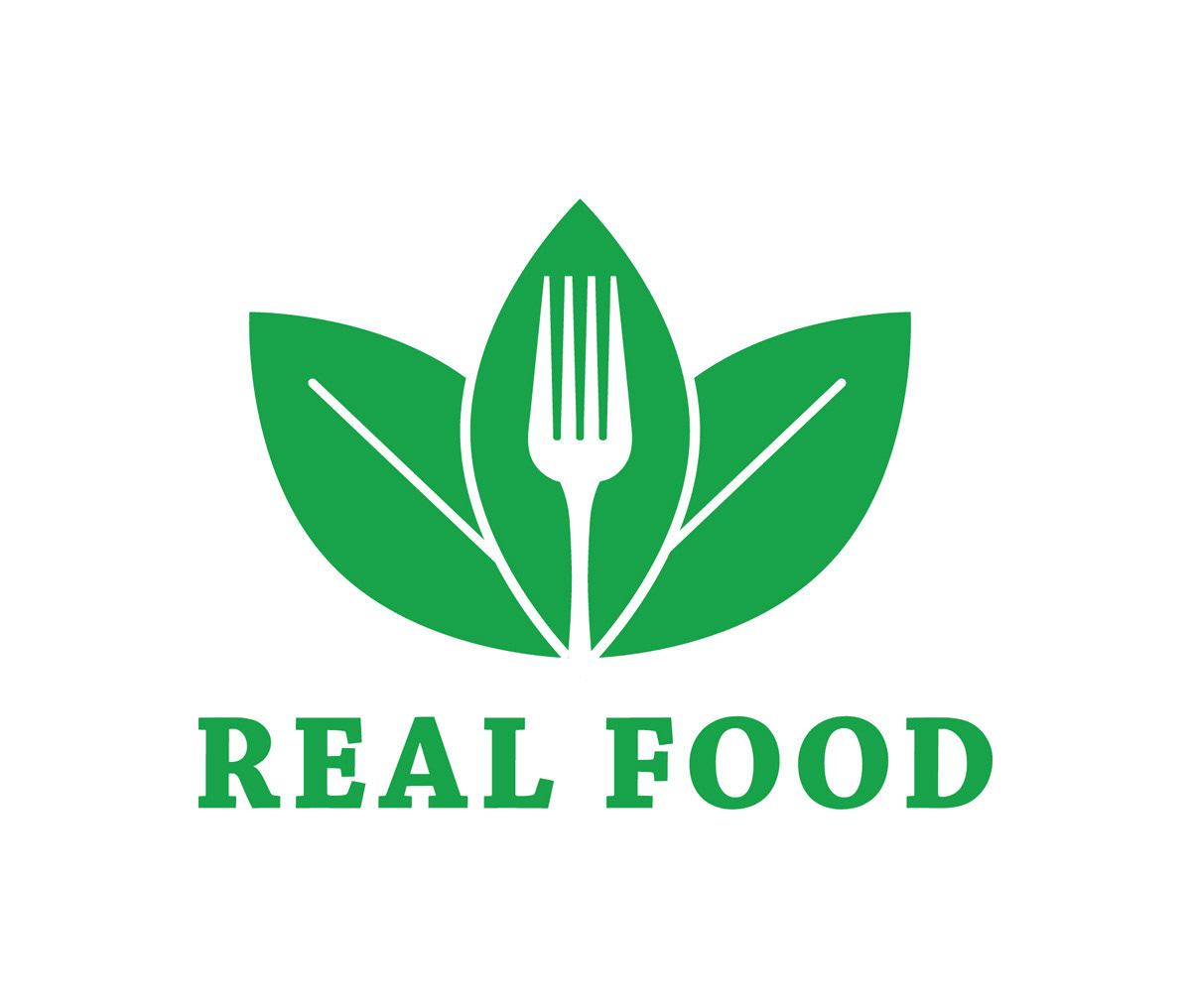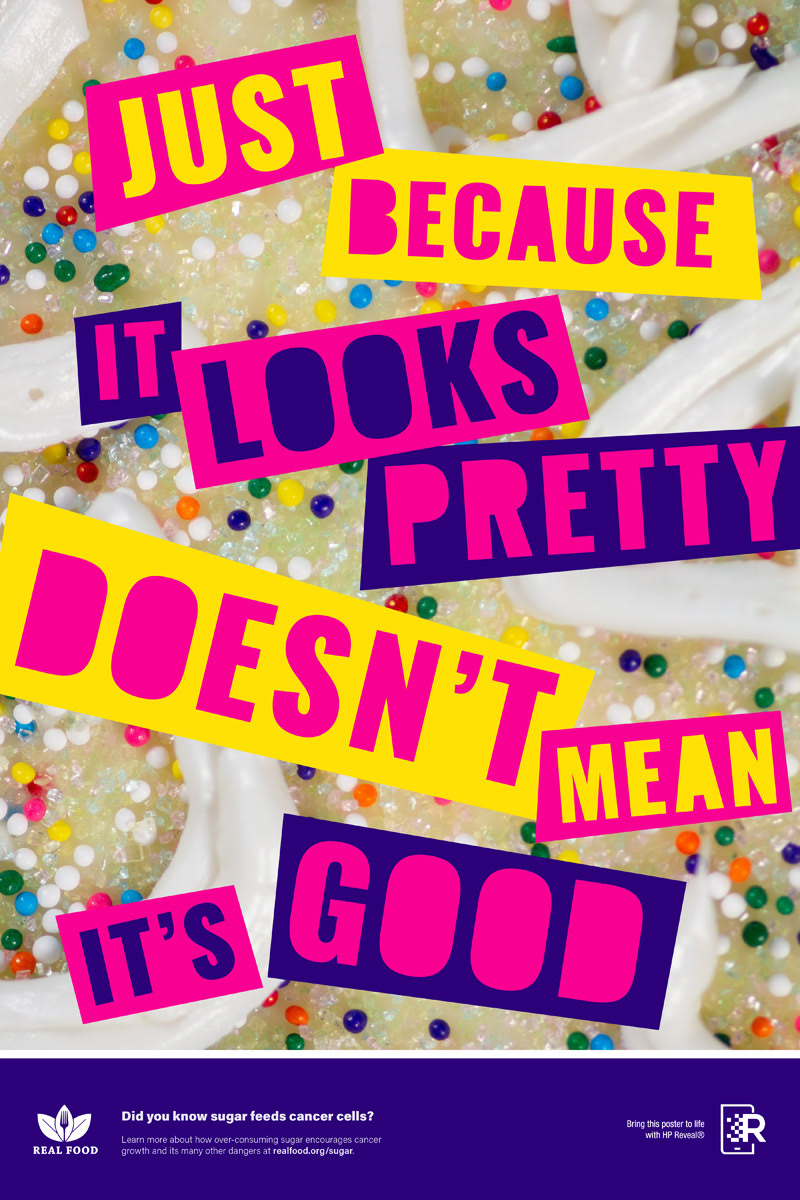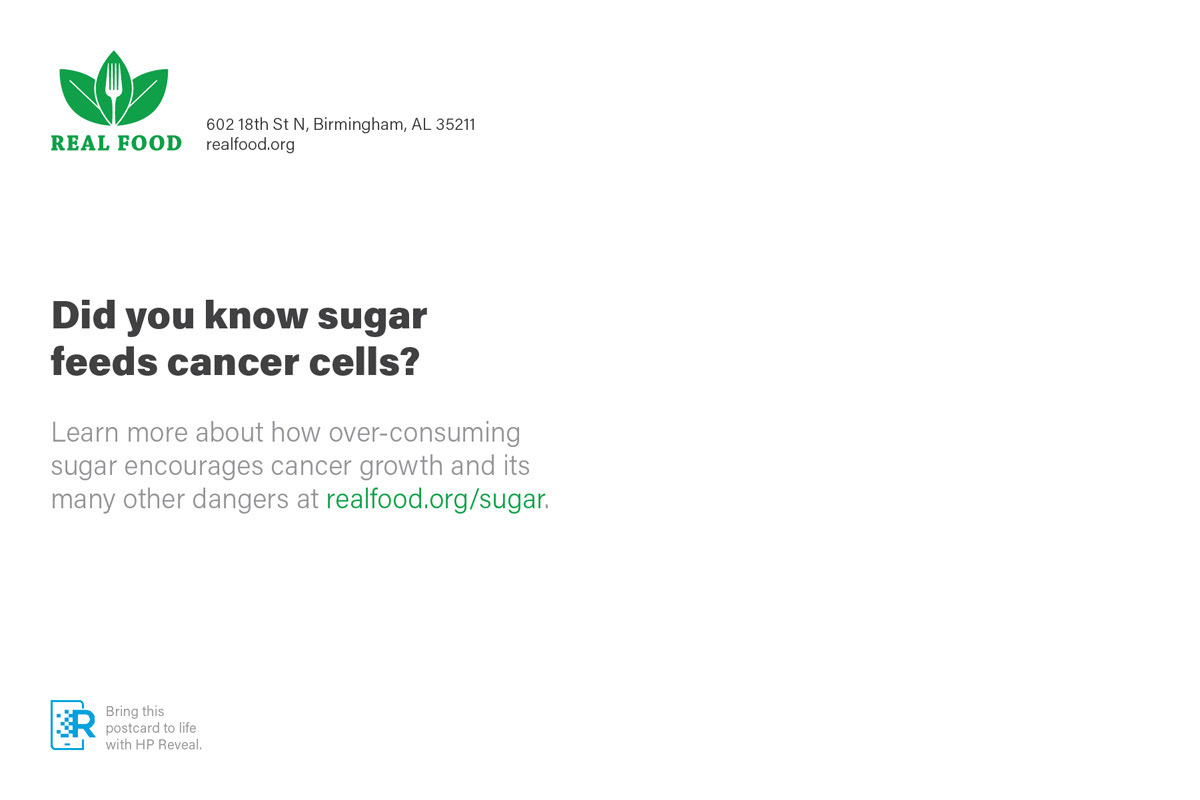 Whitney Kanke | Texas A&M University Commerce
Logo reveal for a children's party place that specializes in bounce house parties.